London Last Minute Christmas shopping: Where to get the best gifts?
---
You're away from home and you still haven't bought all of your Christmas gifts. It's a potential disaster, what do you do?!
If you're staying in London don't worry, you'll be fine, your options are almost endless! Need to know the best places to shop in London to buy those last minute Christmas gifts? Read on…
Oxford Street / Regent Street
Yes, it's obvious and yes it's going to be very very busy, but for the sheer volume and choice of shops it really can't be beaten.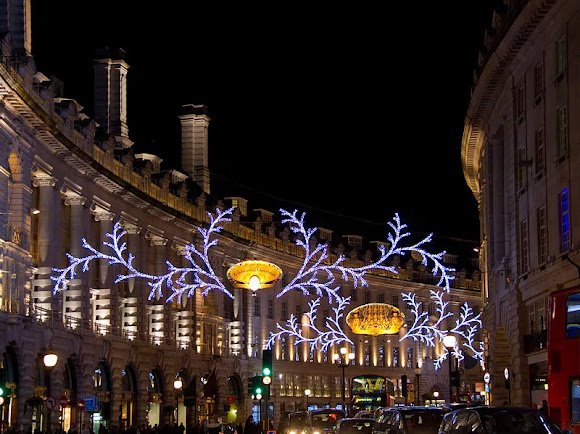 If you haven't got a clue what you're buying then this is probably going to be your best option. Most well known brands across the world have a store in this area and for many of them it is their flagship store. Basically if you can't find anything to buy here then you won't find anything anywhere!
If you like your shopping experience to be a little bit more niche then that is catered for too. Just head on down Regent Street and seek out the infamous Carnaby Street, you're sure to find something unique.
Westfield Stratford City
The downfall of Oxford and Regent Street is that everything is seriously spread out. Unless you know where everything is you will struggle to find the specific shop you're looking for. They are also busy roads so you may find trying to fit on the pavement with thousands of other people quite a stressful experience.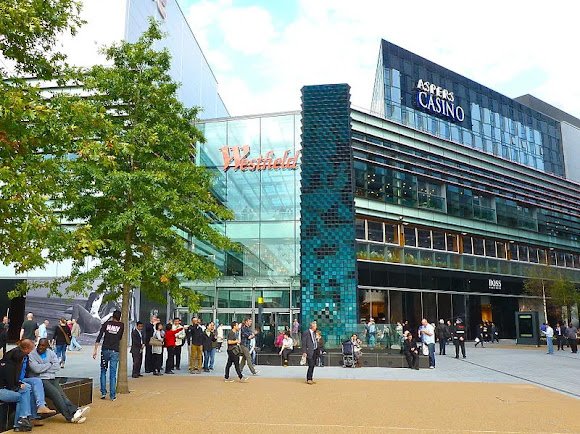 If you prefer your shopping a little more organised, with a roof over your head and a map to look at, then the Westfield Stratford City shopping centre might be more to your taste.
The stores may not be as big as the ones in Oxford Street but in most cases you can rest assured that they'll be here. Also, if shops that close at 10pm are an annoyance to you then you'll be happy to know that the shops here are open through to 11pm in the run up to Christmas.
Boxpark Shoreditch
If traditional high street shopping and modern shopping centres still aren't quite what you're after then maybe a pop up retail mall made out of shipping containers will suit you better?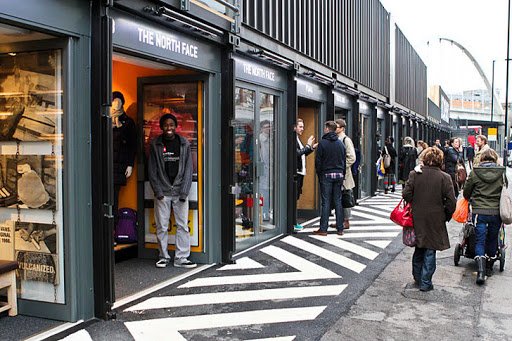 There's a plethora of different brands here, many independent, quirky newbies but also some well known and respected brands too. If you're looking for gifts associated with fashion or the arts then this is the perfect spot.
It's also a great place to pretend to be doing Christmas Shopping if all you really want to do is find somewhere to eat! Boxpark is infamous for its quality food pop ups, including possibly the best non-meat kebab shop you'll ever try!
If you've left the question of where to stay in London to the last minute too, have a look at the self catering apartments on thesqua.re.
---
---
Leave a Reply
Your email address will not be published. Required fields are marked *