London - Music events to look out for
Like any capital city, London is a haven for the arts. Whether your interest is painting, photography, architecture, theatre, dance or other performing arts, London is home to some of the greatest artists and the most magnificent venues.
There is one area of the arts however, that the UK has excelled in for many years, the art of making music. For one small island to have produced bands and artists such as The Beatles, The Rolling Stones, Pink Floyd, Radiohead and Adele, to mention just a tiny number, is nothing short of astonishing.
London therefore plays host to some very special music events every year. Here are some to look out for in 2018.
Hampton Court Palace Festival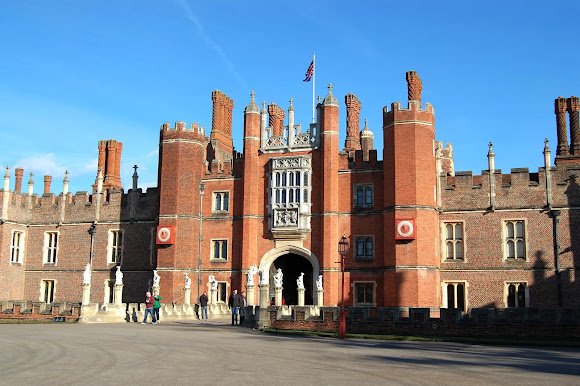 A festival with a fantastic backdrop which plays host to more traditionally popular music and bands. Taking place in June, you won't find many festivals in London in such a lovely setting.
This year sees headline performances by the Beach Boys and Gary Barlow, supported by the likes of Joe Bonamassa and Jools Holland.
Community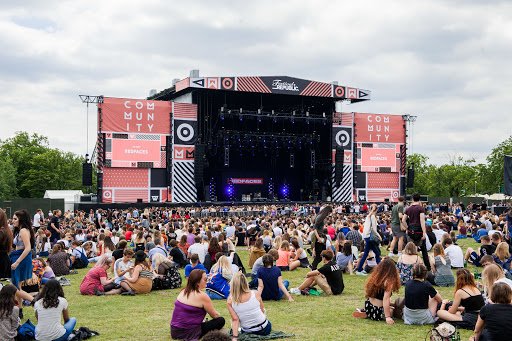 If you prefer your festivals to be full of indie bands as opposed to the mainstream, then Community at Finsbury Park in July is probably more up your street.
This is an event that aims to support new and up and coming bands and give them an opportunity to play in front of a wider audience. The headliners are more established names like The Vaccines and Two Door Cinema Club but the tickets are some of the lowest for a festival you'll find, starting at just £40.
Lovebox
One of the most upbeat festivals in the capital, Lovebox was started by Groove Armada and is now based at Brockwell Park near Brixton. The festival looks to be one of the places to be in 2018 as the 2017 event saw some of the biggest names it has welcomed so far, including Solange, Jamie XX and Frank Ocean.
Citadel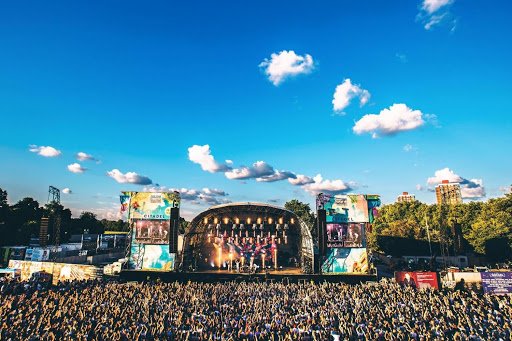 A new festival, well worth trying if you like to be one of the first to discover the next big thing. Setting its sights on the middle ground between mainstream and niche, this festival will be at its new home of Brockwell Park this year. Previous years have seen Bombay Bicycle Club and Foals play.
Hyde Park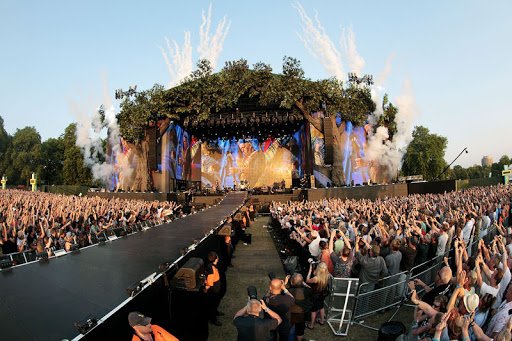 In recent years Hyde Park has established itself as THE main outdoor venue in London. The British Summer Time event is a collection of massive concerts as opposed to a single festival and it always promises some of the biggest names in the world of music. This year sees huge events from The Cure, Eric Clapton and Roger Waters amongst others to enjoy.
Don't forget to book your accommodation in London as early as possible. If you want to stay in luxury after or during your event then thesqua.re has serviced apartments in London which will definitely suit most needs.
---
---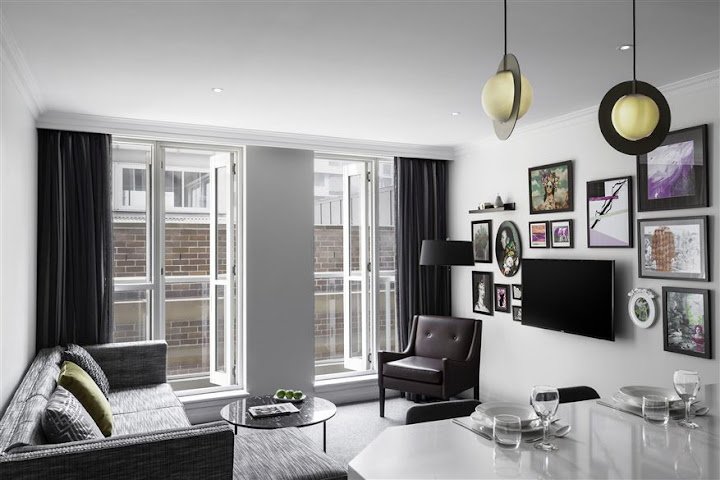 Top 11 Apartments in Darling Harbour Sydney
Are you looking for the best apartments in Darling Harbour Sydney? If the answer is yes, then you should know that there are tons of attractive Darling Harbour apartments offering the best amenities and facilities to residents. Have a Closer Look at the List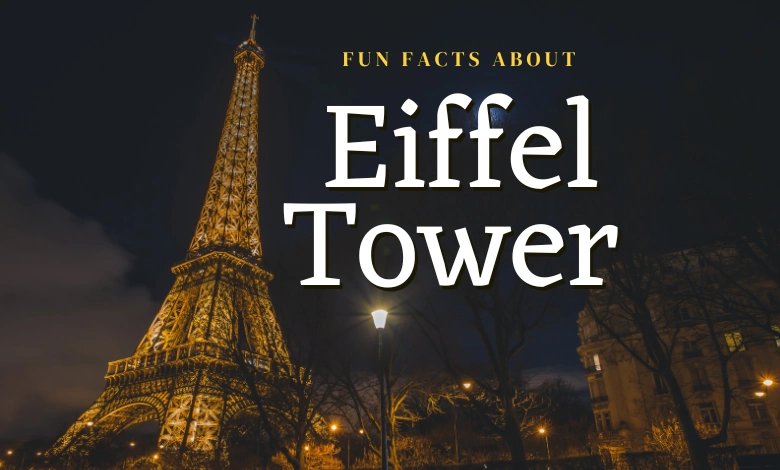 Fun Facts about the Eiffel Tower
The Eiffel Tower opened on 31st March, 1889. It became one of the world's biggest landmarks over the years. On that note, here's presenting some fun facts about the Eiffel Tower. These are some interesting facts about the Eiffel Tower. They may change your pe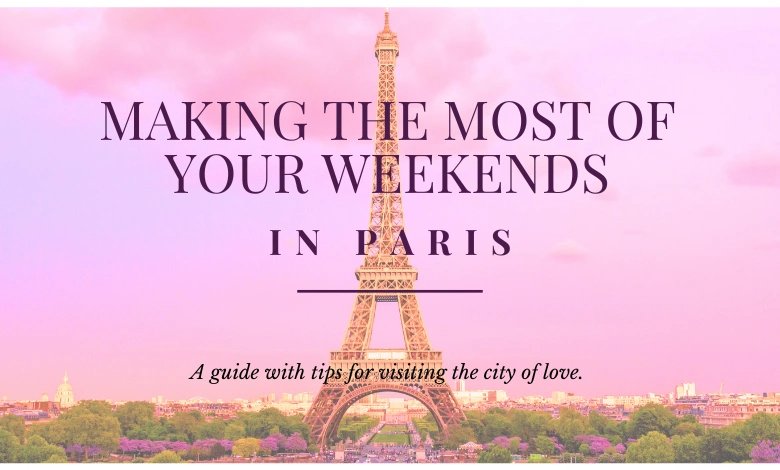 Making the most of your weekends in Paris
If you're having an extended stay in Paris, it's not difficult to find things to do. It's a capital city, it's literally teeming with possibilities but if you're working during the week and can only enjoy yourself at weekends then it can be difficult to choo