LONDON REAL ESTATE MARKET TRENDS
For investors and fund managers, the opportunities in London real estate seem to be ever changing and expanding. Non-traditional real estate investments have increased from 4% to 11% over the last 10 years, and general investments options have increased globally. The recent oil price collapse has encouraged capital allocation to focus on income generating assets.
Suddenly, student housing has more appeal and is become a mainstream option, and ageing hospitality and healthcare buildings are opening up innumerable investment opportunities that the market hasn't seen before. We are now truly seeing an added value to these public buildings and non-traditional investments are therefore peaking like never before. The value is especially seen with operators who can add additional assets with renovation, sustained rental uplifts and IT.
A returning concern and topic of discussion in real estate is Brexit, which will undoubtedly slow deals and increase volatility in the short term. Investors worry that if Britain leaves the EU it may have a negative effect on currency and the real estate market suddenly becomes very uncertain. The long term picture may not actually be that much different and the damage may be minimal, but the real estate industry seem to already feel the implications – regardless of whether the UK actually decides to leave the EU.
What are your thoughts on the London real estate market?
---
---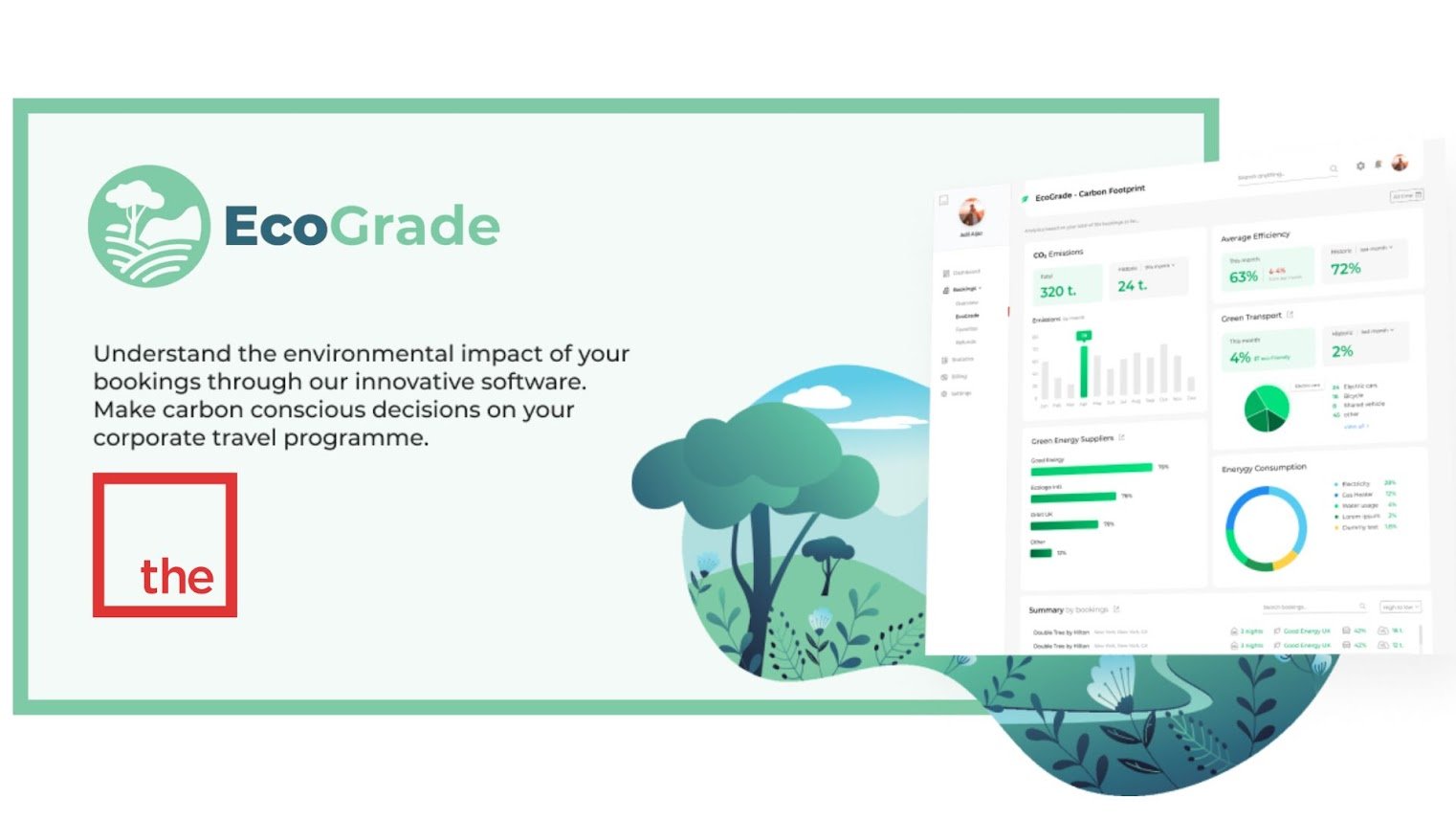 Latest Singapore Travel Restrictions Due to Covid-19
Traveling to Singapore anytime soon? You should be aware of prevalent Singapore travel restrictions and guidelines in the wake of the global COVID-19 pandemic. Singapore Travel Restrictions And Guidelines Singapore has worked excellently for curbing the sprea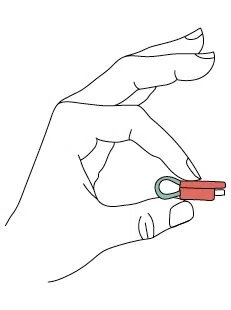 7 Best Travel Gadgets And Accessories For the Trip
Rikke Mikkelsen
10 Aug 2021
1. InCharge – The World's Smallest Keyring Cable We are using our smartphones more and more, whereas our battery bars disappear faster than ever. Anyone with this problem have tried bringing their charger around with them – just to lose it and having to buy a