London with Kids: The Best Family-Friendly Activities in London
---
If you're planning an extended stay in London with the family, your mind will probably already be thinking towards things that you can do to keep the kids entertained. Whilst busy city streets, the Underground and serviced accommodation might not sound like a recipe for a family-friendly trip, London offers a surprising amount of attractions and entertainment for the whole family to enjoy.
Whatever age your kids are, you'll find something exciting to keep them entertained here. Read on to discover our top family-friendly activities in London.
1 – The London Dungeon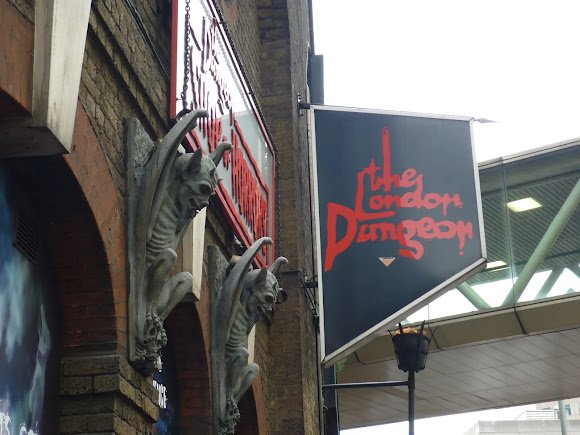 The London Dungeon is a classic London tourist experience, and fortunately, it is suitable for kids of all ages. Bringing historic periods to life, this interactive set offers plenty of ways for kids to learn about London's history. With live actors, realistic sets and more – it's a must-visit for any children interested in history.
2 – Sea Life London Aquarium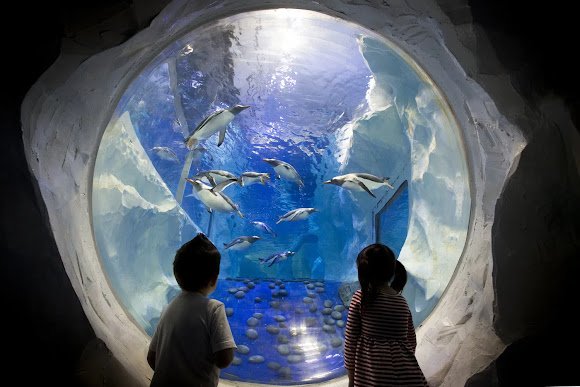 Is marine biology more suited to your kids? Get them down to the Sea Life London Aquarium and watch them marvel at over 10,000 sea creatures in the exciting exhibitions. Stroll across the glass floor of the Shark Walk, explore the Atlantic Depths and learn about Britain's coastlines at the Tidal Reach. At Sea Life, there are plenty of interactive exhibitions to help your child learn about what goes on under the water.
3 – Hamleys
A delight for children and adults, this magical toyshop flagship offers multiple floors of fun-filled goodness. Let your kids loose to explore the huge range of classic and modern toys and games, and allow your nostalgia to run wild as you revisit toys from your past. Hamleys is known for its mind-boggling price tags, but with free activities and tours taking place in the store, there are plenty of ways to exploring Hamleys without breaking the bank.
4 – Madame Tussauds London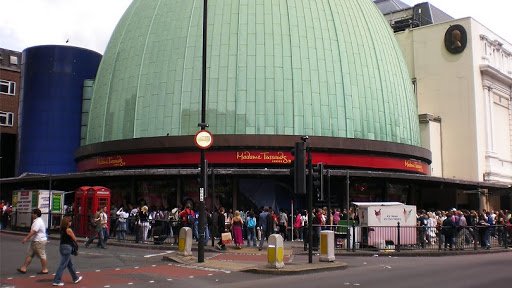 There are few tourist experiences as iconic as Madame Tussauds, and the London variety offers visitors the chance to 'meet' the waxwork versions of some of the UK's greatest icons. From the Beckhams, to One Direction and even the Queen of England, Madame Tussauds offers the opportunity to snap a super realistic photo with yours and your children's favourite British superstars. Enjoy the special interactive zones in the museum, including the new Star Wars Legends experience. You won't be disappointed!
5 – The National Gallery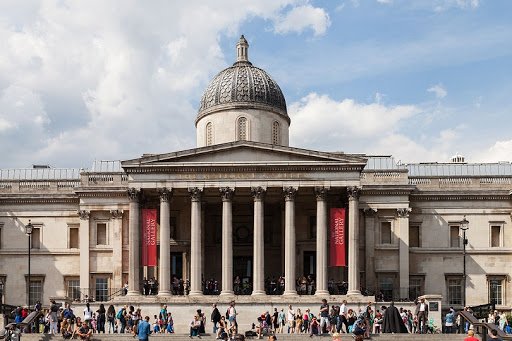 The National Gallery is the perfect place for adults and children to visit together, as it offer an ideal blend of child-friendly activities and adult-friendly attractions. The Family Walk and Talk Guided Tour provides printed children's trails to keep the kids occupied whilst the adults explore the museum, and for the budding artists in the family, there are craft workshops and activities to get involved in.
Travelling with the family can sometimes seem like an intimidating experience, but with the perfect serviced accommodation in London and a huge selection of child and teenager friendly activities on your doorstep, there is no need to be apprehensive. If you are planning a visit to London soon, be sure to visit thesqua.re's knowledge center for more information on things to do and places to see.
---
---
Leave a Reply
Your email address will not be published. Required fields are marked *