London's West End
---
London is a city with much to offer, from fantastic restaurants, world renowned museums and eclectic shopping experiences. If you asked a Londoner if they could recommend a good place to eat, the best exhibition to see or where to buy a nice suit, the chances are they would tell you a number of places where you could find exactly what you wanted.
If you asked a Londoner where the best place was to have a good time in London, the chances are that every last one would point you in the direction of the West End.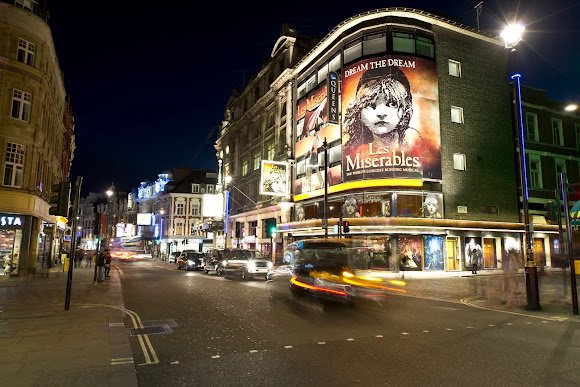 The West End is synonymous with fun. It's the home of many of London's most popular tourist attractions and entertainment venues as well as being the famous home of London's 'Theatre Land' and major hotels, if you happen to be looking for short term accommodation in London.
Whilst the geographical location of the West End is hard to pinpoint, the name being a colloquial local expression, the centre of it is largely agreed to be Piccadilly Circus, a very busy road junction connecting Regent Street with Piccadilly, Shaftesbury Avenue, the Haymarket, Coventry St and Glasshouse St.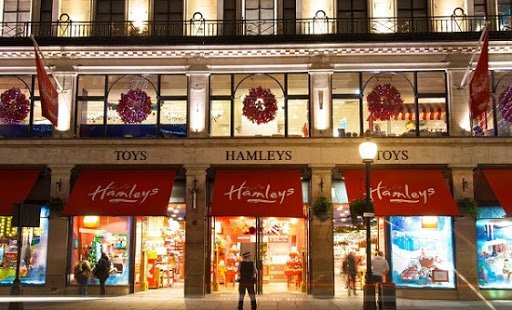 It is well known for it's large neon advertising signs which illuminate the throng of traffic below, as well as the statue of a flying archer which sits atop Shaftesbury Fountain. The statue is known as 'Eros', but is actually a statue of his mythological brother 'Anteros'. Most Londoners know this but will still always refer to the statue as 'Eros'. Indeed 'Eros' is a popular meeting spot for Londoners and tourists alike and a request to "meet by Anteros" will probably be met with a blank expression.
If you leave Piccadilly Circus via Shaftesbury Avenue then you'll soon be in London's theatre district. Along here you'll find the Apollo, Lyric, Gielgud, Queen's and Palace Theatres, each of which putting on world famous and long running productions.
An exit towards Regent Street will eventually take you into the heart of London's shopping district and the famous Oxford Street. You'll find every shop you need along Oxford and Regent Street but they are spread out and the pavements are very busy, wear shoes suitable for a long walk.
If you've got youngsters with you, or are just feeling young at heart as you walk along Regent Street, don't forget to pop in to Hamleys, the world's most famous toy shop.
Coventry Street leads you directly to Leicester Square. Leicester Square is the home of London's world premier cinemas, with the Odeon and Empire Cinemas towering over the busy pedestrianised area. The nearby Prince Charles Cinema is known for showing cult films as well as marathon performance sessions for film buffs.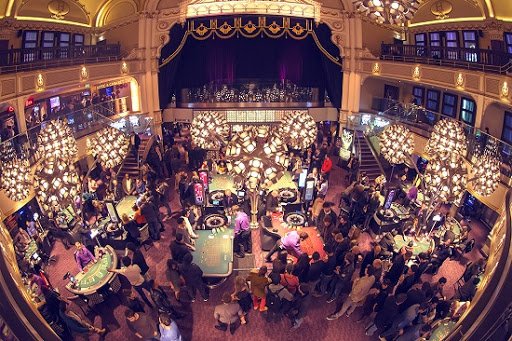 One of the most famous residents of Leicester Square, The Hippodrome, is now a huge casino after spending many years as a well known night club.
There's so much to see in London's West End that you're not going to want to venture far away. Fortunately thesqua.re offers short let apartments in London, serviced accommodation that will give you brief respite from the throng, whilst remaining just a stones throw away from the action.
---
---
Leave a Reply
Your email address will not be published. Required fields are marked *