Luanda - Discover Angola's Capital
Luanda is the capital city of Angola and the most populous city in the country. It's a major port, the largest in Angola, as well as being a centre of industry.
Its location on the Atlantic Coast makes it ideal for its role as an international seaport as well as being the administrative hub of Angola. It is also the beginning point of the Luanda railway which runs east to Malanje.
An interesting fact about Luanda is that it is the third most populous Portuguese speaking city in the world after São Paulo and Rio de Janeiro in Brazil. In fact, more people speak Portuguese in Luanda than they do in Lisbon itself!
Luanda was formerly ruled by Portugal and served as a port from which the slave trade was conducted, mainly with Brazil. The abolition of slavery in 1836 and the opening up of Angola's ports to international trade saw Luanda rise to become one of the most powerful cities in the Portuguese Empire, thanks to its trade in oils, ivory, cotton, coffee, tobacco and many other things.
During this time Luanda was a rich and prosperous city and in 1972 the city was famously dubbed the Paris of Africa. Unfortunately the civil war brought this prosperity to an abrupt end.
Today, however, Luanda is enjoying a resurgence. There is plenty of major construction work and upgrades taking place in the city and the city skyline is rapidly changing year on year.
This is thanks in some parts to an increase in oil and diamond production in Angola. Economic growth rates in the country as a whole are increasing exponentially.
The city of Luanda is divided into two distinct parts, Baixa de Luanda is the old city, also known as lower Luanda. This is the port area and can be identified by its colonial buildings built closely together along narrow streets.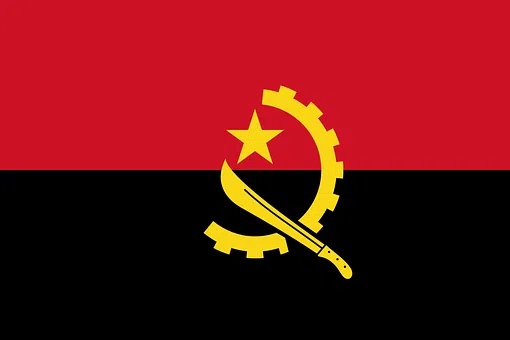 Cidade Alta is the other part of the city. Also known as the upper city or just simply as 'the new part', this is where the city is expanding and modernising the fastest.
If you're visiting you'll find there's plenty of things to do in Luanda. If you like to socialise there's endless bars and clubs. One of the most popular places to visit is the Ilha de Luanda. This is a sandy slither of land connected to the main part of the city by a narrow strip. It's a very popular place at weekends when not only are the hotels, bars and restaurants packed, it also offers a popular marina and flea markets to peruse.
Thesqua.re offers serviced apartments in Luanda, ideally situated for you to begin your exploration of this resurgent city.
---
---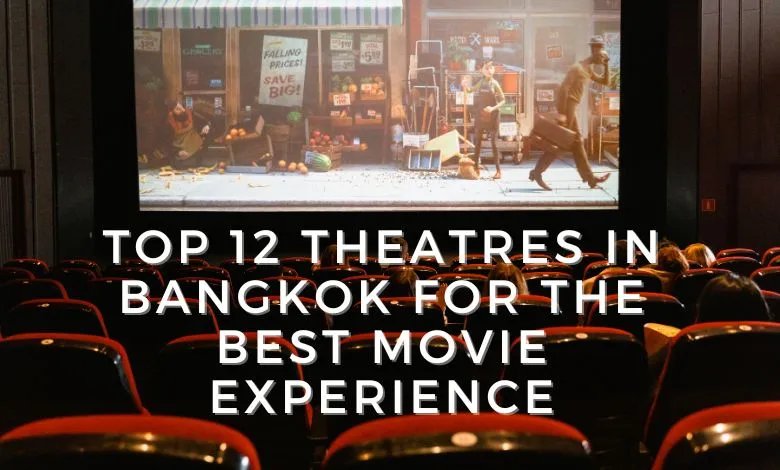 Top 12 Theatres in Bangkok for the Best Movie Experience
Mugdha Kilnake
16 Aug 2023
Prices for tickets range from 40 baht at the city's oldest cinemas to 3,000 baht in the intriguing "Enigma" Cinema. In recent years, a lot has changed regarding movie viewing. In the past, theatres varied in size and style but essentially consisted of a movi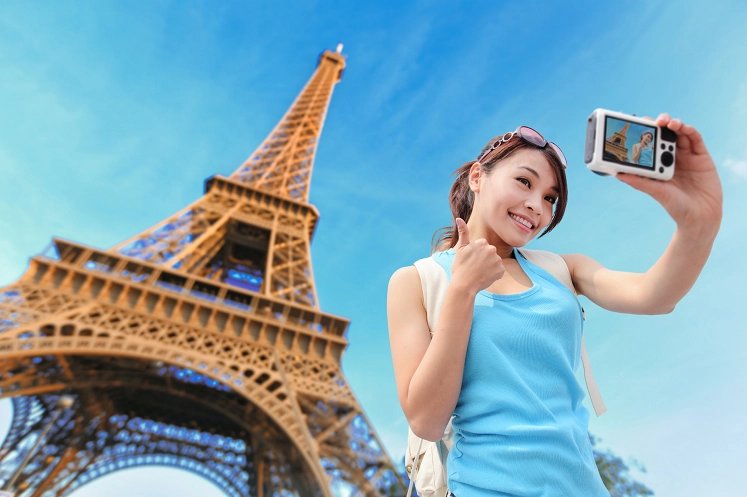 Paris Travel Guide
One of the most recognizable cities in the world, Paris is renowned for its magnificent architecture along with quaint streets, and top-notch museums. The city is a fantastic place to travel to in June 2023. Given the weather is nice and pleasant and there are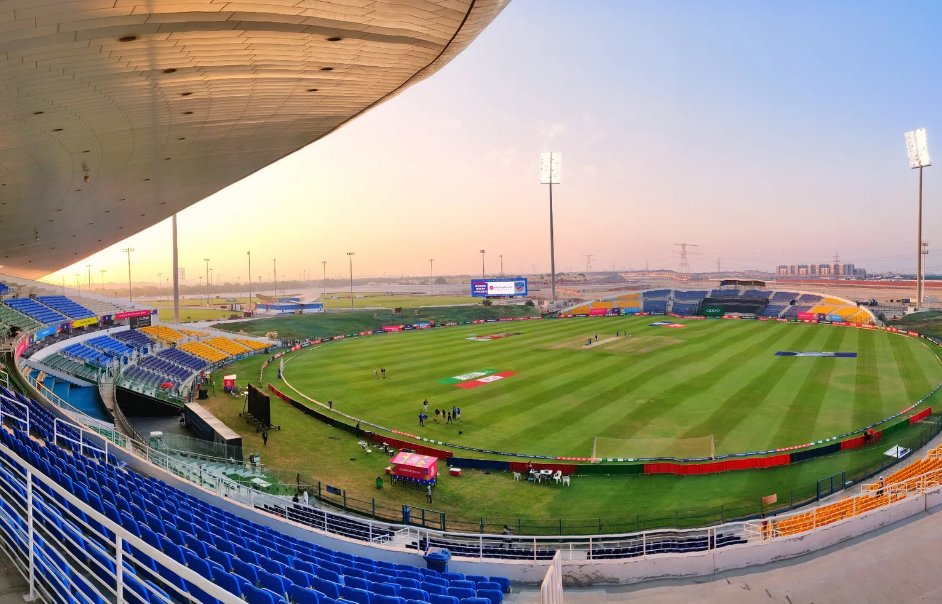 ICC T20 World Cup 2021 – Schedule, Venue, Team Squad
Sheikh Zayed Stadium (Image Courtesy: t20worldcup.com) The 2021 ICC Men's T20 World Cup is set to start with a bang from 17th October, 2021, in the United Arab Emirates (UAE) and the excitement is clearly palpable amongst fans and cricket lovers in the countr