Maidenhead - Getting to Know the Area
If you're from the UK the chances are you've heard of Maidenhead. The chances are also pretty high that you don't know where it is or what there is to do there.
The exception to that rule will certainly be people from the Royal Borough of Windsor and Berkshire, where Maidenhead is the largest town, nestling on the banks of the River Thames with a population of nearly 75,000 people.
Maidenhead as a name is probably well known because it has such a long history which dates back to Roman times. It was for most of its life a traditional English market town but sporadic development since the 1960s means that it hasn't retained the same character as some other quaint English villages.
There are some Georgian and Victorian buildings remaining in the area and a handful of these have been rejuvenated to try to recapture some of the historic charm that development has eroded.
It is an exciting time to be in Maidenhead, however, as major developments are underway. A retail development is improving the tributaries from the River Thames which run through the town centre. Until now this potentially attractive feature has not been taken advantage of.
The waterfront is also earmarked for significant development and as well as new apartments there are also plans for new stores, bars and restaurants. All of this development has been designed in a historic style in an attempt to reclaim some of the heritage that has been lost from Maidenhead.
If you're looking for things to do in Maidenhead during your stay then finding out more information about the historic town might be a good place to start. This can be provided by the Maidenhead Heritage Centre and Museum.
The museum holds local artefacts, some of which date back as far as Roman times. It also houses photos, documents and sound recordings which take you from a journey from where Maidenhead was to where it is today.
Other entertainment includes the Norden Farm Centre for the Arts which also contains a theatre, a multi-screen cinema, bowling alley, and a leisure centre with swimming pool.
The River Thames and the town's place on it has been undervalued in the past, but as mentioned there is work underway to further connect the town to this beautiful natural resource.
Serviced apartments in Maidenhead are available and it's worth remembering that Maidenhead Railway Station offers frequent services to London, as well as Oxford, Reading, Newbury and Didcot.
---
---
Top 11 Tips for an EcoFriendly Christmas
Christmas is around the corner and definitely calls for celebrations with your family and loved ones for company. Yet, while you pull out those party shoes and make shopping lists for the occasion, do not forget sustainability as a core area of focus. After a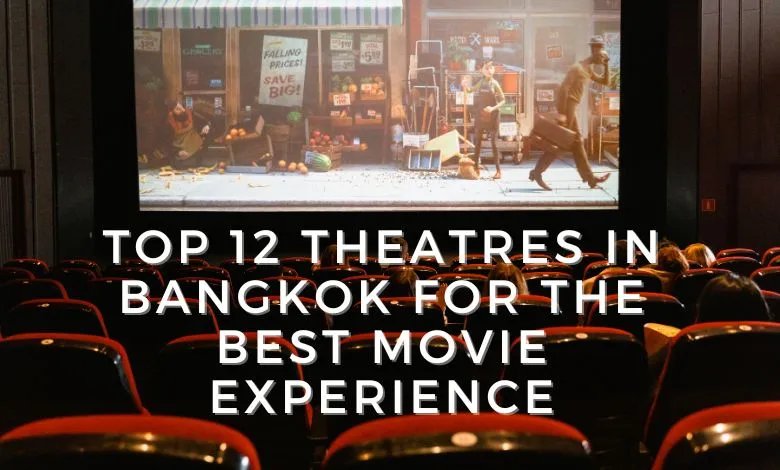 Top 12 Theatres in Bangkok for the Best Movie Experience
Mugdha Kilnake
16 Aug 2023
Prices for tickets range from 40 baht at the city's oldest cinemas to 3,000 baht in the intriguing "Enigma" Cinema. In recent years, a lot has changed regarding movie viewing. In the past, theatres varied in size and style but essentially consisted of a movi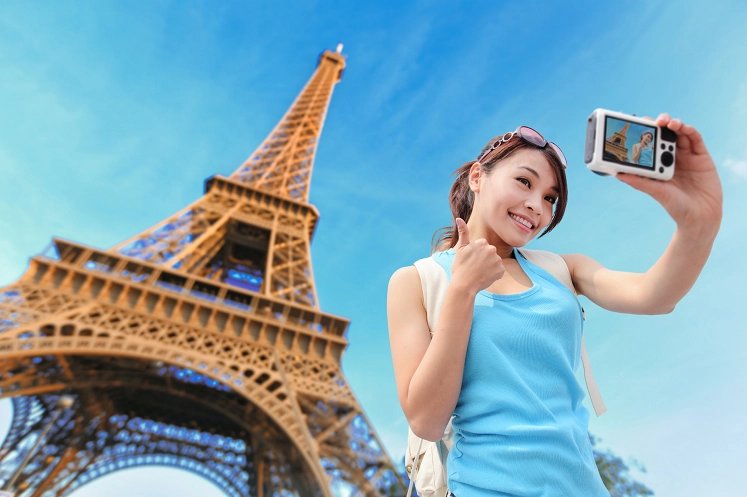 Paris Travel Guide
One of the most recognizable cities in the world, Paris is renowned for its magnificent architecture along with quaint streets, and top-notch museums. The city is a fantastic place to travel to in June 2023. Given the weather is nice and pleasant and there are