Making the most of your weekends in Paris
---
If you're having an extended stay in Paris, it's not difficult to find things to do. It's a capital city, it's literally teeming with possibilities but if you're working during the week and can only enjoy yourself at weekends then it can be difficult to choose how best to spend your time.
First things first. Get a self catering apartment in Paris that's as close to the action as you can be. Thesqua.re offers serviced accommodation right in the heart of Paris so you can ensure you can cram in as much as possible during your stay.
The Eiffel Tower is a great place to start. Seems a little bit obvious but you'd be surprised at the number of people who are content to picture the iconic structure from a distance rather than climb it.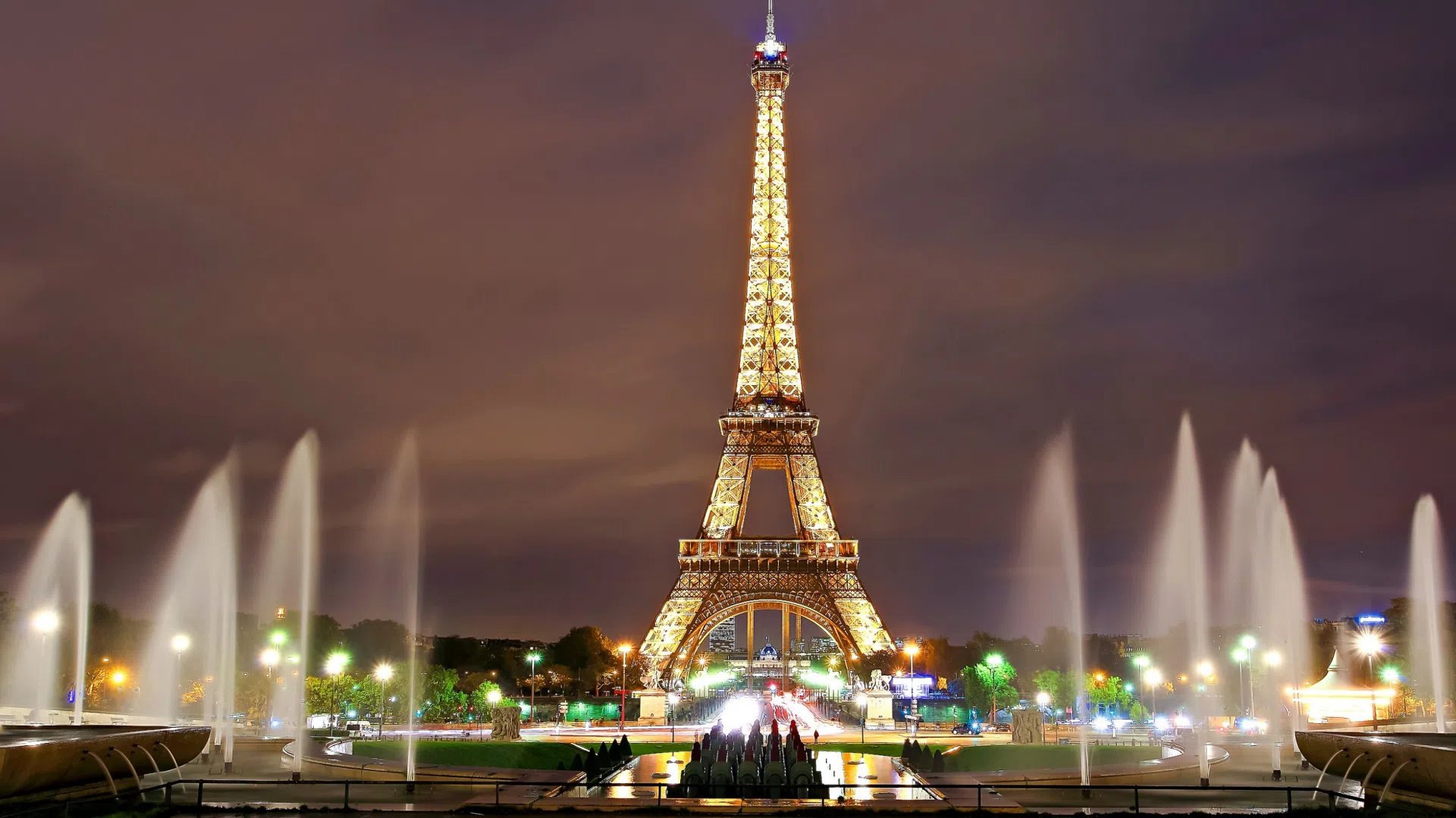 It's true, the queues to access the summit can be rather large, especially in peak season, but there is a rather sneaky way to bypass them.
Book a one hour tour where you will be accompanied by a host telling you about the tower in your own language. Not a fan of guided tours? You will be once you get fast track access to the second level, skipping all the queues at the base. Once you complete the tour on the second level you're free to explore the summit at your leisure.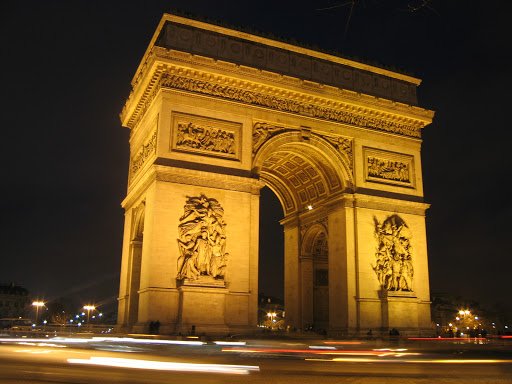 There's a similar trick for the Arc de Triomphe too. Book in advance and get a mobile ticket which will give you direct entry, ahead of any queues!
An unusual but must be seen attraction has to be the Catacombs of Paris. In 1774, a rather gruesome overflow incident occurred at one of Paris's overcrowded cemeteries. A wall collapsed revealing a horrific sight and afterwards a solution was sought to ensure it wouldn't happen again.
Bodies started to be buried underneath Paris in an old stone mine, six million of them to be exact, the tomb was then sealed and remained largely forgotten about until it was opened to the public in 1874. The tomb however, is only a small part of the many miles of catacombs.
Paris certainly has an inordinate number of museums and galleries, but what is the must see one? The Louvre, of course! It's impressive to look at from the outside with its glass pyramid, but inside it's one of the world's largest museums. Ensure you leave a whole day to view it, or at the very least half a day as you will need to stand in a queue for quite a while.
It'll be worth it though, the Mona Lisa, possibly the world's most famous artefact, resides here.
If you tire of wandering the city and are looking for somewhere to spend some quiet time, the Jardin du Luxembourg has to be one of the most beautiful and enjoyable attractions. Take a picnic, relax in the chairs and put your feet up before heading on to the next exciting attraction.
---
---
Leave a Reply
Your email address will not be published. Required fields are marked *