May Bank Holiday - London - What to do?
It's not hard to find something to do in a city like London at any time of the year. On a bank holiday weekend however, there's an even greater choice. May also has the advantage of offering slightly warmer weather (although British weather can turn out to be one of a hundred things, at any time of the year).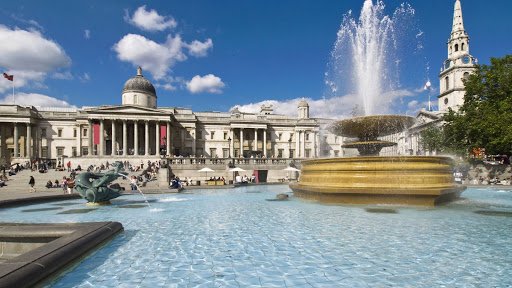 The warmer weather also means more space to do things as the outdoors opens up a whole realm of possibilities. London is going through an al fresco renaissance all year round, so May is a particularly popular time of year for strolling in the park and outside dining.
Here are some of the things you can do in London during the first May Bank Holiday.
Museums
London has a lot of museums and galleries to enjoy at any time of the year. There are many famous collections throughout the city but there's also plenty to discover if you are looking for something new to explore.
Everybody has been to the National History Museum and the Science Museum, but have you enjoyed the London Museum of Water & Steam? Or the Brunel Museum? In London it's easy to find something new to see.
Classical Music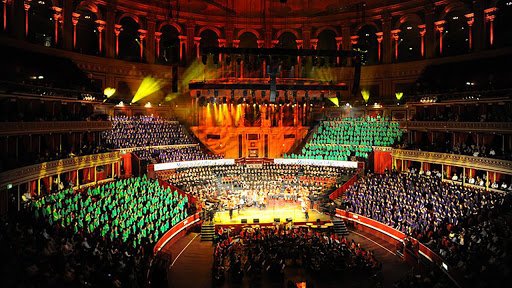 Enjoy some of the all time great pieces of music at some of the venues where it was meant to be heard. London has many well renowned classical music venues. The Royal Albert Hall and the Royal Academy of Music are two of the more obvious ones, but also check out events at some smaller venues such as St Martin in the Fields and Wigmore Hall.
Comedy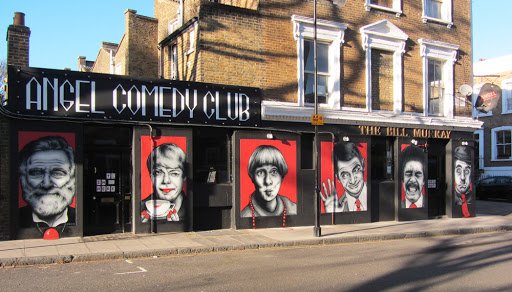 The UK's contribution to the arts is significant and well known. Comedy is just one more area in which it excels and London comedy clubs are some of the best in the world. Find yourself in South London? Try Up the Creek in Maritime Greenwich. In North London? Head over to the Angel Comedy Club above the Camden Head pub.
Don't forget to try out the many other top comedy venues in between.
Accommodation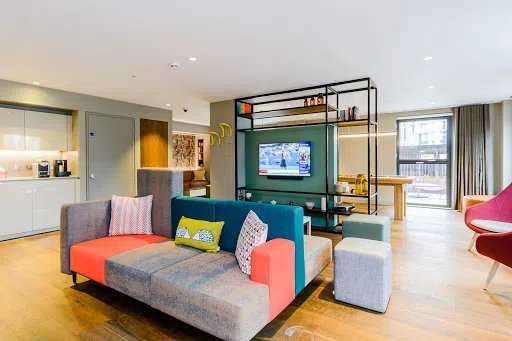 If you book your accommodation in London carefully it becomes less of a necessity and turns into one of the things you can actually enjoy most about your visit. The capital has some stunning places to stay, none more so than the typical serviced apartment in London offered by thesqua.re, in many locations all across the city.
---
---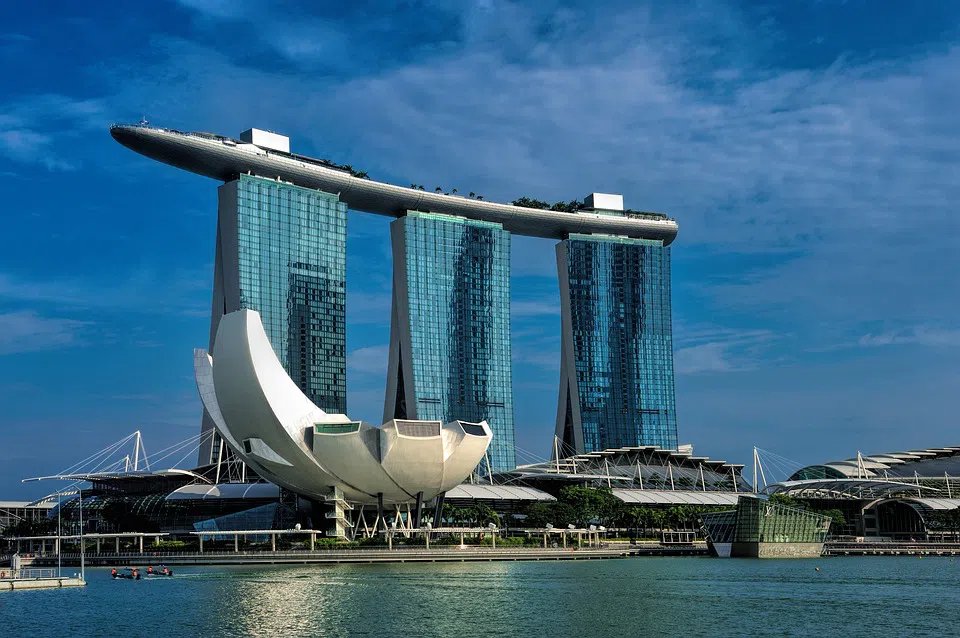 9 Best Neighborhoods in Singapore to Live With Family
Singapore is an economic powerhouse on the world's financial markets, this seems hard to believe if you look at the tiny island country on a map. However, the prosperity of this city-state is obvious when you first lay eyes on it in its glass and steel flesh.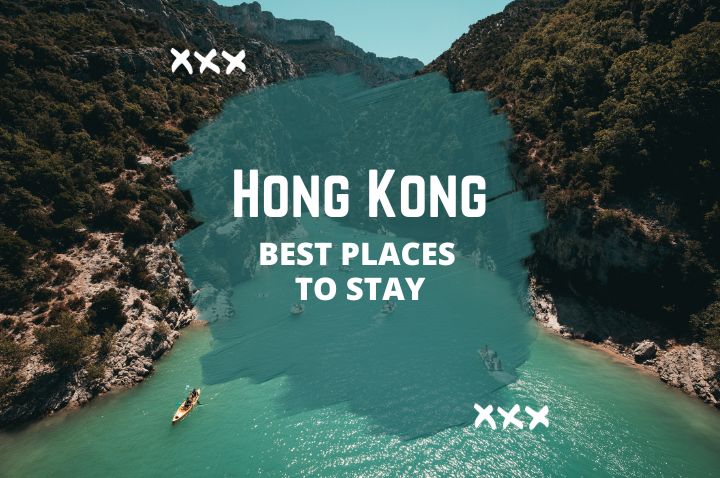 Best Places to Stay in Hong Kong: An Expert Guide
Are you seeking the best places to stay in Hong Kong? Hong Kong is one of the world's most impressive regions, offering a skyline dotted with glittering skyscrapers (8,000 and more at last count) and high quality of life. However, figuring out where to stay i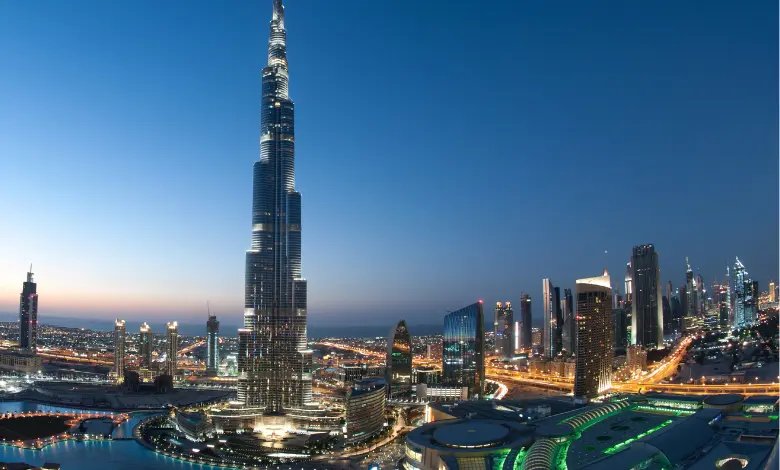 14 Interesting and Fun Facts about the Burj Khalifa
Abhishek Kapoor
08 Nov 2023
The Burj Khalifa is a work of engineering genius and a symbol of human aspiration. It is the tallest skyscraper in the world and dominates the city skyline, standing tall in the centre of Dubai. Beyond its imposing height, this architectural marvel is a tru