Meet Our New Senior Sales Manager for EMEA: Tim Munemo
---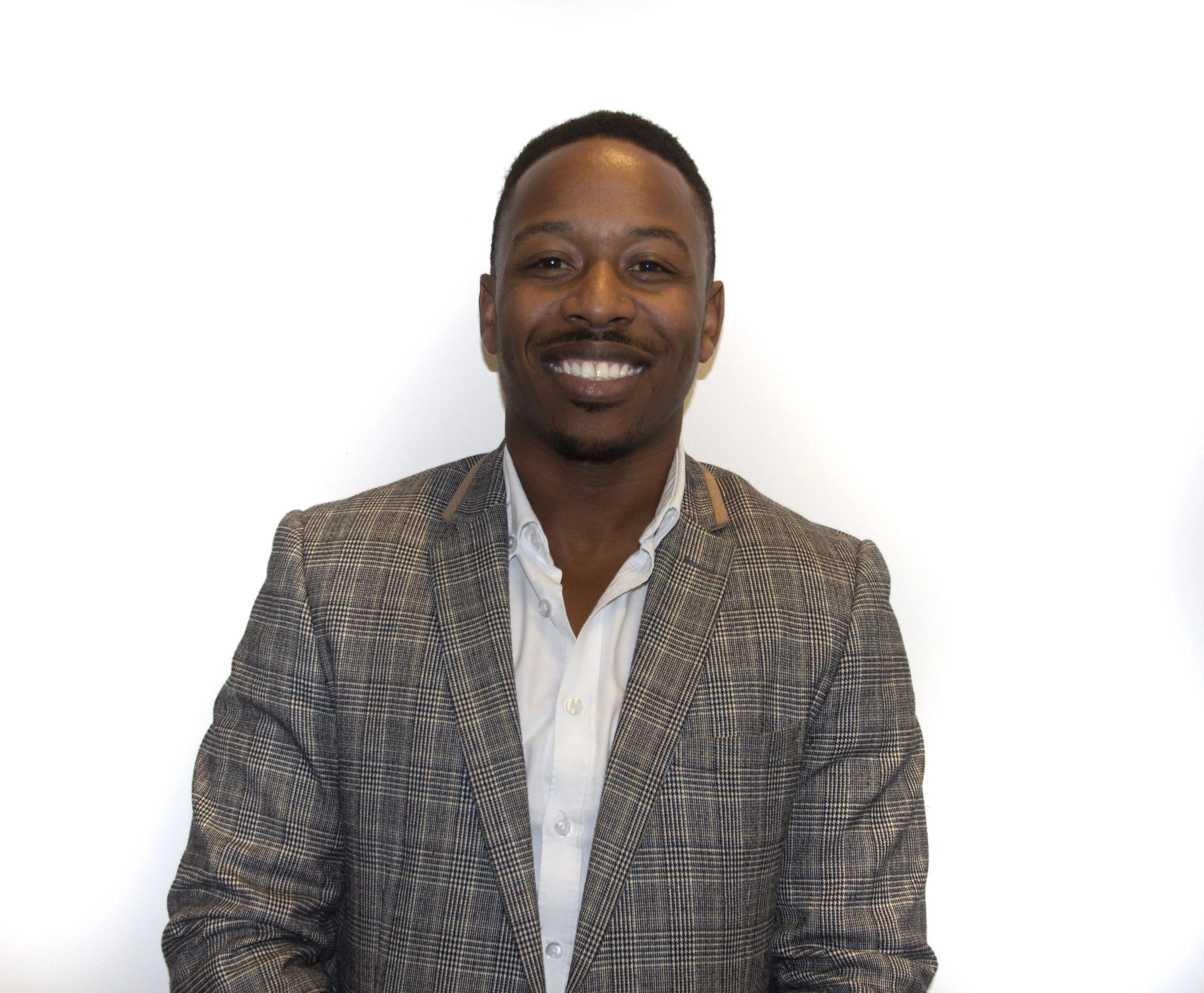 We're always hiring the brightest minds in the industry to take our company to the next level. From property acquisitions, marketing, business development and more, we're always putting the best individuals into our departments to make them grow.
And we've done the same again by hiring Tim Munemo as our new Senior Sales Manager for EMEA. Starting at the end of June, Tim has already shown a committed and diligent attitude over the past 2-3 months in motivating the sales and account management teams and building new relationships with some of the biggest names across a variety of sectors.
What's his role?
Tim is the Senior Sales Manager (EMEA) at the London office, heading the sales and account management team, specialising in increasing revenue and motivating account management and sales personnel in achieving their targets. Focusing on the EMEA sector, he'll be growing the accounts and clients close to home.
Tim's Background
Tim started out in the events and entertainment industry for 7 years in Miami, working with the likes of NBA, NFL and Orange Bowl putting together the biggest events in the city. After that he relocated to London, and had the opportunity to open Staybridge Suites in Stratford for the London 2012 Olympics, afterwards jumping into the sales department following success with corporate clients. Opening the Vauxhall suite later, this remains one of his proudest moments because he was instrumental in creating the sales culture along with building the relationships with corporate clients - whilst being awarded Sales Person of the Year by IHG.
After that he was Director of Sales at Crowne Plaza, learning about conferences and events, before heading to Oakwood as their Business Development Manager and then landing with us at TheSqua.re - where he hopes to take his knowledge and expertise further.
What's next?
Over the next few months, he'll be pushing our sales and account management teams to fulfil new target measures and to go beyond what we've ever done. We're all very excited to see that he is going to do over the course of his time at TheSqua.re, especially Sid Narang, our CEO, who had this to say:
"With a background and career that fully demonstrates passion and zeal, as well as a motivating personality, I'm excited to see what he's going to deliver and have every confidence in him to go above and beyond in his new role. He's already doing an exceptional job and I'm more than happy to welcome him into TheSqua.re team where I'm certain he will continue to flourish."
Welcome to TheSqua.re Tim!
To get in touch with Tim for EMEA enquiries:
Phone Number: (+44) 203-701-3010
Email: [email protected]
---
---
Leave a Reply
Your email address will not be published. Required fields are marked *