Memorial Day 2018
For anybody that doesn't know, Memorial Day (also known as Decoration Day) is an important public holiday celebrated in the United States.
It is a day set aside to remember everybody who has lost their lives whilst serving in the armed forces of the country.
It is held on the last Monday of May every year and in 2018 that date will be Monday 28 May.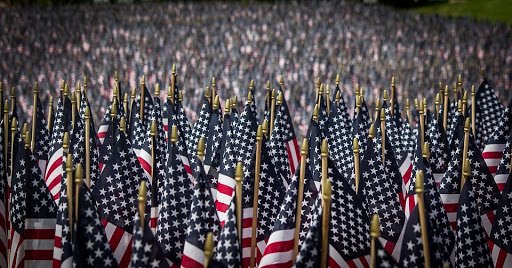 Its other significance is that it also marks the start of the American summer holiday season, a season which unofficially ends with Labor Day which is celebrated on the first Monday of September.
Many people choose to mark the day in different ways, here are some of the things todointhe following American cities.
New York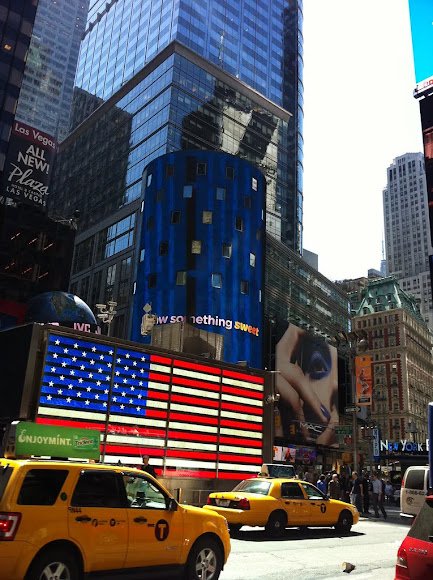 If you are a visitor to New York City on Memorial Day then the first thing to strike you will be how much quieter it seems. True, it's a public holiday and most people aren't working, but it's also a fact that Memorial Day is usually a day of good weather and therefore a lot of New Yorkers like to spend the day out of the city, perhaps at the beach.
This means that the city is free for you to explore! New York has endless things to do and without the crowds this seems a whole lot easier to do. Visit museums, open air concerts, art galleries, the Apple is your oyster!
If you do want to join in and pay your respects on Memorial Day, the Bronx, Brooklyn, Queens and Staten Island all have parades. Thesqua.re has serviced apartments in New York so you'll always be where the action is.
Boston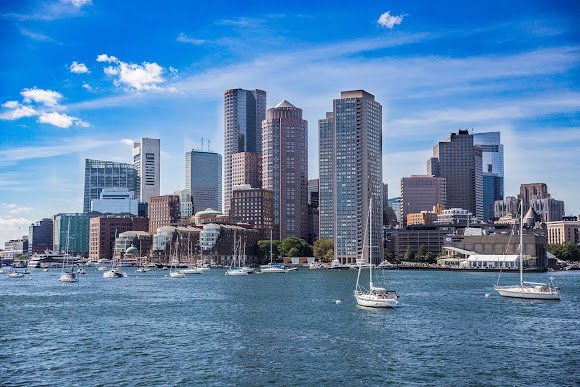 Thesqua.re also has serviced apartments in Boston, in case you choose to spend the Memorial Day Weekend in beautiful Massachusetts.
In general Memorial Day in Boston means outside dining, strolling in green parks and generally just relaxing in the warm weather.
As with New York, a lot of city dwellers head off to places like Cape Cod or into the mountains to take advantage of the long weekend, leaving Boston a much quieter place to be.
Eating out becomes easier to book, tourist attractions can be visited on a whim and you may even be able to get last minute Red Sox tickets!
One unmissable sight is the Garden of Flags. Thirty-seven thousand flags are planted on Boston Common by the Massachusetts Military Heroes organisation, to mark every death of a service member from the state since the Revolutionary War.
San Francisco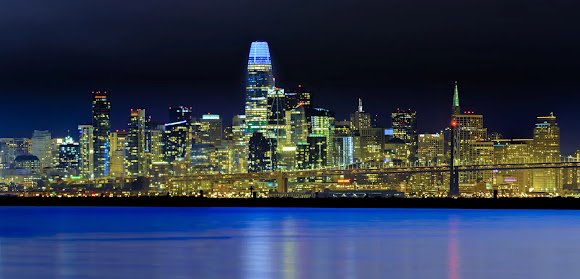 San Francisco is a beautiful city in which to spend Memorial Day and a place where it's easy to enjoy the glorious weather. Thesqua.re has plenty of serviced apartments in San Francisco which you can make your base, before heading out to enjoy one of the many events taking place around the city.
The main event is held in the Presidio, a park that was a former military fort. The event is for friends, family and members of the military to give them an opportunity to honour all those that have fallen, however everybody who wants to pay their respects is welcome to attend.
There's also plenty else going on as it is of course a holiday weekend. Catch a game at Oakland A's Baseball or head on over to Mission District on the Sunday before Memorial Day to enjoy the Annual Carnival Celebration.
---
---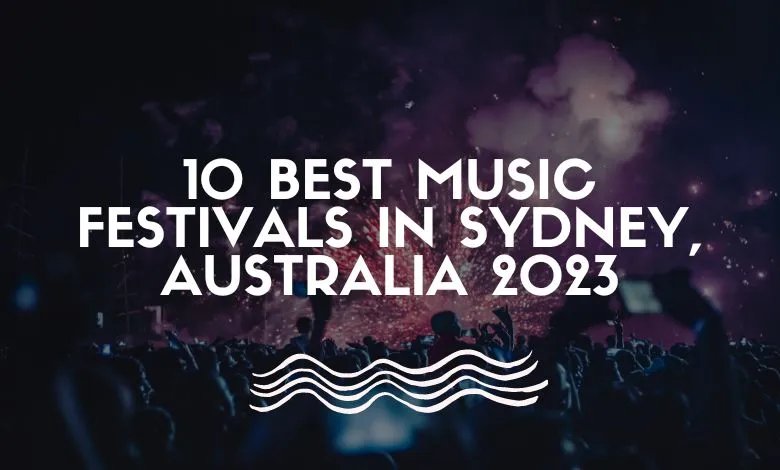 10 Best Music Festivals in Sydney, Australia
Mugdha Kilnake
28 Nov 2023
Get set ready to explore Sydney, a city of pulsating rhythm. Sydney is a city where music weaves through its very core. It offers many music festivals every year. Sydney's festival scene promises an unforgettable celebration of sound. It has everything from e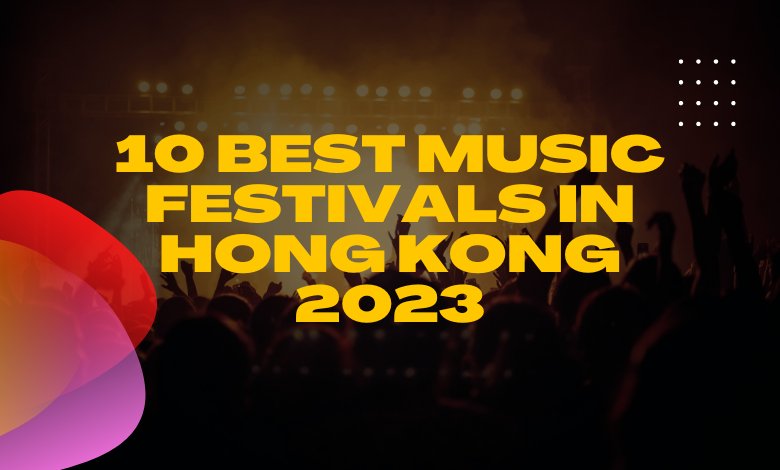 10 Best Music Festivals in Hong Kong for Music Enthusiasts
Mugdha Kilnake
20 Nov 2023
Are you ready for an electrifying journey of music festivals in Hong Kong? Get ready to unleash your inner music lover. We will dive into the breathtaking beats, performances, and experiences that await you in this dazzling city. From the iconic skyline to the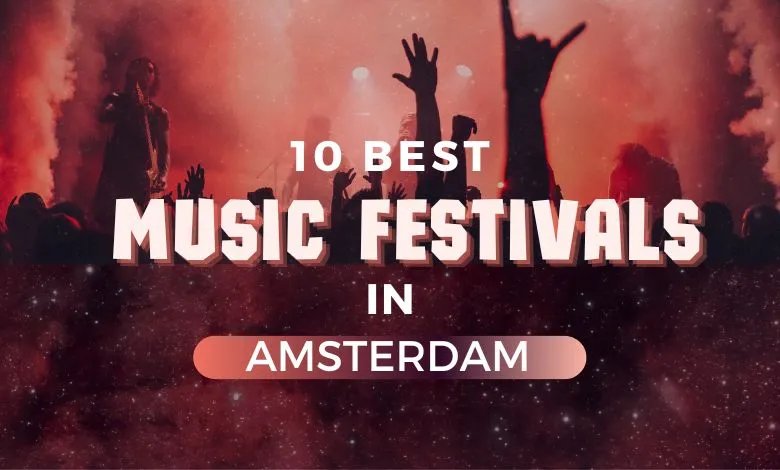 Top 10 Music Festivals in Amsterdam for an Unforgettable Experience
Mugdha Kilnake
20 Nov 2023
Amsterdam is a vibrant and dynamic city known for its rich cultural heritage. It is also renowned for picturesque canals and buzzing nightlife. But did you know it is also a hotbed for some of the most incredible music festivals in the world? From pulsating be