Mitte: Berlin's Museum District
---
Mitte as a district was only created in 2001, but it is Berlin's most central district and probably the area of the city with the most historical treasures.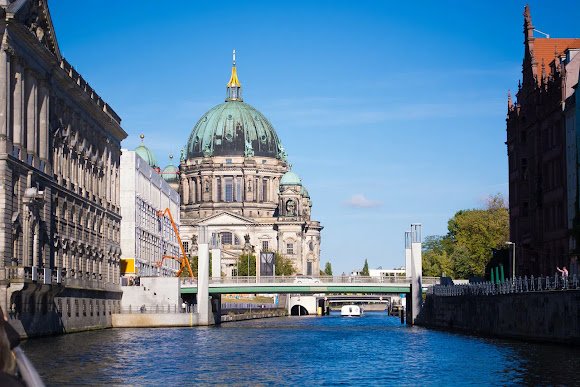 This is the district, which was formerly part of East Berlin, where you can see some of Berlin's most famous monuments. These include the Brandenburg Gate, Berlin Hauptbahnhof, Unter den Linden, the Reichstag and Potsdamer Platz. It is also the area where you can find Berlin's unmissable Museum Island.
Museum Island refers to the northern part of an island located in the Spree River. It is not just one museum but an entire collection of them, all internationally renowned. They consist of the following.
The Altes Museum (The Old Museum)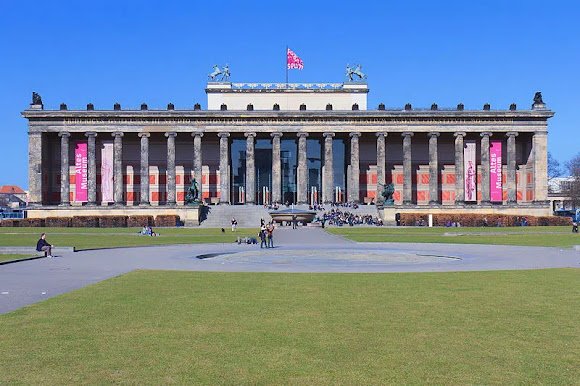 This museum is the location of the Antikensammlung, which translates as the Collection of Classical Antiquities. This includes a Greek collection on the ground floor as well as special and one off exhibitions which are located on the second floor.
The Neues Museum (The New Museum)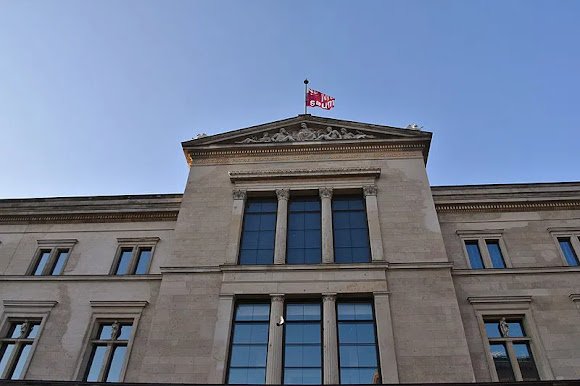 Situated just to the north of the Altes, this museum opened in 1855 and was closed at the beginning of World War II, during which it was heavily damaged.
It eventually reopened in 2009 and houses the same collections as it did pre war. These collections include Egyptian and prehistoric collections, including the bust of Nefertiti, the iconic Egyptian queen.
The Altes Nationalgalerie (The Old National Gallery)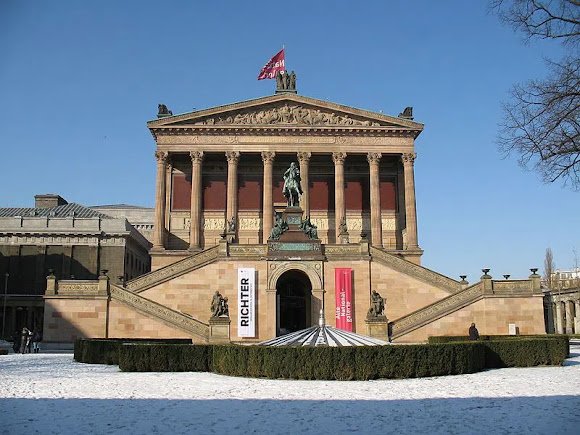 This art gallery exhibits pieces from periods and styles including Neoclassical, Impressionist, Modernist and Romantic. The Nationalgalerie displays its extensive work in many places, but this is their original building.
The Bode Museum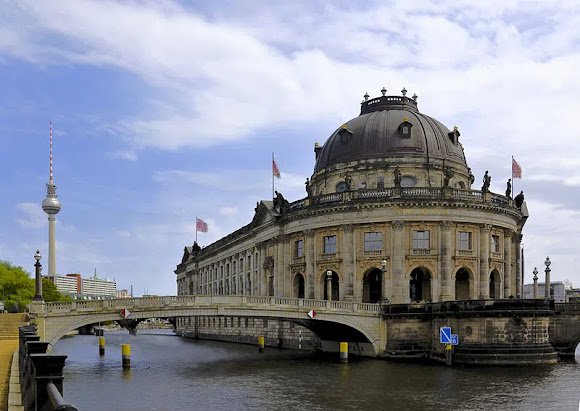 Situated on the northern point of the island, this museum provides a back drop to most of the famous pictures of museum island, with its distinctive dome.
This is a great mixture of art collections, as was the original plan of its founder, Wilhelm von Bode. It includes coins and medals, Byzantine art and a collection of sculptures.
The Pergamon Museum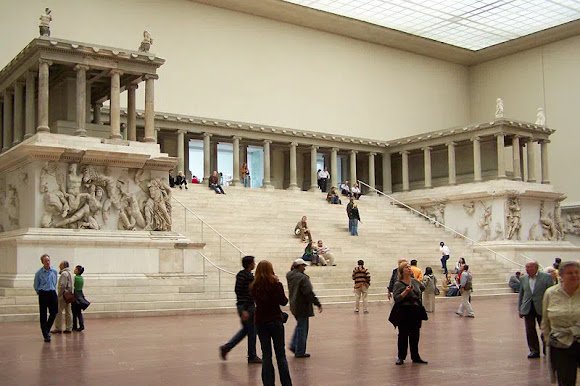 This is the most visited art museum in Germany with over 1.1 million people passing through its doors annually. It is a museum which celebrates buildings and architecture, houses pieces such as the Pergamon Altar and the Ishtar Gate of Babylon. It is divided into three sections: the Antiquity Collection; the Islamic Art Collection and the Middle East Museum.
The Humboldt Forum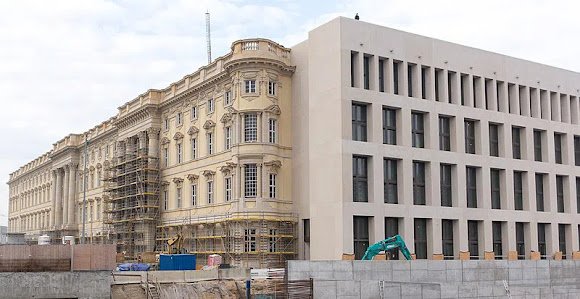 This is Museum Island's newest edition and won't actually by open until 2019. It is planned to incorporate the works of two currently separate museums, the Ethnological Museum of Berlin and the Museum of Asian Art.
Thesqua.re has accommodation which is an ideal base for you to begin your art adventure. Whether you are looking for serviced apartments in Berlin or aparthotels in Mitte itself, thesqua.re can help.
---
---
1 Comments
---
Leave a Reply
Your email address will not be published. Required fields are marked *