Momad 2023 - The Great Fashion Trade Fair In Madrid
The trend-setting industry of fashion influences almost every individual. But when it comes to shaping the direction of the sector itself Momad 2023 holds a special position. At its core, the event honors artistry, creative vision, and the power to delve beyond the ordinary. It has over the years transcended borders and grown into an international hub.
Momad 2023 is sure to be attended by the crème de la crème of the fashion universe. So, if you wish to be a party to this mega affair, make sure you are prepared well in advance. And that includes bookings of serviced apartments in Madrid. Something that is best not kept till the last minute given the popularity of the occasion.
As for the actual event itself, here is all you need to know to equip yourself for this grand fashion trade fair.
Objective Behind Momad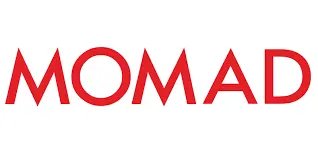 Momad Logo (Image Courtesy: ifema.es)
Before we go deep into the finer details of Momad 2023, let's enrich ourselves with what Momad is all about.
Organized by IFEMA MADRID, the event promises to take you on an all-in-one fashion ride. Be it unique attire collections from diverse brands. Or innovative retail concepts that can help new businesses grow and many more. Thereby, making it the largest commercial spectacle of its kind in Southern Europe.
Momad is strongly committed to developing the future of the fashion dynasty. So, it conducts several innovative content and ventures to :
Drive positive change and overall development

Encourage digitalization

Support the rise of fresh and modern-thinking young designers
The ceremony is a biannual event and features seasonal offerings. Namely, the spring-summer supplies followed by autumn-winter. Both seasons are well organized with thoughtfully divided stands for your convenience.
Textile clothing - It focuses on various aesthetics. From the classics to contemporary creative designs. All while keeping the quality intact.

Footwear and accessories - This segment glorifies both national and international products. They reflect harmony between old & new vogue, comfort & glamor, and skill & design.

Ego Space- Some sections of this area are dedicated to young talent. They use this platform to announce to the fashion world their arrival.

MOMAD 4.0- It is devoted to unique retail solutions, packaging, and mannequins.

Sustainable Experience Stand- Momad promotes a sustainable work culture. It highlights small and medium-sized brands that market and produce ethically.
Another anticipated aspect of the event is the runway shows. These are done by both emerging and expert designers and enhance the glamor quotient.
About Momad 2023

Momad 2023 (Image Courtesy: ifema.es)
After the success of the February edition, the second installment of Momad 2023 is on its way. It will be held between the 15-17th September. The timings for the first two days are 10:00 to 19:00. While on the 17th, it will proceed till 17:00.
The venue is Recinto Ferial, Av. Partenón 5, 28042 Madrid. Pavilion Hall- 8. This place has several parking spots. You may even collect vouchers if you want for recurring events. Being a prime spot, it also has many TheSqua.re serviced apartments in Madrid nearby. You can book them at your earliest using our user-friendly portal. We have secured internal parking facilities too.
To attend the event, you need to register. For the professional pass, they are currently offering a discounted rate of €15 instead of €30. It is valid for all the days. There's a separate pass available for the Activity fashion inspiration day. It is supposed to happen on the 16th from 16.30 onwards but the pass can be used on other dates. Get it now at €40 and save €10.
Check here for the complete schedule for all days. If you have queries, contact customer service at +34 91 722 30 00. Or email at [email protected]. You can also subscribe to their newsletter using your name and email id. This will keep you updated on the latest Momad developments.
How To Make The Most Of Momad 2023?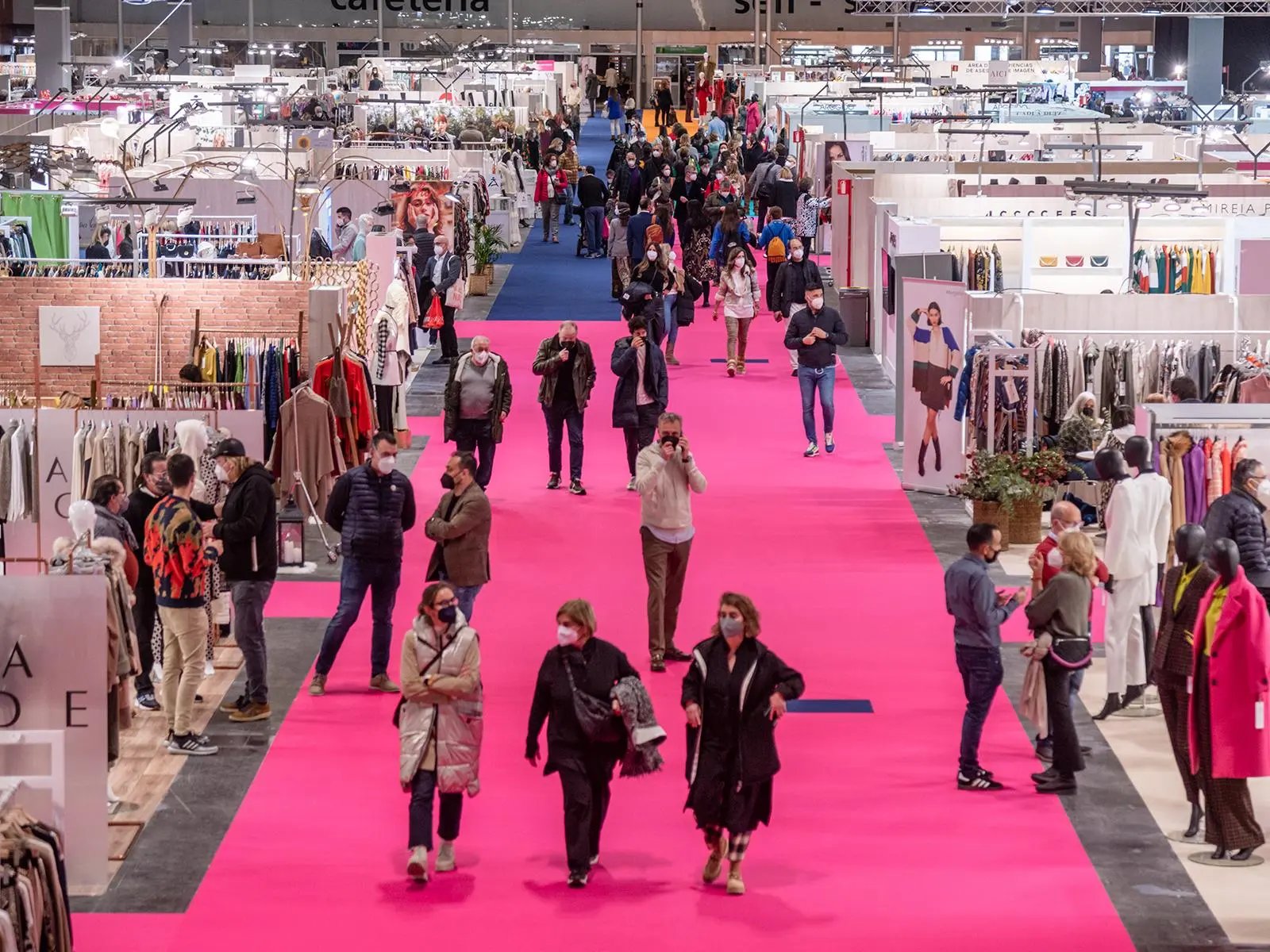 Momad Fashion Trade Fair (Image Courtesy: ifema.es)
The last Momad got well-crowded with 50,7k Visitantes professionals, 1M Marcas, and over 300 Empresas expositors. And the September edition is expected to reach even greater numbers. The visitor profile covers owners, managers, and buyers from diverse fashion fields. Along with manufacturers, designers, and company representatives.
Exhibiting in such a mega ambiance can give you direct admission to a wide pool of possibilities.
Grow your network- You get to meet and connect with top personalities. Something that can act as the first step to writing a success story.

Open your market- It can help you expand and go international.

Boost your knowledge- Meeting with different people comes with valuable input. You can learn about the art, antiques, and latest trends and then improvise them into your ideas.

Advertise your brand- The occasion will have enormous media coverage. This provides you with the best chance to boost your brand name.
The exhibitor rates vary from €108.15 to €218.40 depending on the kind of options you choose. Like 'Space Only' (Free Design Stand) along with the square meter you require. Or a combo of 'Space Only' and other stands (Modular, Sustainable, Ego, MOMAD 4.0).
Please note that you have to pay the VAT separately. Read the entire exhibitor guidelines here before applying.
Final Thoughts
The craze behind Momad 2023 is in no way superficial. It stands as a testament to the need for continued evolution to thrive in a volatile fashion world.
TheSqua.re is ready to welcome you with the perfect base to attend this special fair. We provide premium homes to spoil you with all kinds of luxury. To add to that we support the corporate demands of our clients. For example, the serviced apartments in Madrid have free Wi-Fi, business centers, and work desks. This helps the Momad attendees get their work done before they reach the event the next day. There are chauffeur-driven car facilities too in case you decide to opt for a relaxing ride. Instead of availing the busy public transport.
---
---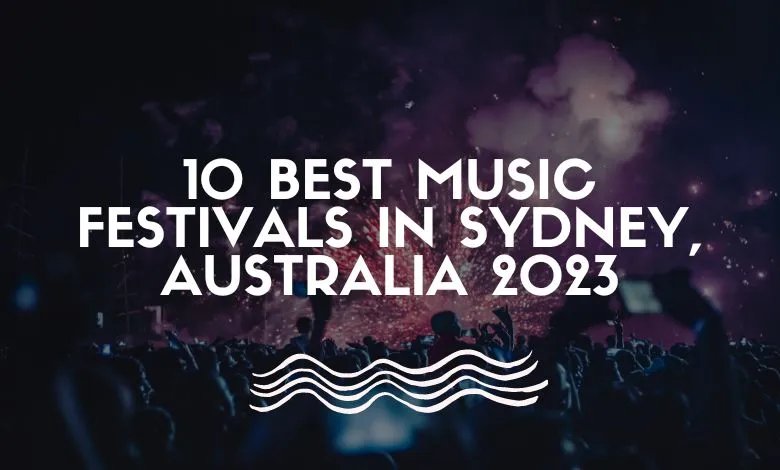 10 Best Music Festivals in Sydney, Australia 2023
Mugdha Kilnake
04 Sep 2023
Get set ready to explore Sydney, a city of pulsating rhythm. Sydney is a city where music weaves through its very core. It offers many music festivals every year. Sydney's festival scene promises an unforgettable celebration of sound. It has everything from el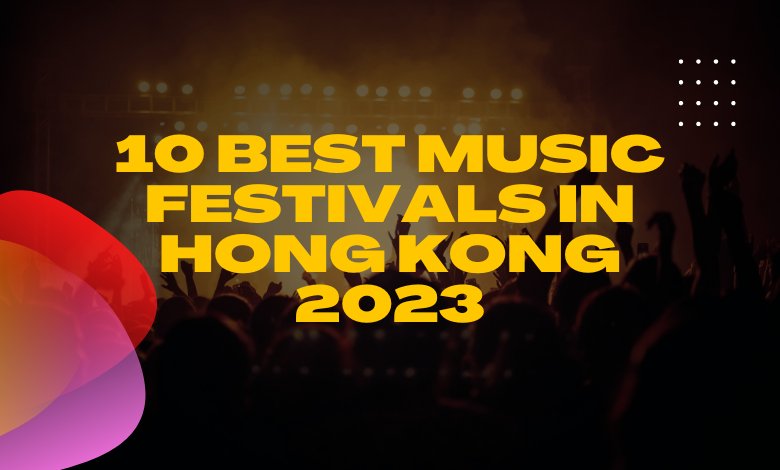 10 Best Music Festivals in Hong Kong 2023
Mugdha Kilnake
31 Aug 2023
Are you ready for an electrifying journey of music festivals in Hong Kong? Get ready to unleash your inner music lover. We will dive into the breathtaking beats, performances, and experiences that await you in this dazzling city. From the iconic skyline to the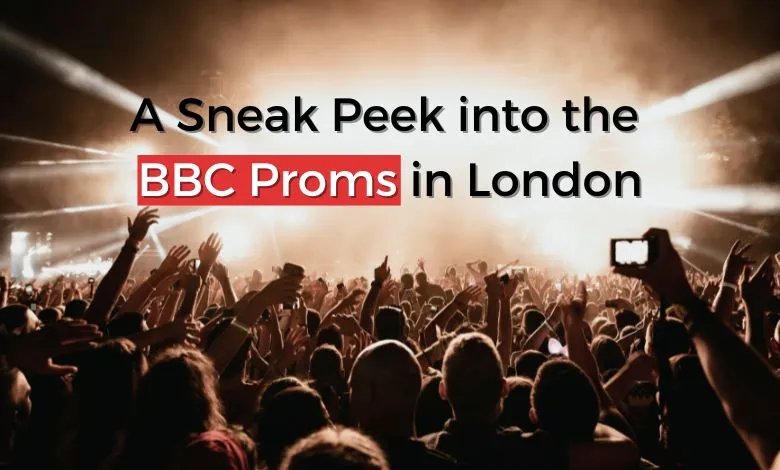 A Sneak Peek into the BBC Proms in London
Mugdha Kilnake
30 Aug 2023
In the course of its history, the BBC Proms in London have continually produced remarkable musical experiences that have enthralled audiences globally. Featuring great concerts by notable musicians and the Last Night festivities, the festival maintains its st