New Year celebrations in the East
New Year's celebrations in the West are already well known. After the family Christmas celebrations are out of the way it's generally the party to round off the party. A chance for adults to let their hair down. It's a night of wild partying, drinking, dancing and staying up late. A night to see off that tiresome 'old year' and welcome the New Year and all its endless possibilities.
However, how is the New Year celebrated across the Eastern part of the world? How do some Asian countries celebrate the changing of the calendar? Here are a few examples, some of which are quite familiar!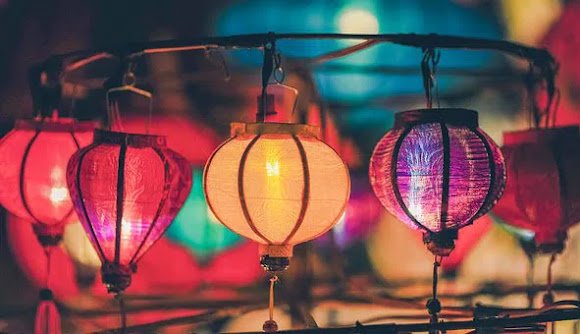 Japan
In Japan, the New Year celebrations are the most important holiday of the year. Businesses across the country typically close from 1 January to 3 January and people use the time to spend a few days with their families.
In Japan, every year is viewed as a completely separate entity. In other words, all business and commitments, whether they be work related or personal, should be completed by the end of the year to ensure a fresh start can be made.
New Year's Eve sees noodles served in Japanese households which is a sign of longevity. Partying is generally kept to a minimum as the Japanese like to get up to watch the first sunrise of the year. The day is then spent relaxing with no work or stress. It is believed, and hoped, that the first day of the year is indicative of what the rest of the year is going to be like.
Temples are visited by most people. They ring their bells at midnight on New Year's Eve after which people visit in their hundreds, or millions when it comes to the Meiji Shrine in Tokyo.
A visit to Tokyo is highly recommended at this time of year as it gives you a chance to observe a time that is very important to the Japanese. However, be prepared for everything to be closed and ensure you have a decent place to relax, such as a furnished apartment in Tokyo offered by thesqua.re.
Hong Kong
In contrast to Japan's more relaxed approach to New Year, Hong Kong traditionally celebrates it with a literal bang.
The New Year's Eve fireworks are legendary and the whole of Hong Kong stops to watch the harbour. The display is long, complex and visually stunning with fireworks launched from every position in and around the harbour, mixing seamlessly with laser and LED displays. A spectacularly choreographed event all round.
If you're thinking about places to visit in Hong Kong at New Year's time you needn't worry about missing the display, the fireworks can be seen from all over Hong Kong. There's also a very visual countdown, with light explosions on the surrounding rooftops going off every 15 minutes from an hour before right up to the main event.
Once you've seen the event you might be surprised to find out that it is not the biggest fireworks display that Hong Kong holds each year. The displays to celebrate the Chinese New Year and National Day are both twice as long!
Singapore
Similar to Hong Kong, Singapore turns into a virtual party island for its New Year celebrations and dances the night away, Western style. Most of the fun and spectacles can be found in and around the Marina Bay area but there's plenty going on elsewhere too.
The main event stretched from Marina Bay to the Civic District, the latter being the setting for the Countdown Market, which opens at 16:00. Food, drink and clothing are available, as are arts and crafts, in case you need any for your celebrations!
The streets along the waterfront are packed with sights and live performers, including stages and people who perform amongst the crowd, like magicians and musicians.
If you're making it a family affair you'll find some big screens showing family films along the way and if you want to watch the festivities from a safe distance (but with a fantastic view) try the Floor @ Marina Sands.
Clarke Quay is a great place to visit if you want bars, restaurants and clubs. It's also close enough to ensure that you still get a decent view of the fireworks.
New things happen in Singapore every year on New Year's Eve, if you want a full idea of what's going on, head on over there. Thesqua.re has short term rentals in Singapore in many exciting locations across the city.
---
---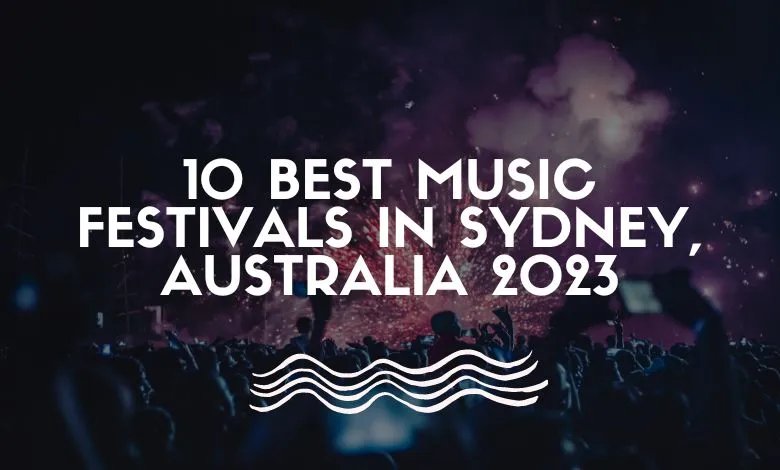 10 Best Music Festivals in Sydney, Australia
Mugdha Kilnake
28 Nov 2023
Get set ready to explore Sydney, a city of pulsating rhythm. Sydney is a city where music weaves through its very core. It offers many music festivals every year. Sydney's festival scene promises an unforgettable celebration of sound. It has everything from e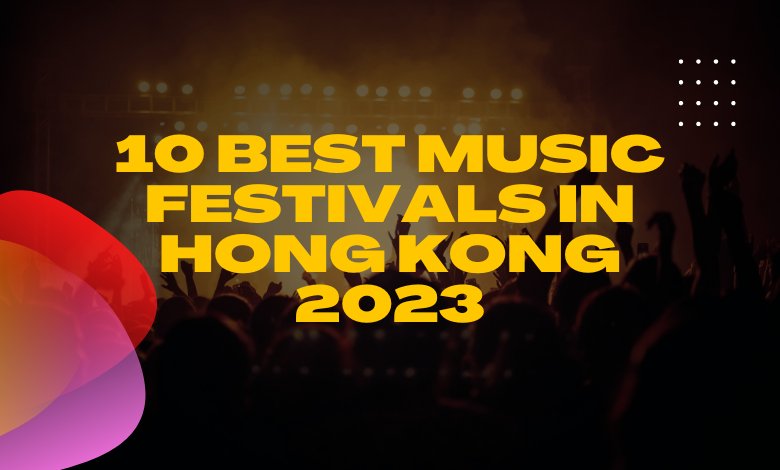 10 Best Music Festivals in Hong Kong for Music Enthusiasts
Mugdha Kilnake
20 Nov 2023
Are you ready for an electrifying journey of music festivals in Hong Kong? Get ready to unleash your inner music lover. We will dive into the breathtaking beats, performances, and experiences that await you in this dazzling city. From the iconic skyline to the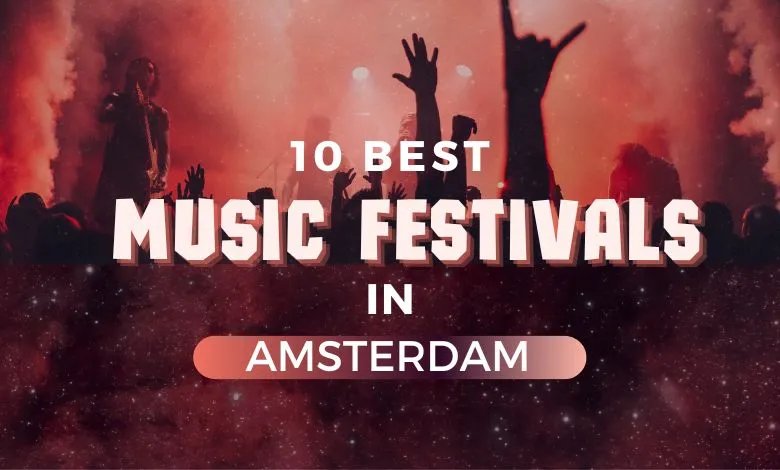 Top 10 Music Festivals in Amsterdam for an Unforgettable Experience
Mugdha Kilnake
20 Nov 2023
Amsterdam is a vibrant and dynamic city known for its rich cultural heritage. It is also renowned for picturesque canals and buzzing nightlife. But did you know it is also a hotbed for some of the most incredible music festivals in the world? From pulsating be