New Year, New Services at thesqua.re
---
2019 has arrived at thesqua.re!
To make the opening shot of the New Year all the more special, we're announcing new services that you can enjoy at our own managed-stock of serviced apartments in London. At the end of the day, extra services make any short or extended corporate stay extra special.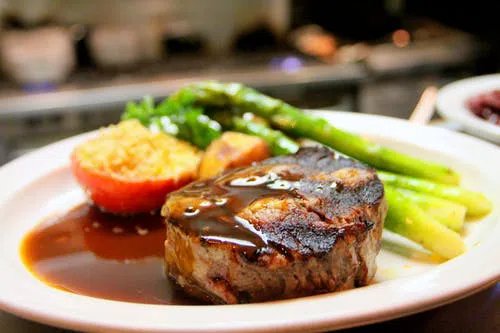 And here they are:
Private Yogi (private yoga)
AmoChef (private chef).
What does this mean for you? Well, if you love a good stretch and want to ease muscle tensions, now you can with relative ease and with our assistance. Plus, if you love a hearty, scrumptious and delicate meal, you can have it cooked by a professional and not risk jeopardising quality by your own novice cooking skills.
Relax and eat like a king with services that truly deliver all the bespoke highlights that corporate clients need outside of meetings and city exploration. Your stay will now be hassle free and be easier to navigate.
At thesqua.re, we're always forming new partnerships with companies and services to meet expectations and to ensure comfort and convenience are present throughout every second of every trip.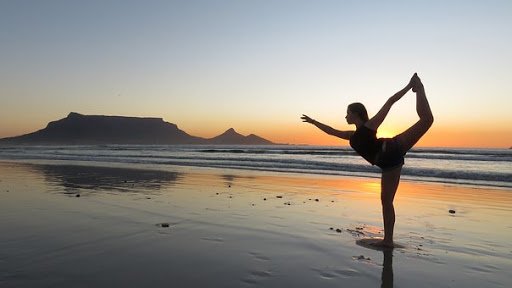 But that's not all. All the other extra services are still here so you can sit back and enjoy a trip where you are front, left, right and centre. You remember them as:
Breakfast
Luggage storage
Discounted theatre tickets
Chauffeur.
Have breakfast delivered to your door, see the new West End hit and travel the streets in the back of your own car. No oyster card needed.
Want to experience the new services for yourself? Make your booking with us now.
---
---
Leave a Reply
Your email address will not be published. Required fields are marked *