New York International Children's Film Festival
---
New York is a city of many attractions. It's America's arts capital, a fabulous place for top quality dining and bars, the best place to shop. It's like an adult Disneyland with something to attract everyone, but sometimes those with families can be put off.
That's not to say that New York isn't a family friendly city, of course it is, and there's plenty for families to see and do. There's not many children who wouldn't want to see iconic landmarks such as Central Park, the Statue of Liberty, the Empire State Building and Times Square.
However, to really appreciate New York you need to be with people who appreciate great food, great bars, artwork and shopping, and there's not many kids who you can say will appreciate that, all of the time!.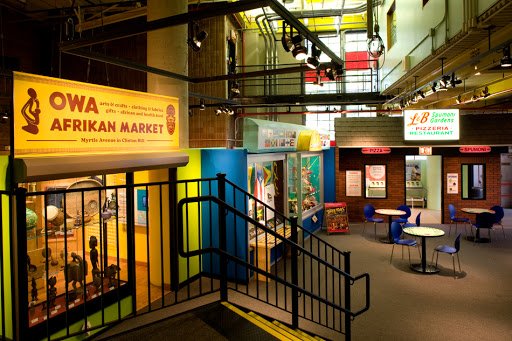 Fortunately there's always plenty going on to attract children, there are even museums they would enjoy. The Children's Museum of the Arts, Brooklyn Children's Museum and the Children's Museum of Manhattan are all aimed at youngsters.
It's not just museums either, there's always family events to go to. Over the Christmas and New Year period there's always plenty of festive fun, including Santa visits and ice skating. Now is the time for the New York International Children's Film Festival.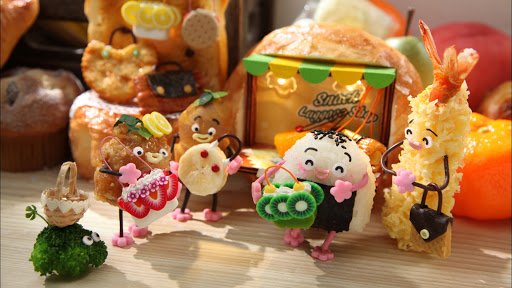 This is an event, started in 1997, which is aimed at children and young adults between the ages of 3 and 18. It shows films which are highly rated, provocative and intelligent for young minds. It's the biggest film festival in the US and all of the productions are screened over a four week period throughout the whole city.
In fact it is one of only two US film festivals specifically aimed at children that are Academy Award qualified, and it is one of only four festivals in New York State with that same honour.
Any film award winners that are announced at the festival are then eligible to be considered for Academy Awards.
Over 25,000 kids, parents and carers will visit the festival year on year, enjoying animated films, drama, comedy, documentaries on any subject imaginable.
Around one hundred films are shown during this period, but this has been narrowed down from 2,500 entries which have come in from all over the world. Other features at the festival include Q&As with the filmmakers themselves, parties and of course premieres.
The film festival itself may be a yearly event lasting for a month, but it is also an arts organisation that performs tasks and gives support and engagement all through the year.
---
---
Leave a Reply
Your email address will not be published. Required fields are marked *