thesqua.re presents: November Community Event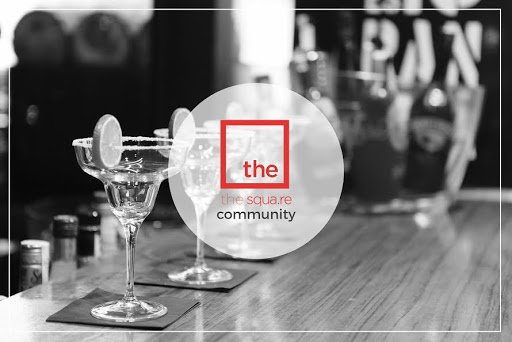 To some, winding the clocks back to mark British Summertime ending means getting an extra hour in bed… but to us it means we can offer an extra hour at our exclusive community events - and our members made every second count!
Hosted by our friends at the South Place Hotel located close to London's Liverpool Street, we welcomed members with open arms, an array of canapes, and a selection of refreshments.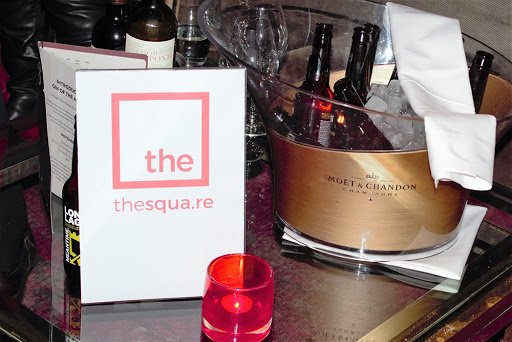 We understand that travelling to a city on business can be daunting and hard to make connections once you have settled in. Our events give all of our members the chance to meet with like-minded individuals using a social platform to network, make friends or simply enjoy a drink to unwind!
"I love booking with thesqua.re - the staff are accessable, easy to deal with, and help you with thing that you may not have thought of such as where to get a pint of milk or where is best to get groceries. Their staff are great to work with - something that goes a long way!"

- Rob, financial trader and member of thesqua.re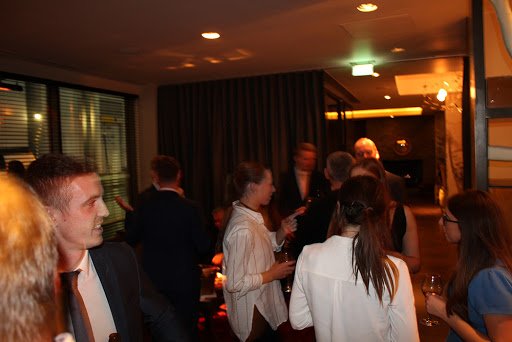 "I find thesqua.re both friendly and professional - their knowledge and advice of local areas is invaluable to me when I'm visiting London"

- Rudi, property professional from Hong Kong
Do you want to meet like-minded individuals during your corporate stay in London? Sign up to be a member and gain access to all of our upcoming events that can be found here!
---
---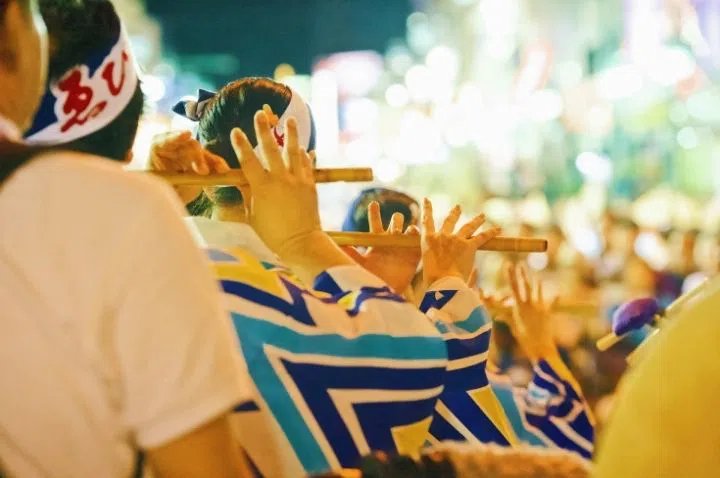 Top Events And Festivals In Tokyo In 2023
Tokyo is one of the world's most historical and greatest cities with numerous special events being held around the year. These cover a wide gamut of attractions from cherry blossom festivals to food-themed events, summer festivals, exhibitions and a whole lot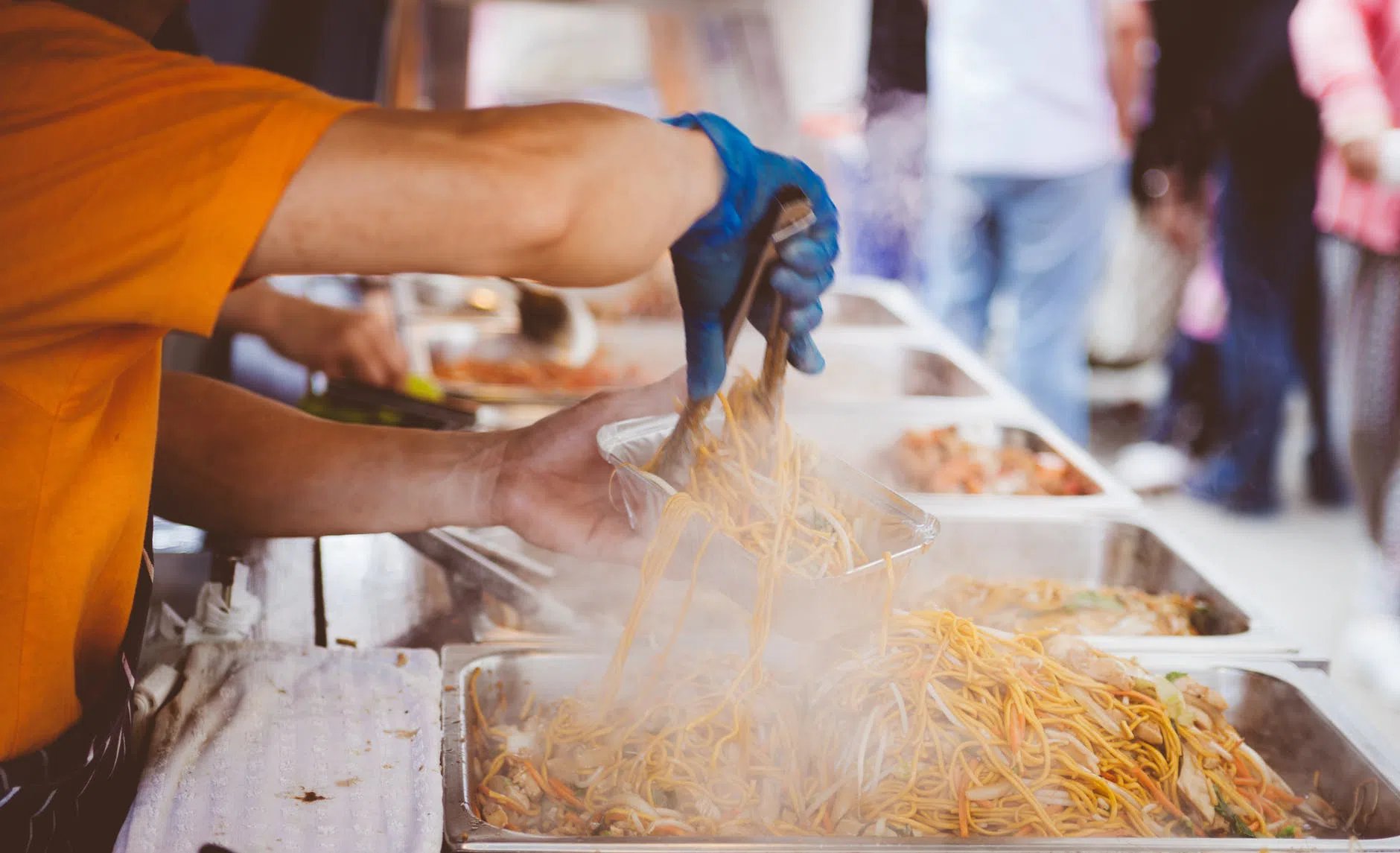 Hong Kong Food Expo 2023 - All You Need to Know
If you're a foodie or you work in the food and beverage industry, you'll already have the Hong Kong Food Expo in your calendar, probably circled with a thick, red marker pen. If you're not in the business and you just love food, then pencil the dates in, as th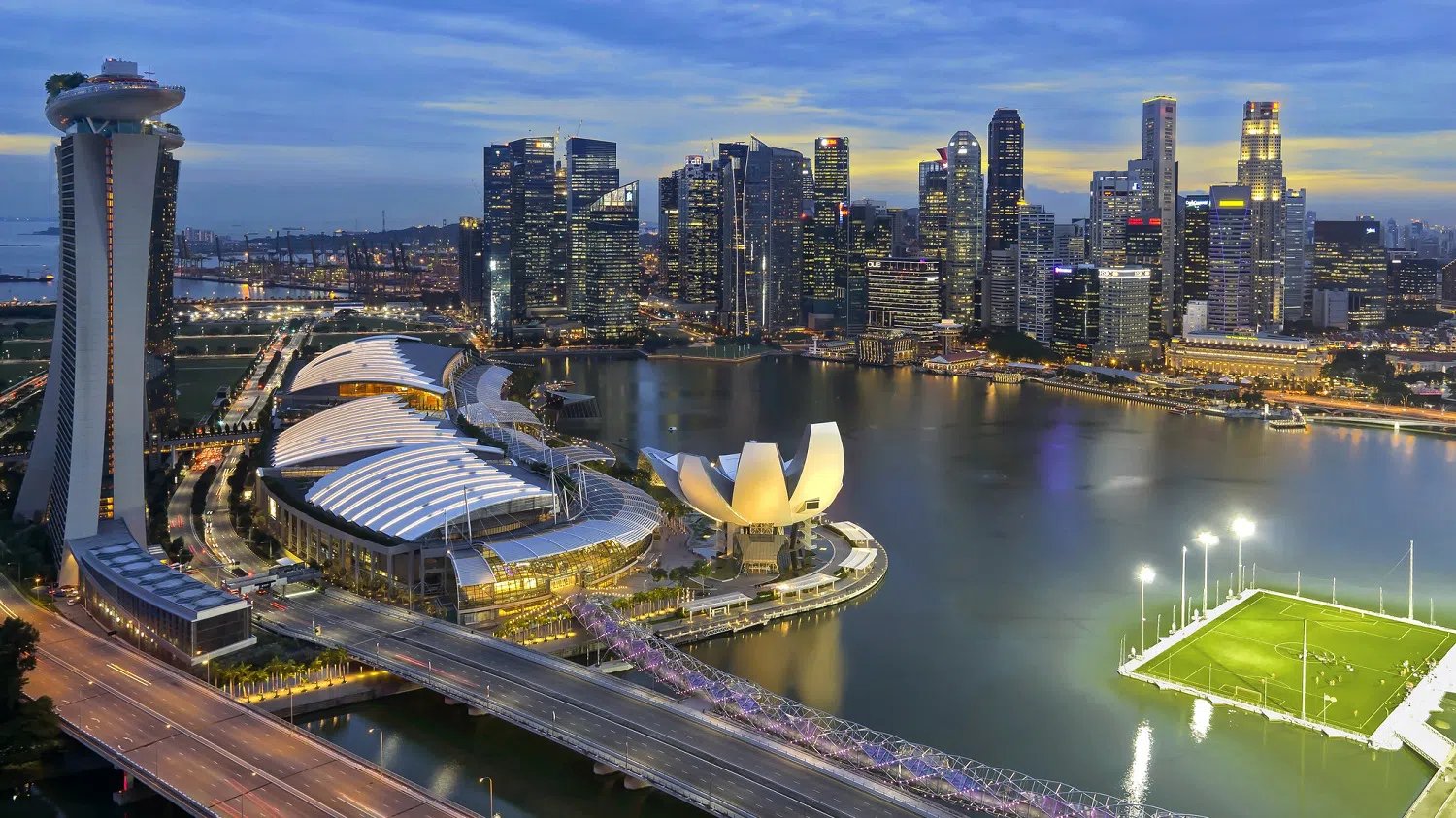 Things to do at Singapore Hungry Ghost Festival
The Hungry Ghost Festival takes place in multiple Asian nations and is usually associated with Buddhist and Taoist beliefs. As per the Chinese calendar, it takes place traditionally on the 15th night of the 7th month which is sometimes called Chinese Ghost Mon