Novena: in the Fall
---
As a destination near the equator, Singapore's climate does not vary much throughout the year which can come as a small surprise to visitors who are used to having four distinct seasons. It is a place which remains pleasantly warm all year, the only thing to be aware of when visiting in autumn is that it's rainy season, so be prepared for the need to be indoors on occasion.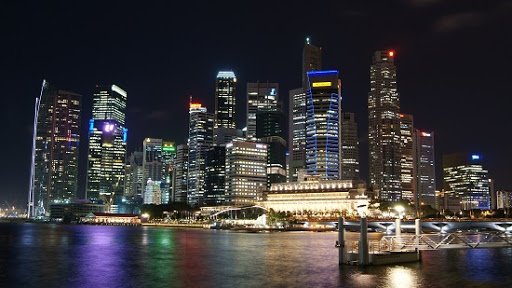 Novena is a pleasant district of Singapore, popular due to its close proximity to the Central Area. As it is a sought after area, accommodation can be hard to come by, thesqua.re provides serviced apartments in Novena if you are looking.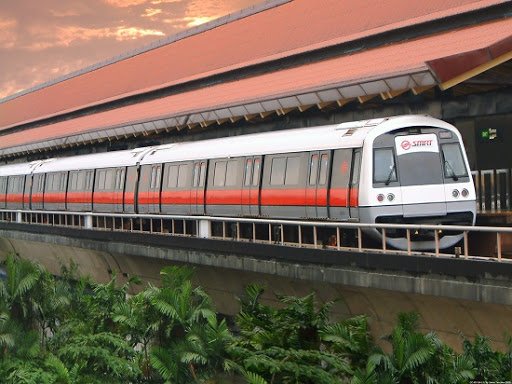 If you are looking for things to do in fall, Novena is well connected to the main city by the MRT (Mass Rapid Transport) system or by the huge number of taxis that operate in the area.
The Mid Autumn Festival is the main city event every autumn which marks the end of the harvest and therefore a good time to say thanks to the gods for all that they had provided. This time of year it is also when the moon is at its brightest in the sky, which explains why the festivities have so much to do with the moon.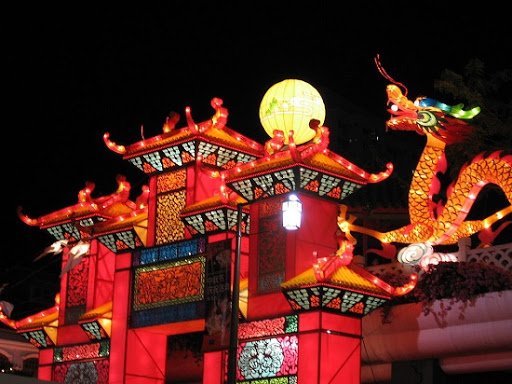 Stalls selling tasty mooncakes are plentiful as is all sorts of other moon related paraphernalia.
If you want to stay closer to home in Novena itself that the Novena Square Shopping Centre is the hub of every local event. It has recently been rebranded as [email protected] Square.
As well as being the local event hub, it has remained the main shopping mall in the local area. It is a great place to meet, eat and shop, the many shops and restaurants are comprised of both local and well known international establishments.
Since the rebrand the centre has also began to market itself as a great place to pick up your sportswear and equipment. Big names such as adidas, Mizuno and Salomon are joined by a host of other outlets providing things for every sport imaginable.
If your companions are a little younger then the United Square Shopping Mall is worth a visit and is also located in the Novena area. This is a specialist mall which is targeted at families. There are constant events and shows on for kids and the shops, facilities and restaurants are all designed to make your life easier if you're shopping with children. Even the mall corridors are colour coordinated and often covered in carpet.
Novena is very much a continuously developing area. If you've visited before, a visit this fall may still give you plenty of pleasant surprises.
---
---
Leave a Reply
Your email address will not be published. Required fields are marked *