O2 Events to Look for in 2018
---
The O2 has become one of the most iconic venues in the world in recent years. Originally built as the Millennium Dome to celebrate the new millennium in London, it's seamless transition into renowned music, arts, sports and entertainment venue has been extraordinary.
It has also become the busiest (in terms of ticket sales) music venue in the world, surpassing Madison Square Garden in New York back in 2008. If you want to grab one of those music tickets, or indeed any other kind of ticket in 2018, here's what you can expect.
NBA London Game 2018
The NBA are coming back to the O2 for a match between the Philadelphia 76ers and the Boston Celtics in January. This isn't an exhibition match, it's a fully fledged season game and a rare opportunity to see an NBA game outside of the US.
The Brit Awards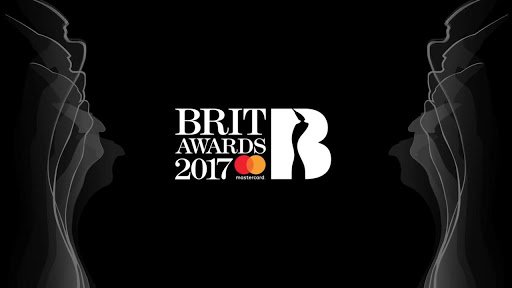 In effect the British version of the Grammys and the most prestigious night in the UK music calendar. Taking place in the capital city of arguably the most influential music nation in the world, if you love your music it is an event not to be missed.
As well as the awards, recent ceremonies have included live performances by Robbie Williams, Ed Sheeran and Katy Perry.
Harry Styles
As a member of the boy band ,One Direction, Harry Styles achieved international fame and fortune most people can only dream of. Once the band split it seemed like an achievement that couldn't be repeated, but Harry proved that wrong.
Now he's an immensely successful solo artist in his own right, selling out venues across the planet. He's been so popular that he has had to add 56 dates onto his 2018 tour, a tour that ends at the O2 in London with two dates in April.
Premier League Darts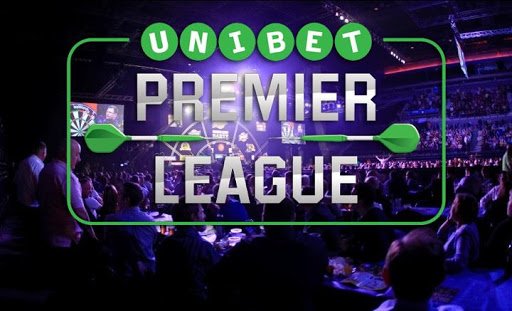 Fancy a sporting event that is distinctly British? You can't get much more traditionally British than a trip to watch the darts. Considered merely a traditional pub game in most countries, in the UK it is a sport which can fill a venue like the O2. Even if you're not visiting from one of the handful of nations that play professional darts. it's still well worth seeing what all the fuss is about.
Iron Maiden
One of the most famous and iconic metal bands of all time, Iron Maiden will bring their 'Legacy of the Beast' tour to the O2 in the summer of 2018. Playing all time classics as well as selections from their 16th album, The Book of Souls, this is a great opportunity to see legends in action, whether you are an existing fan or just curious to see a band whose lead singer flies them to gigs in his own 747!
Don't feel like travelling back to a hotel in Central London after the gig? Thesqua.re have a serviced apartment in Canary Wharf which will be ideal for your stay.
---
---
Leave a Reply
Your email address will not be published. Required fields are marked *