Orchard Road: Singapore's Shopping Haven
---
If there's one thing that Singapore does well it's shopping experiences. The number of shopping malls in the country is so big that visitors often come to the country just to shop. It has more high end shopping malls than anywhere else in the continent.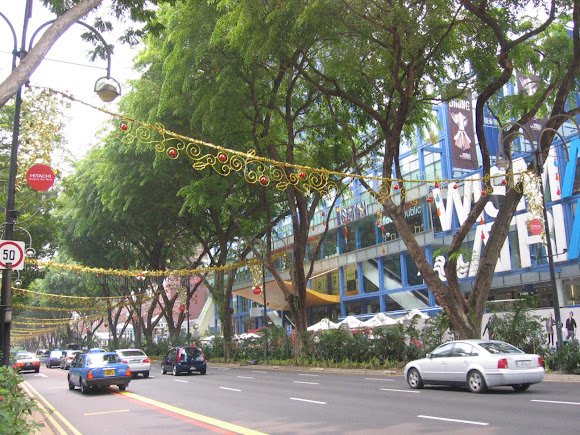 Orchard Road in Singapore
From huge harbour front premises such as VivoCity to twenty-four hour up market shopping experiences such as the Mustafa Centre, Singapore has everything for the discerning buyer, there is so much choice.
Visitors may argue as to where to get the best deals on electrical items, clothing or food goods, but one thing they all agree on is the best overall shopping experience in the country. This can be found at Orchard Road.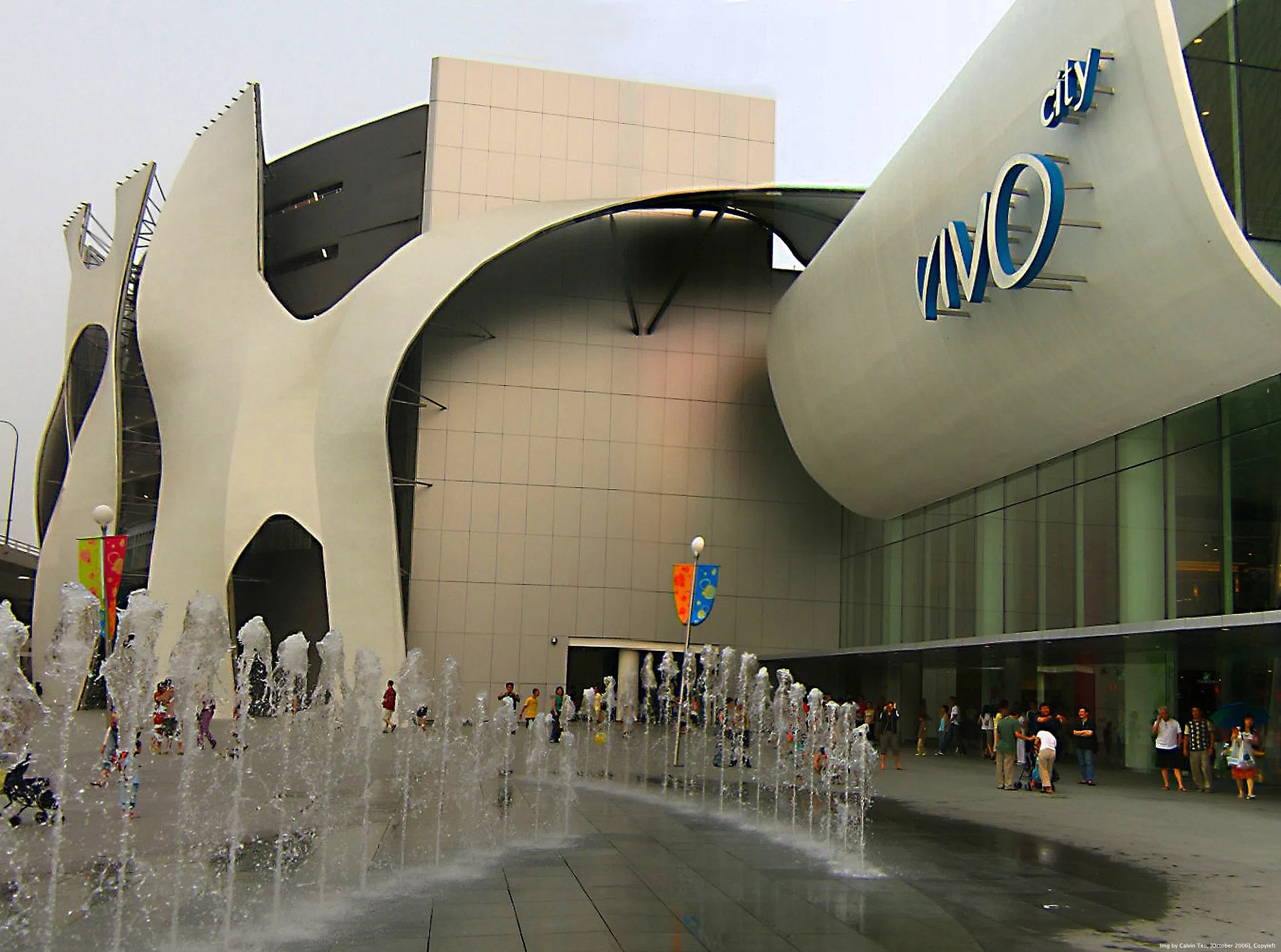 Vivo City in Singapore
Imagine Oxford Street in London, this is the equivalent in Singapore, the epicentre of shopping. Each side of the road boasts international department stores next to local shops, some are small little boutiques, other shops are huge behemoths of retail paradise. There are also a number of independent shopping malls along the street so you're guaranteed to find the outlet you're looking for.
You'll also find hotels here, hairdressers and beauty salons, restaurants and cafes. Even if you aren't a shopping fan and are looking for other things to do in Orchard Road you won't be disappointed. There are plenty of entertainment outlets and you could still spend a whole day there, enjoying yourself without making a single purchase.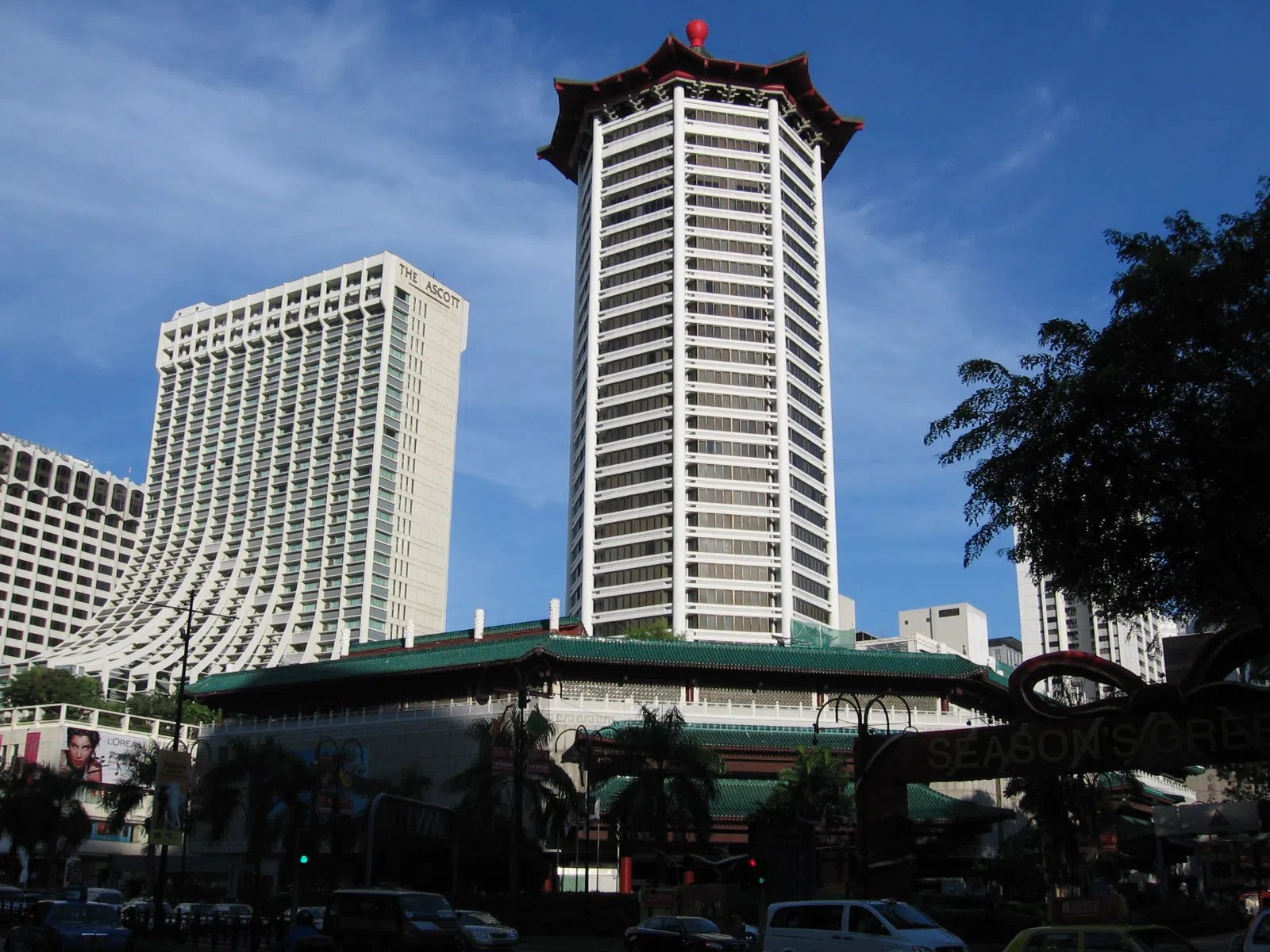 Marriott Hotel Orchard Road
There's always something different going on and it's not unusual to find fairs and shows taking place here. Buskers and other impressive performers entertain you all the way along the street and you can even stop to watch them in one of the alfresco dining and drinking establishments of which there are plenty in Orchard Road.
People return to Orchard Road over and over again because every visit is different. Not just because the entertainers put on new shows or there is a new fair taking place. Singapore is a fast moving city, shops come and go, new ones spring up and the view from the street is always changing, as the skyline of the city is continuously moving.
If you're a night owl and enjoy shopping into the night, a large number of shops in Orchard Road are open until 11pm on Saturday evenings. You could shop, have dinner and then go for a drink before walking down the road to your serviced apartment in Orchard Road, which is available to rent from thesqua.re.
If you can't decide which shopping mall to go to during your Singapore visit then choose Orchard Road, it has it all.
---
---
Leave a Reply
Your email address will not be published. Required fields are marked *