Paris is Calling: The Events you Cannot Miss in Paris This Year
---
Paris is one of the most exciting cities at any time of year, but after the summer tourist season has ended and the locals return from their coastal holidays, the city holds a special appeal. Gone are the floods of people and the queues for every museum, and awaiting the locals is a huge range of events to be enjoyed. From art to music, theatre and more, there are so many events taking place in autumn and winter – so we have taken a moment to choose the best ones for you.
If you are staying in serviced accommodation in Paris this year, visit any of these events and exhibitions and you are sure to fall in love with Paris.
Irving Penn Exhibition at The Grand Palais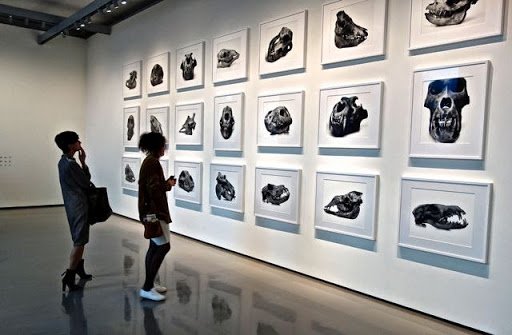 Celebrating the life of one of the most iconic photographers, Irving Penn, this exhibition features some of his most famous photographs. Known for photographing icons and celebrities such as Alfred Hitchcock and Audrey Hepburn, the photographer has created a body of work that spans a 70-year career. With photographs on show until January 2018, those planning a stay in Paris this year have plenty of time to observe the photographic masterpieces.
Don Carlos at the Opéra Bastille
Showing in October and November, this long-awaited performance is an incredibly worthwhile show to watch. Running for 4 hours and 30 minutes, in both English and French, the opera tells the story of Carlos, Prince of Asturias and his betrothed, Elisabeth of Valois. Filled with conflict and drama, the tragedy is an operatic icon.
Orchestre de Paris at the Philharmonie de Paris
Classical music fans will struggle to stay away from this famous ensemble, which takes residence in the iconic Philharmonie de Paris. Performing every Wednesday and Thursday, as well as a number of themed weekends, the orchestra offers a range of baroque performances and contemporary performances. The Philharmonie de Paris is a pleasure to be in, with spectacular architecture and perfect acoustics.
Festival d'automne
This is one of the most iconic festivals in the Parisian calendar, and anybody visiting the city during the festival should aim to get involved. Featuring dance, cinema and theatre, there is something for every taste and style at the festival. Plus, with 47 different venues across Paris and beyond, it is never difficult to find an exciting event or performance taking place near to your serviced accommodation in Paris.
FIAC Fair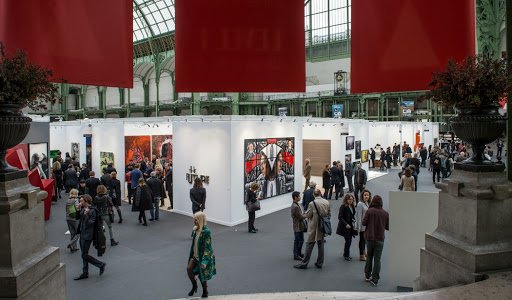 Paris is known for its internationally renowned trade shows, exhibitions and fairs, and FIAC is one of the city's best. Showcasing contemporary art pieces from across the world, the fair is packed full of expert knowledge from artists and art specialists. The artwork is showcased in the Grand Palais, the Petit Palais, the Tuileries Gardens, the Musée Eugène Delacroix and Place Vendôme, so you will never be far away from a masterpiece.
Whether your preferences are classical or contemporary, music or art, there is almost certainly an event for you in Paris this year. Looking for luxury serviced accommodation in Paris for your stay? Visit thesqua.re today to browse our serviced apartments.
---
---
Leave a Reply
Your email address will not be published. Required fields are marked *