Planning a Trip to Wembley? Here's What to Do Instead of Visiting Wembley Stadium
---
It's probably true to say that if you hear the word 'Wembley' mentioned you're probably going to think about the famous stadium, the home of English football and probably the most famous sporting venue in the world.
You wouldn't be wrong to do so either, Wembley Stadium is more often than not just referred to as Wembley for short by most people in England. It will certainly conjure up thoughts in most of famous matches, the illuminated archway, or twin towers for those old enough to remember them.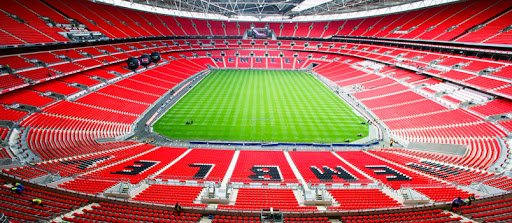 Everybody tends to forget that Wembley is a destination in itself aside from the stadium, and there is of course more to life than football!
If you're looking for places to stay in Wembley, the thesqua.re offers you a great option. Instead of staying in the same old hotel rooms time after time, why not try serviced apartments in Wembley?
From the comfort of your apartment you can then see what else Wembley has to offer. Near the iconic stadium you can find Wembley Arena, one of London's most famous venues, second only to the O2 in terms of the largest indoor arenas in London.
Originally opened as a swimming pool for the British Empire Games in 1934 it was also used as a pool for the 1948 Olympics, which was the last time it was used as such.
Since then it has reinvented itself as a venue for sports, comedy, and most famously music. It has seen over 10,000 acts perform there including acts as famous as The Beatles, David Bowie, The Rolling Stones and Pink Floyd.
It's definitely worth looking up who's on during your stay.
If shopping is your thing, then staying in Wembley might give you the opportunity to miss the crowds synonymous with the West End and Oxford Street. The High Road used to be the main place to go, but in 2013 the London Designer Outlet opened in Wembley Park and is certainly now the place to get anything.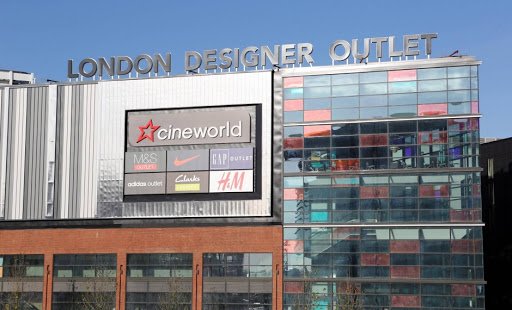 It is a shopping mall with over eighty shops set out over three floors. There are also twenty restaurants to choose from as well as coffee shops and other refreshment outlets, including various pop up concessions throughout the year.
Once you've finished shopping there's also a nine screen, 1,800 seat cinema for you to check out the latest film releases.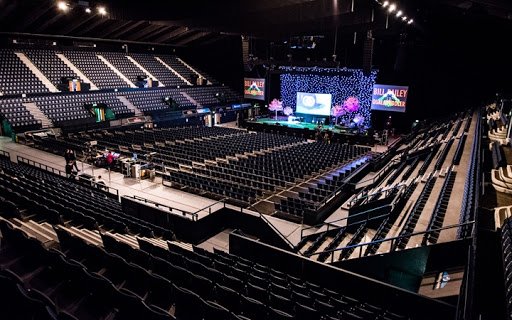 If jewellery is something that takes your interest, then a trip to Ealing Road might be worthwhile too. It is one of the best places in the UK for gold shops, especially those specialising in South Asian jewellery.
In fact, Wembley is home to the place in London known as Little India. Perfectly symbolised by the Sanatan Temple, a Hindu structure built with material shipped bit by bit from India, this area is home to authentic Indian food, groceries, fruit and vegetables and most importantly people. This will give you a great sample of Indian culture as it is in the UK.
---
---
Leave a Reply
Your email address will not be published. Required fields are marked *