Poole During the Summer
---
You've chosen your serviced apartments in Poole and now you want to know how best to spend your time once you're there? Luckily, it's one of the UK's great coastal towns and there're plenty of things to do in Poole, here are just a few.
Firstly, in case you're wondering exactly where you are, Poole is situated on the South coast of England, the second largest town in the county of Dorset. It is a traditional British seaside tourist resort and has a rich history. During World War 2 it was a major departure point for the Normandy Landing boats.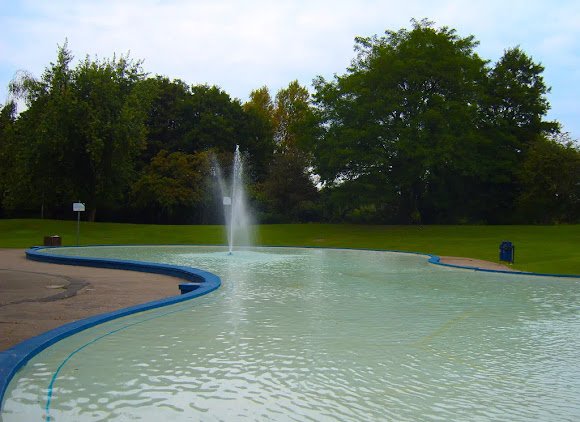 Being a coastal town you'd expect Poole to have a lighthouse. However the Poole Lighthouse is a little bit different to most. For a start it's the largest art centre in the whole of the UK outside London. You'll find a 1,500 seater concert hall, a 669 seat theatre, a 150 seat studio and a 105 seat cinema.
You'll also find laboratories, media suites, photography gallery, function rooms and a restaurant. The complex is also called home by the Bournemouth Symphony Orchestra.
Of course in summer you'll probably be looking for activities you can do outdoors. There's plenty! If you fancy relaxing then Sandbanks Beach is probably the ultimate chill out spot. Lay back and enjoy the peace and quiet whilst staring out at Old Harry Rocks or Purbeck Hills.
If you like your view to change whilst you relax, try out one of Poole's many organised boat trips through the harbour.
Fancy something with a bit more exertion? There's plenty of water-sports available as well as walks and cycle paths.
If you'd rather watch than take part, Poole plays host to a number of international sailing competitions, check the schedules to see if one is taking place during your visit.
As you might expect from Europe's largest natural harbour, theres a lot of activity centred around the water. There's eight islands to explore for a start and Poole Harbour is just the start of the World Heritage protected Jurassic Coast. If sports aren't your bag you can just sit back and enjoy the stunning view of the peninsula and its impressive wildlife.
A trip to Brownsea Island should definitely be on the agenda. It's one of the only places in the UK where you can still see red squirrels.
Away from the sea, summertime also makes Poole's other stunning parks and gardens come to life. There're woods and formal gardens as well as plenty of play parks for the kids to enjoy.
With plenty of bars and restaurants too, Poole is definitely a place that covers all the requirements for a great break.
---
---
Leave a Reply
Your email address will not be published. Required fields are marked *