Quick Visit to Paris: What to see when you're short on time
---
Paris is the kind of city that you could spend years in without fully getting to know, because its diversity and character can take a lifetime to discover. A historic gem and modern metropolis all at once, it is difficult to imagine truly getting to know Paris in a short amount of time.
However, as an unfalteringly popular business destination, Paris is filled with people who have just a short amount of time to explore the city. Whether you have one weekend to explore at the end of your business trip, or just a few hours in between meetings and flights, there are many ways to get to know Paris when you're short on time. The trusted online community at thesqua.re has plenty of advice for making the most of Paris whilst you're staying in our luxury Paris serviced accommodation – but we have included our top tips for a day in the city here: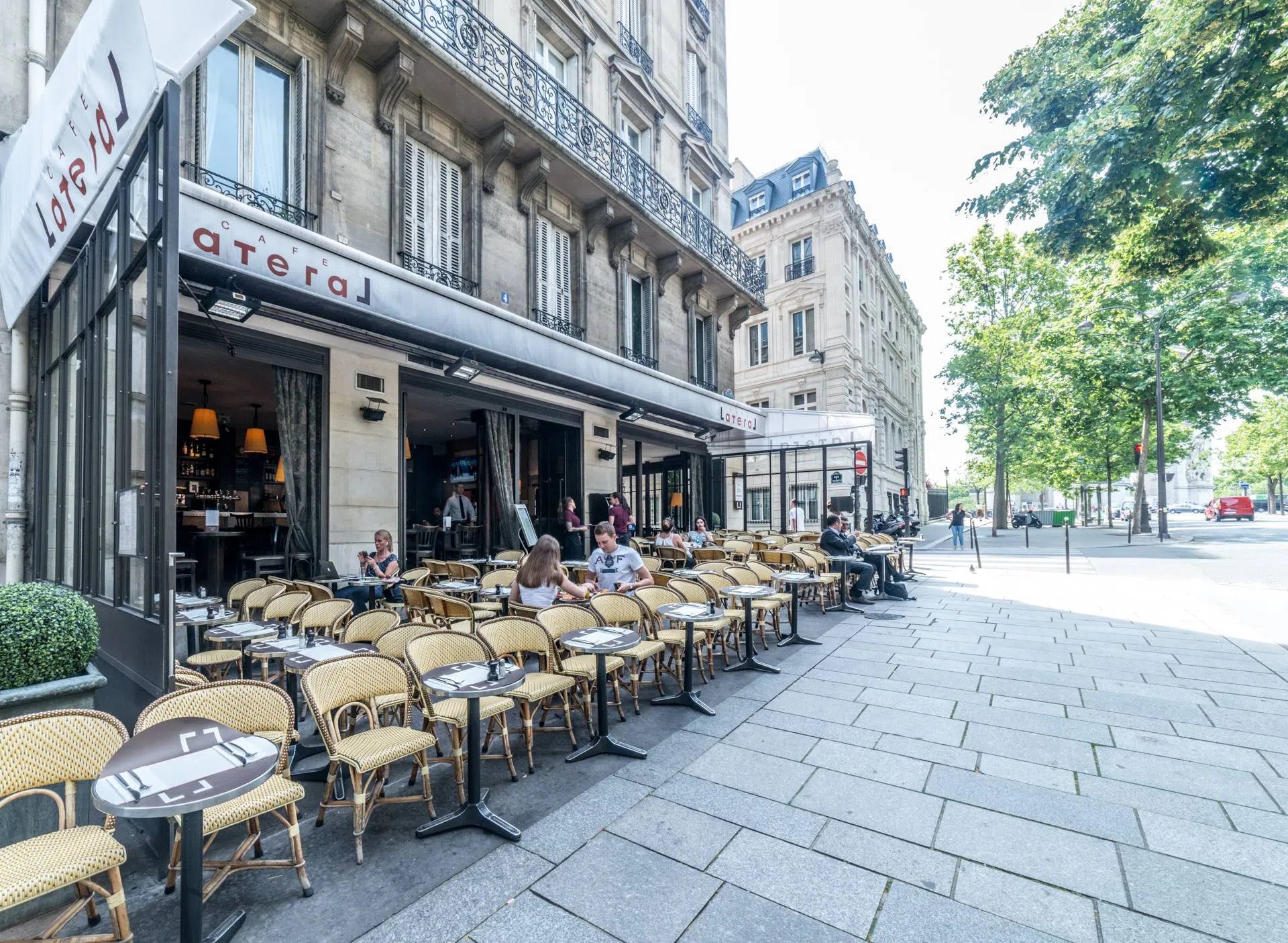 With views of the Arc de Triomphe and friendly service, there are few better places to begin your day in Paris. Fuel yourself with coffee and a cooked breakfast dish or traditional French pastries, whilst you gaze upon your next destination…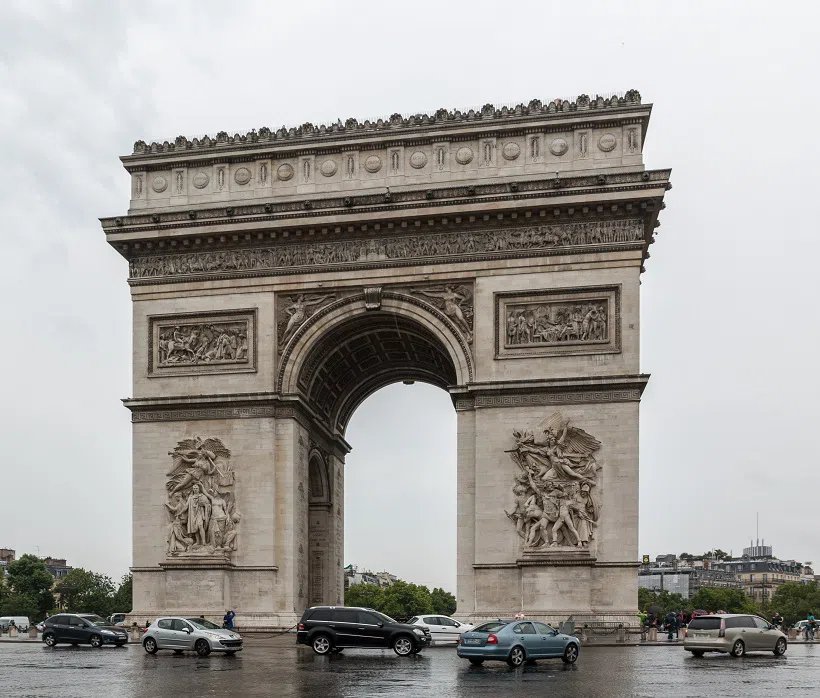 An iconic Paris attraction, the Arc de Triomphe is the perfect place to begin your journey through the city. As the lines aren't too long in the morning, you will quickly find yourself with sweeping views of Paris. The Arc de Triomphe is the ideal starting point, and there are plenty of routes to take from here. Here's what we recommend: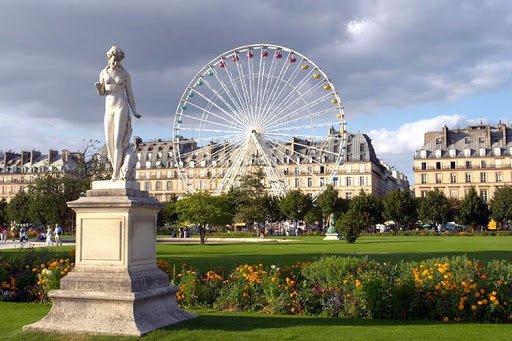 As you walk towards the Louvre, stop for a few moments in the Jardin des Tuileries for some photographs, a coffee or some peaceful contemplation. The gardens are at their best in the morning before the bulk of tourists arrive, so you'll be visiting at the perfect time.
There are few places in Paris quite as iconic as the Louvre Museum. Whether you wish to explore the museum itself or simply admire its exterior, it is only steps away from the Jardin des Tuileries and is incredibly easy to access.
Lunch – Café Marly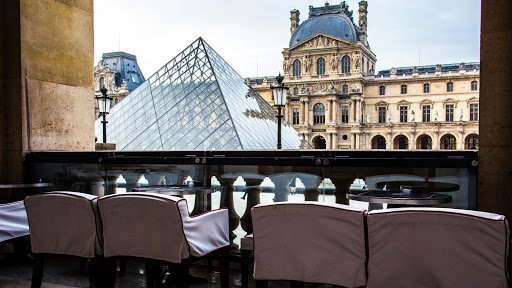 Located directly in front of the Louvre's glass pyramid, this is the perfect café for a bite to eat and a short rest before you continue your day. Although the prices are slightly inflated due to the enviable location, it is worth the price to enjoy your meal with this iconic view.
Afternoon – Notre-Dame and Historic City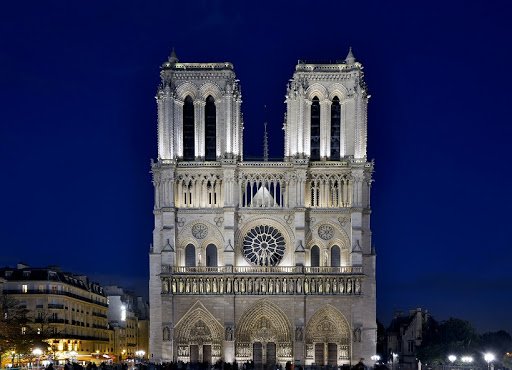 From the Louvre, you can head towards the oldest part of Paris and climb the Notre-Dame bell tower. The area is also home to underground Roman ruins and Saint-Chappelle Church – one of the oldest churches in the city. By the time you are done with your day, you'll have an excellent grasp on the city's rich history.
Dinner – Brasserie de L'Isle Saint Louis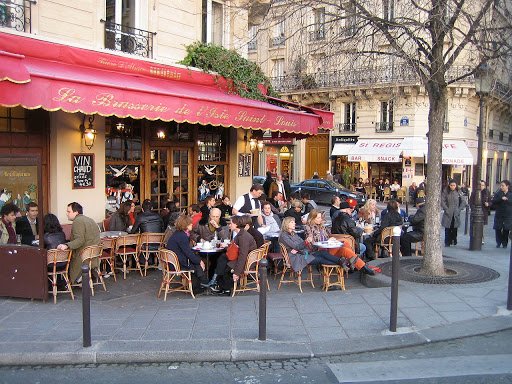 Many newer French 'brasseries' are run by chains and offer underwhelming food at overwhelming prices. This brasserie, however, has been in business since 1953 and is still run by the same family. The classic dishes are sure to leave you with excellent memories of your time in Paris.
If you are seeking a more authentic stay in the city, with the same amenities as a hotel, visit thesqua.re to browse our range of luxury serviced apartments in Paris.
---
---
Leave a Reply
Your email address will not be published. Required fields are marked *