Reasons to Visit Berlin in Autumn
Berlin is a fantastic destination at any time of the year, it is a city that is forever innovating and changing, so much so that it's sometimes difficult to know what's going on and what to see. Before you plan your itinerary for Berlin, it might be a good idea to decide on accommodation, ideally a self catering apartment in Berlin, so you have the right mix of luxury, privacy and freedom to cook your own meals if you wish.
Autumn can be a strange season, a sort of chaperone taking us from the beauty and the warmth of summer, to the harshness of winter. It's easy to forget that autumn itself can be a site to behold in nature.
Autumn lends itself to outdoor activities, which is why a stroll through Berlin's Grunewald Forest is perfect at this time of year. There are plenty of historical sites to discover here as well as spectacular views of the city itself. It's a great spot to get away from the grind of the city and to view it peacefully from afar.
One thing that Berlin does have a lot of is rain. Fortunately it also has plenty of things to do indoors, in case the damp and the autumn chills aren't to your liking.
There are over 180 museums in Berlin, too many to see them all but enough for you to find something of interest. If your interest is art then you can choose to immerse yourself in the traditional or the emerging, there's always a new exhibition or gallery opening and attending the openings is sometimes free.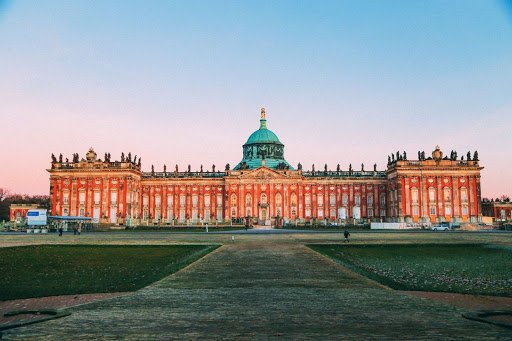 This October is the European Month of Photography and Berlin has a range of exhibitions showing off this art form.
Another thing Berlin, and Germany as a whole, is famous for is their markets. Germans love to buy the food that is in season which is why in autumn you'll find the traditional markets crammed with sellers of pumpkins, apples and chanterelles.
If you're lucky you might even catch the Berlin Harvest Festival which takes place every year at this time. Here you don't have to buy the ingredients, you can just head straight for the finished product with a range of traditional soups and stews for you to try.
If you arrive at the beginning of autumn then the Festival of Lights is the event that traditionally ushers the season in. Berlin's most famous sites are illuminated by artists who try to outdo each other each and every year. This festival is a unique chance to see the city in a completely different way.
With the evenings getting shorter, indoor entertainment is a must. Berlin has some memorable theatre experiences on offer in venues that are both classic and contemporary. Whether you're looking for traditional theatre, classical concerts, ballet or opera you'll be able to find your perfect evening in a venue that you'll remember just as much as the performance.
---
---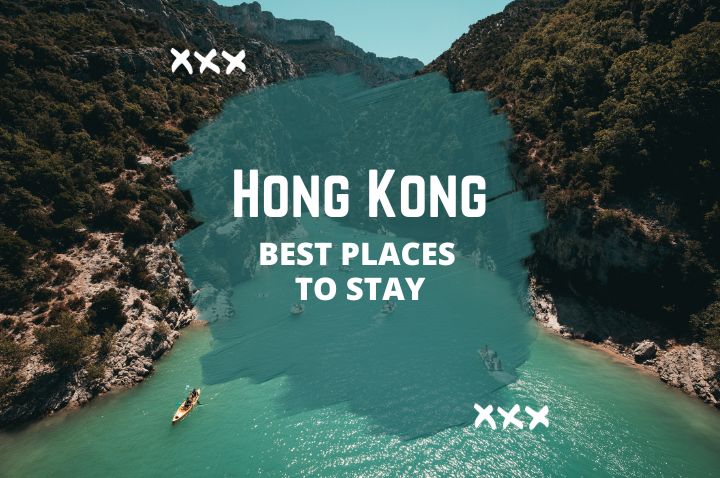 Best Places to Stay in Hong Kong: An Expert Guide
Are you seeking the best places to stay in Hong Kong? Hong Kong is one of the world's most impressive regions, offering a skyline dotted with glittering skyscrapers (8,000 and more at last count) and high quality of life. However, figuring out where to stay i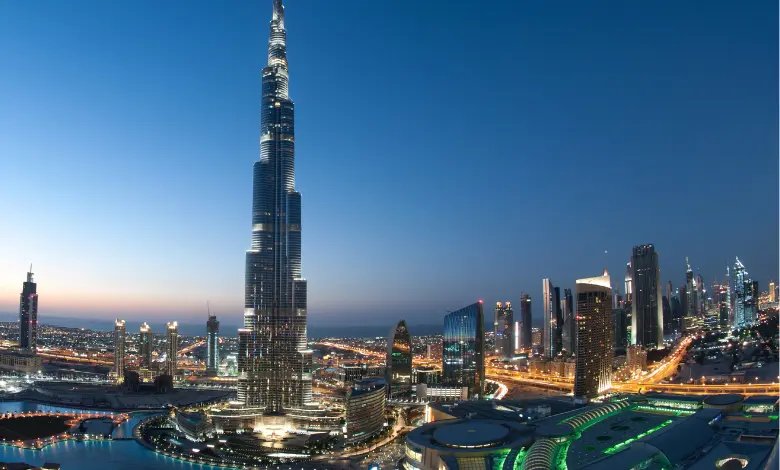 14 Interesting and Fun Facts about the Burj Khalifa
Abhishek Kapoor
08 Nov 2023
The Burj Khalifa is a work of engineering genius and a symbol of human aspiration. It is the tallest skyscraper in the world and dominates the city skyline, standing tall in the centre of Dubai. Beyond its imposing height, this architectural marvel is a tru
Where to Buy Halloween Costumes in Hong Kong
Mugdha Kilnake
11 Oct 2023
Halloween in Hong Kong is a mega celebration that will light up the town this October. There are several exciting events lined up at several destinations in Hong Kong for Halloween, including parties at theme parks and many other special events. The city assum