Relocating for Business: Dos and Don'ts
The world is getting smaller. Companies are spreading out across the planet with relative ease and the location of employees becomes more and more fluid every year.
Although the digital age has meant the physical presence of people in a country isn't necessarily a requirement, nothing can replace the straightforwardness of doing business face to face. Travelling is still a big part of the business world, as is relocation, especially if you want to move up in the world.
Business relocation is also something that is still commonplace. Especially in light of Brexit and other world events.
Remember that relocating for work is a big step. It doesn't matter if you are working for the same company and have a job offer in place, or you are job hunting, relocating to where the jobs in your speciality are.
The positives are plain to see. You'll experience new surroundings, meet new people and gain invaluable life and work experience that you'll have forever. However, there is still plenty to consider. Whether you are moving to London, Tokyo or Sydney the fundamentals are the same. Here are some dos and don'ts.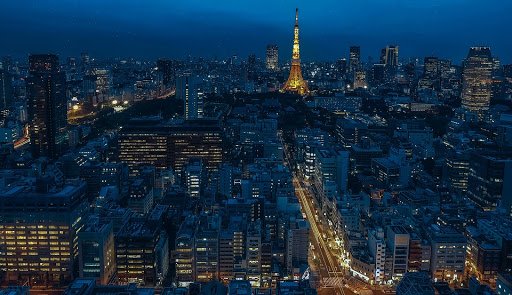 Do
Have a Plan B
Sometimes things don't work out, such is life. Make sure you have a back up plan in your mind if the worst comes to the worst and you have to pull the plug on your relocation. Can you move jobs in your new location or do you need to move home? Always have a way out.
Have Some Savings in Place
You're going to have living costs and bills to pay probably before you even get your first pay cheque. Are you going into corporate housing, rented accommodation or are you temporarily staying in a hotel? Whatever you decide it's obvious you're going to need plenty of cash to tide you over.
Visit your New Destination
This goes without saying. Don't move somewhere you've never been to! Places can often look idyllic in brochures but actually living and working there is another story. A day or a weekend is fine but the longer the better. Get a good feel for the area and the people you are going to be spending your life with.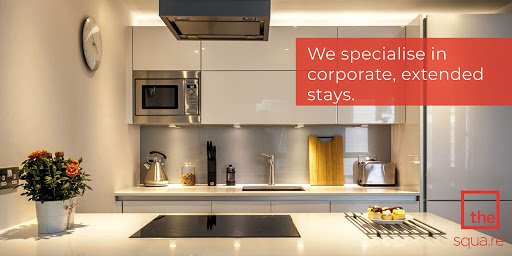 Manage Your Expectations
You are not going to live in Paradise! You still have to work hard to pay for things the same same as you did at home. You are going to be stressed and there are going to be times when you think you haven't done the right thing. Don't expect everything to be perfect from day one.
Do Your Research
When you've finished doing your research, do some more. You are going to live in this place and you need to know it as well as your home town. You're going to need to know where the local amenities are, the average cost of things, where to go if you need help etc. You can never over research when it comes to relocation.
Don't
Leave Under a Cloud
Leave every possible door open at home, don't burn any bridges if you don't need to. If it doesn't work out then maybe you'll need an opening to come back to. In your personal life don't alienate your friends during the moving process. You may be moving to your Utopia, but don't rub it in!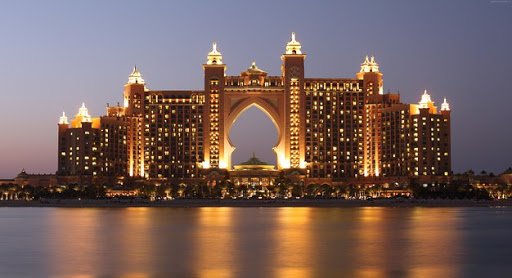 Go if you Have Doubts
Relocating is a massive decision and you need to back yourself to make it work 100%. If you have some niggling worries then that's perfectly normal. If you have major, crippling doubts then make sure you talk it over with someone you trust. If they remain, reconsider your decision.
Worry!
Getting into a major panic the day before you're due to move is perfectly normal. There's so much to think about if you didn't have a worry at that time there's something wrong with you. Make sure you're properly organised ahead of time to minimise stress. If your company has a business relocation service, use it.
Give Yourself a Hard Time
You don't have a magic wand! Everything is not necessarily going to fall perfectly into place all at once. It will take time to settle, make friends, maybe even find a job if you haven't already. You've done your research, you know you've made the right decision, things will eventually go as you planned them!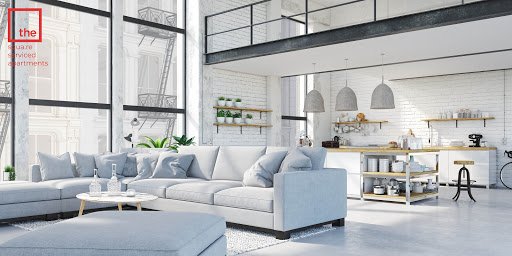 Base your Decision on Others
If your mate or a close relative has made a move and they tell you their life is spectacular, blindly following them does not guarantee your life will go the same way. For the same reason, staying in a job or location because they are close to certain people is never the right thing to do for yourself. By all means consider others, but consider yourself more highly.
---
---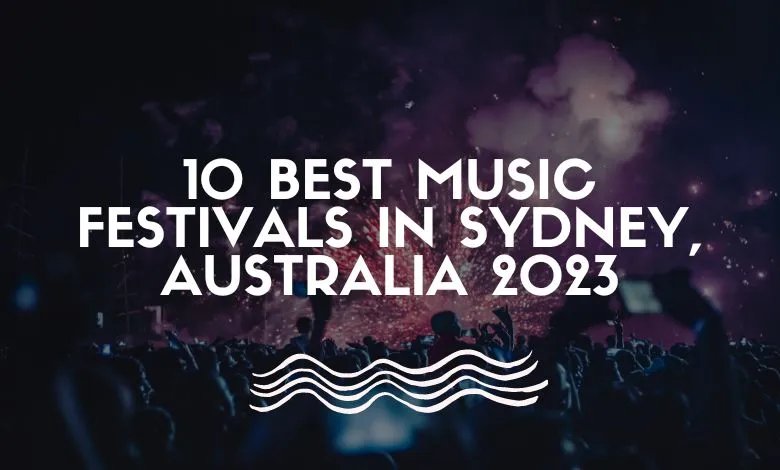 10 Best Music Festivals in Sydney, Australia 2023
Mugdha Kilnake
04 Sep 2023
Get set ready to explore Sydney, a city of pulsating rhythm. Sydney is a city where music weaves through its very core. It offers many music festivals every year. Sydney's festival scene promises an unforgettable celebration of sound. It has everything from el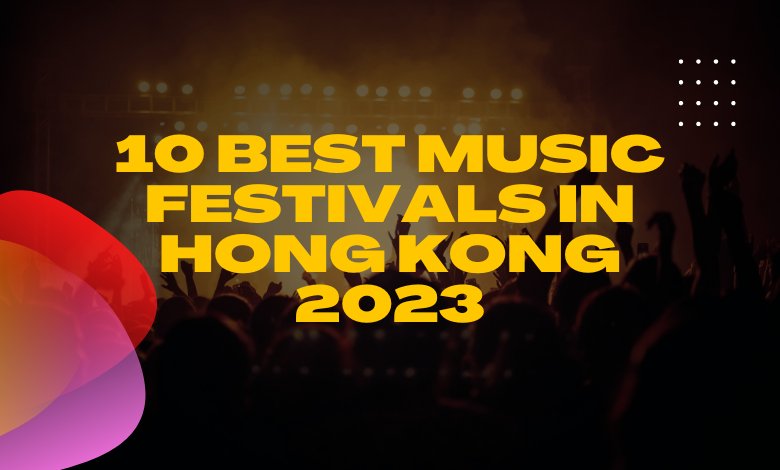 10 Best Music Festivals in Hong Kong 2023
Mugdha Kilnake
31 Aug 2023
Are you ready for an electrifying journey of music festivals in Hong Kong? Get ready to unleash your inner music lover. We will dive into the breathtaking beats, performances, and experiences that await you in this dazzling city. From the iconic skyline to the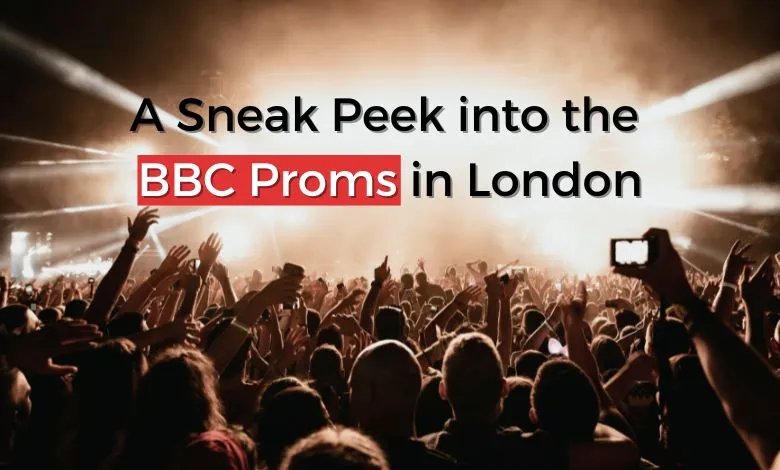 A Sneak Peek into the BBC Proms in London
Mugdha Kilnake
30 Aug 2023
In the course of its history, the BBC Proms in London have continually produced remarkable musical experiences that have enthralled audiences globally. Featuring great concerts by notable musicians and the Last Night festivities, the festival maintains its st