RELOCATING TO LONDON: THESQUA.RE GUIDE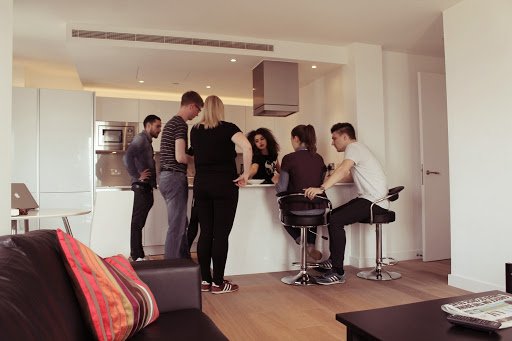 Moving to a new city can be challenging. You might know the language but that only gets you so far. Where should you stay, what's the culture like, how do you get around? London is undoubtedly a great city but the busy lifestyle can be quite overwhelming if you come from a different country or a smaller city. Below are some of the things we at MoLi consider crucial to know when relocating to London.
WHERE TO STAY
This is probably the most challenging and time-consuming factor and it should be your top priority. What area should you live in, should you buy or rent and how does it all work? Our serviced apartments are excellent choices as temporary housing and it even allows you to "test drive" different neighbourhoods before you settle down. Want to stay in the financial hub Canary Wharf? Experience the culture of Shoreditch? Or maybe you're more of a South London person who wants to be close to the river in Vauxhall? Properties prices in London are extremely high so it's a good idea to consider your choices before making a final decision.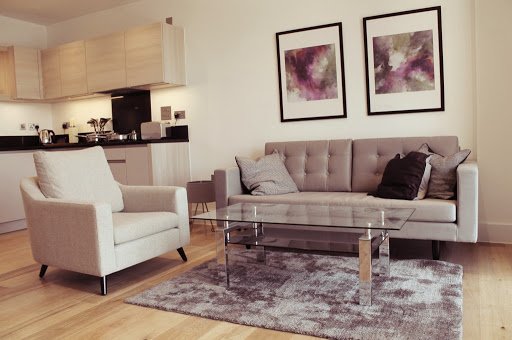 GETTING AROUND
London offers excellent transport links. The London Underground covers all areas of London and makes it easy and convenient to get around, and from September 2015 some of the lines will even be open 24 hours in the weekends. If you want to see more of the city, the big red busses are an obvious choice and the city is also absolutely wonderful to experience by foot. Especially in central London where the tube stations are a lot closer to each other than you might think. Driving in London is probably more convenient if you find yourself outside of zone 1 as it can be hard to find parking spaces. We recommend hailing a black cab in central London instead. Remember, they don't always accept card so have cash on you.
CULTURE
The culture in London amazes most people, whether visiting as a tourist for a couple of days or moving here for good. There's always something to do in London, you can find mouth-watering pop-up restaurants and bars all around the city, free events and concerts, big sporting events and museums with exceptional exhibitions. London is especially known for its great pub culture – it's always acceptable to go to the pub. We are also really good at queuing and take great pride in this. If you want to fit in, don't ever try to skip the queue.
VISA AND WORKING IN THE UK
If you're a part of the EU, you don't need a visa to work and live in the UK. If you do need a visa, we recommend familiarising yourself with where the government offices are and what they need from you. To work in the UK, you need a National Insurance Number. You will need to call them and make an appointment to go into there offices and if all goes well, you should receive it within a couple of weeks. See more information on how to get a National Insurance Number.
MEETING NEW PEOPLE
If you're moving here for work, you might be lucky to get some good colleagues that you can hang out with outside of work. But then again, there's probably a limit to how many of your awaken hours that you actually want to spend with them. In this context, it's worth mentioning the pub culture again. Head to the local pub and you're almost sure to end up having a chat with someone. For the less bold individuals, we would recommend checking out networking events within your interest area.
NATIONAL HEALTHCARE
UK citizens have access to the free healthcare system but if you're relocating from outside of Europe you will need to check with your employer whether their health insurance plans covers you. If in doubt, read more about NHS.
TAX AND INSURANCE
Make sure you get your taxes and insurances right. If you're insured in your home country, does it cover you when you're in the UK? If you're going to work in the UK, make sure you understand whether you need to pay tax in your home country and how much. It will save you lots of time and money to investigate these things before the bill hits you.
London is a beautiful place to live. Yes, we do complain about the whether and the tube on a daily basis but that's just another way to get the conversation going with strangers.
If you need any help or tips when relocating to London, contact our corporate team at [email protected].
---
---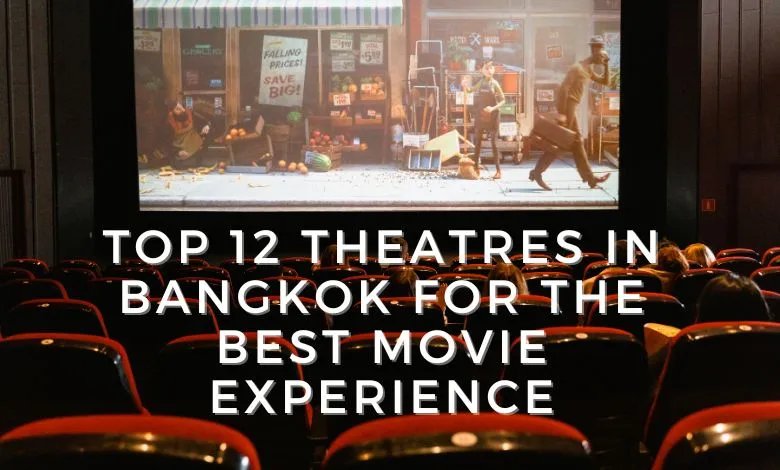 Top 12 Theatres in Bangkok for the Best Movie Experience
Mugdha Kilnake
16 Aug 2023
Prices for tickets range from 40 baht at the city's oldest cinemas to 3,000 baht in the intriguing "Enigma" Cinema. In recent years, a lot has changed regarding movie viewing. In the past, theatres varied in size and style but essentially consisted of a movi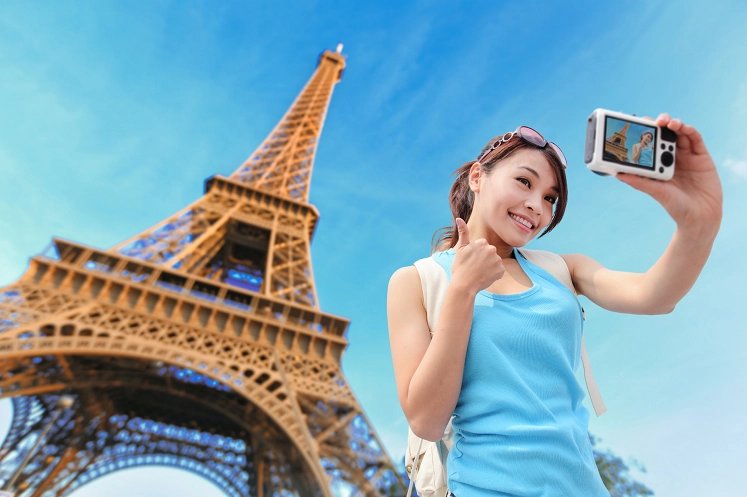 Paris Travel Guide
One of the most recognizable cities in the world, Paris is renowned for its magnificent architecture along with quaint streets, and top-notch museums. The city is a fantastic place to travel to in June 2023. Given the weather is nice and pleasant and there are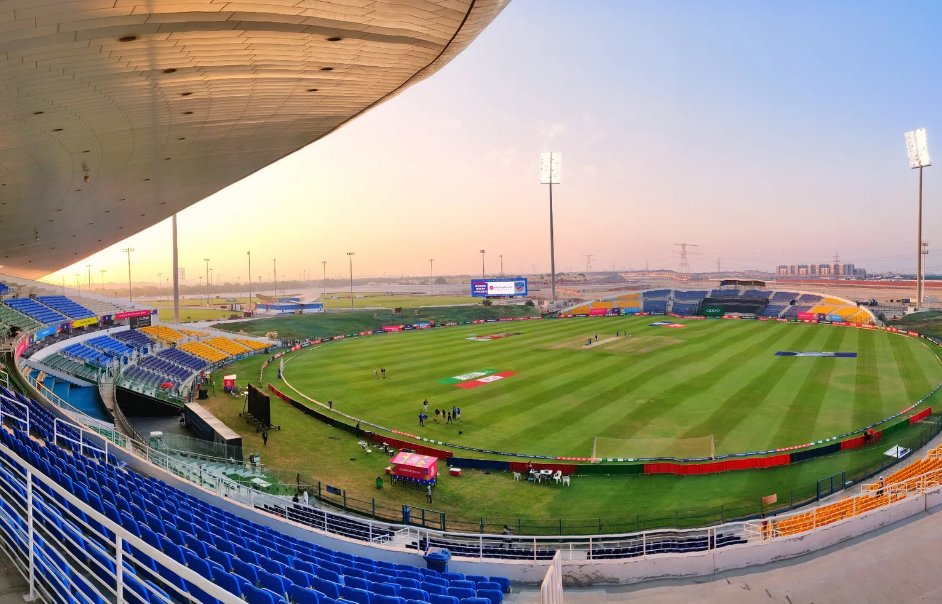 ICC T20 World Cup 2021 – Schedule, Venue, Team Squad
Sheikh Zayed Stadium (Image Courtesy: t20worldcup.com) The 2021 ICC Men's T20 World Cup is set to start with a bang from 17th October, 2021, in the United Arab Emirates (UAE) and the excitement is clearly palpable amongst fans and cricket lovers in the countr