Richmond Park Guide: Make the Most of your Visit
Visiting a local park is a wonderful way to get to know your borough during an extended stay in London – and if you're in Richmond, then you're in luck. Richmond Park is one of the best green spaces in London, and those living nearby have the benefit of easy access to the park.
If you want to make the most of your time near Richmond Park, then there is a huge range of activities you can try. You can get to know the park by taking a slow stroll around or enjoying a book in a peaceful green spot, or you can explore some of the park's attractions and events. Whether you are a horticulture enthusiast, a wildlife fan or an outdoor sports fiend, there is plenty to explore in Richmond Park. See our list below for some of the top attractions and activities.
Exotic Flowers at the Isabella Plantation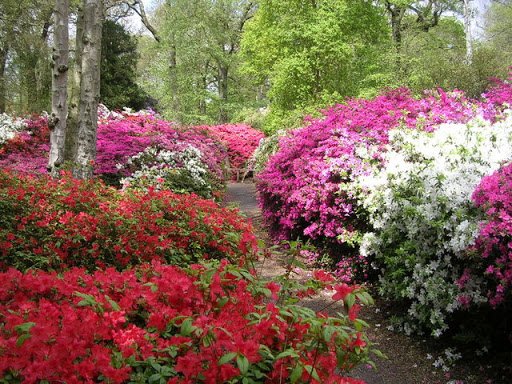 There is something quite magical about the Isabella Plantation, where a range of different flowers and plants bloom depending on the season. Perfect for families or solo travellers seeking some peace and quiet in London, the Isabella Plantation is known as one of the best features in Richmond Park.
Deer Spotting in the Grasslands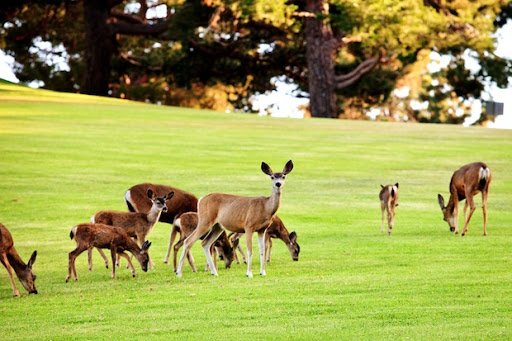 Richmond Park was originally a deer-hunting ground, but these days, hundreds of deer are free to roam safely in the park's grasslands. As you wander around the park, keep your eyes peeled for the majestic creatures, which you can admire from a safe distance as they graze for food. If you are visiting Richmond Park during the breeding season, you may be witness to the dramatic roaring and clashing antlers of the competitive males.
History at King Henry's Mound
London is a city steeped in history, and that rich history certainly extends to Richmond Park. Traditional tales speak of King Henry's Mound as the spot where Henry VIII stood to watch a rocket firing from the Tower of London – a symbol of Anne Boleyn's execution. The veracity of this tale is unknown, but regardless of its historical significance, King Henry's Mound is the perfect spot to enjoy sweeping views across the city.
Richmond Park on Horseback
Whether you're a seasoned equestrian or a first-timer, there are plenty of stables around Richmond Park that offer riding routes in and around the park. You can enjoy a leisurely beginner's ride or more energetic rides to suit your experience level – a wonderful way to experience Richmond Park from a new perspective. For more information on the stables that offer routes in the area, visit the park's website.
With 2,500 acres to its name, Richmond Park is one of the most expansive parks in London – and as such, the best way to get to know the park is to immerse yourself in its natural beauty and explore its hidden secrets. With such a huge and expansive park on your doorstep, Richmond is the perfect neighbourhood for a nature enthusiast to enjoy a luxury serviced apartment in Richmond. For more information on our serviced accommodation, visit thesqua.re today.
---
---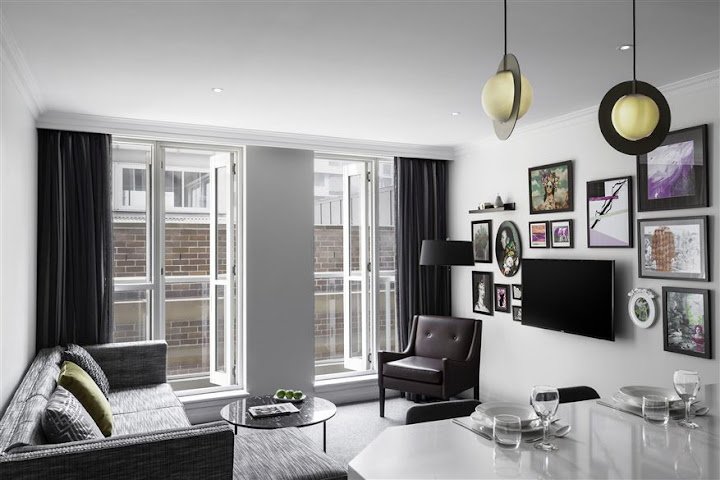 Top 11 Apartments in Darling Harbour Sydney
Are you looking for the best apartments in Darling Harbour Sydney? If the answer is yes, then you should know that there are tons of attractive Darling Harbour apartments offering the best amenities and facilities to residents. Have a Closer Look at the List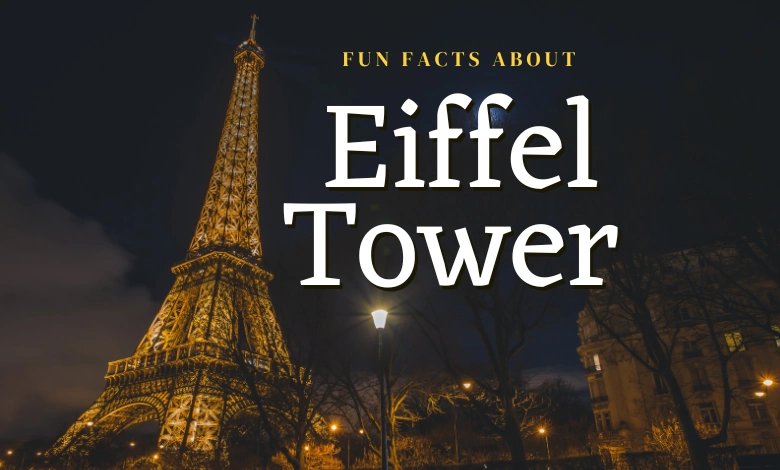 Fun Facts about the Eiffel Tower
The Eiffel Tower opened on 31st March, 1889. It became one of the world's biggest landmarks over the years. On that note, here's presenting some fun facts about the Eiffel Tower. These are some interesting facts about the Eiffel Tower. They may change your pe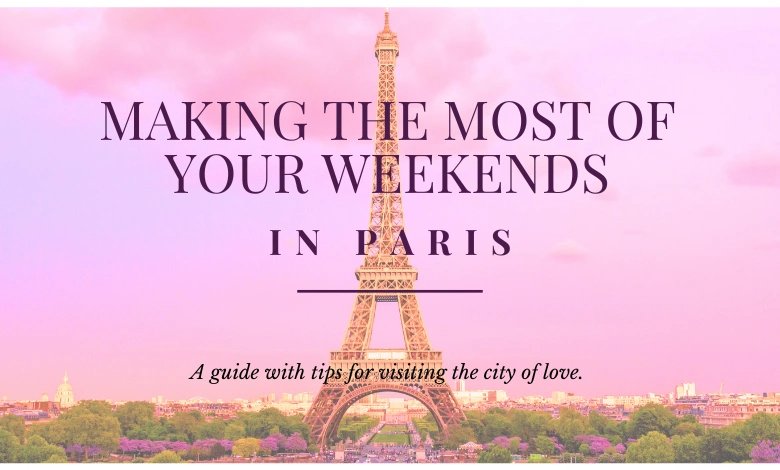 Making the most of your weekends in Paris
If you're having an extended stay in Paris, it's not difficult to find things to do. It's a capital city, it's literally teeming with possibilities but if you're working during the week and can only enjoy yourself at weekends then it can be difficult to choo