Singapore International Festival Of Arts 2021
---
SIFA (Singapore International Festival of Arts) will return in an evolved and exciting avatar this year. Slated to take place between the 14th and 30th of May, SIFA 2021 will encompass several interesting works and performances covering disciplines such as visual arts, film, music, theatre and dance.
SIFA was first unveiled in 1977 as the Singapore Festival of Arts and has undergone several transformations while having greatly inspired many generations of artists, creators and connoisseurs over the decades.
The focus this year is on An Arts Festival Reimagined for the Future. The eagerly awaited festival is a key landmark on the arts and cultural calendar of Singapore in recent times while SIFA is also continuing its mission towards promoting the presentation and creation of international and Singaporean works alike.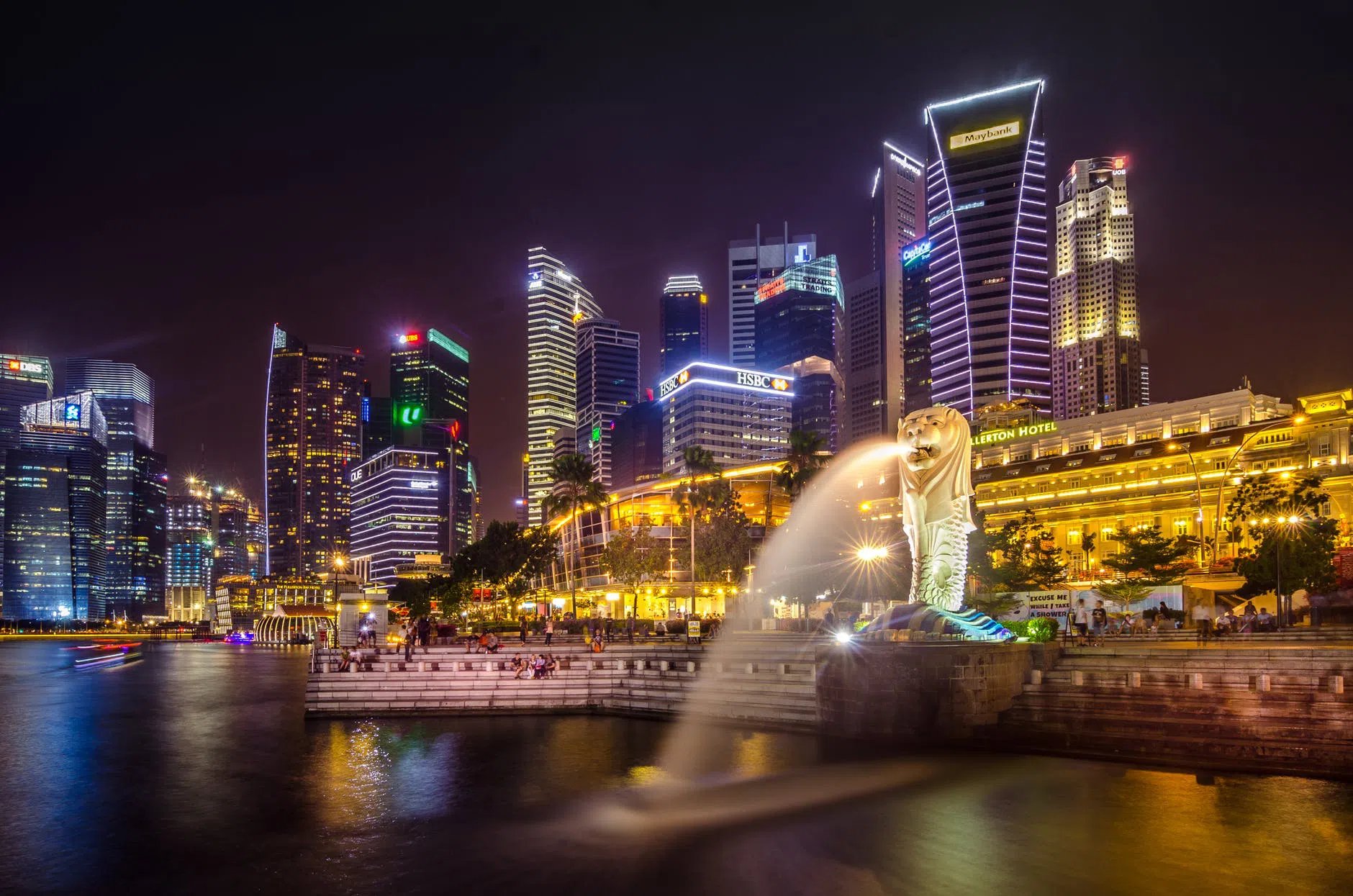 Singapore Merlion Park
Venue & Key Details for SIFA 2021
The Arts House will once more be the main hub for the Singapore International Arts Festival 2021 throughout these three weeks.
There will be numerous opportunities for engagement covering workshops, discussion and talks by artists while Festival House will have scintillatingly unique audience experiences and encounters with some of the best artists of today.
A record number of shows are slated for this year's edition of the festival along with Singapore commissions. There are 60+ shows and 300 performances. They are categorized into three broader segments, namely Encounters- with the city, self and also the world, The Here and Now- works responding to and created in the times of the pandemic and also Healing & Humanity- showcasing a time for connection, renewal and care.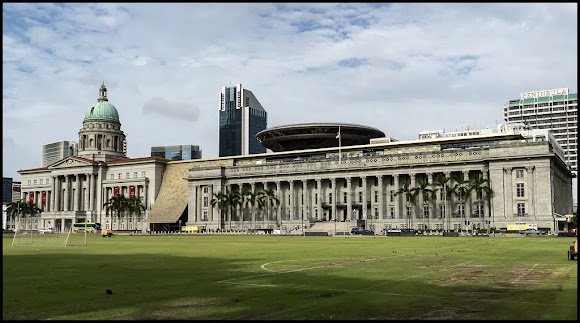 Singapore International festival of arts
Events & Key Attractions of SIFA 2021
SIFA 2021 will be hosting artists who have integrated varying technologies for real-time audience interactions along with showcasing collaborations amongst artists from across borders and live theatrical performances. Some of the top favorites of the festival are slated to return including Singular Screens and film offerings alike.
2021 will have Singular Screens- There Are No False Undertakings, Love Poems, Satatango and a lot more which are curated by the AFA (Asian Film Archive). This also commemorates independent, diverse and singular artistic visions from the world and also from Singapore.
Those who appreciate theatre will love catching Toy Factory Productions spearheaded A Dream Under The Southern Bough: Existence. This will be available as video on demand along with other upcoming picks like The Year of No Return courtesy of The Necessary Stage and The Commission Wild Rice, Singapore Repertory Theatre and Pangdemonium.
The director of the festival, Gaurav Kripalani, has stated that art will play a vital role as a tool for catharsis, enabling healing and lending more hope while being a mirror to the present times as well. The festival will commence after a lengthy isolation and offer multiple curated events, shows and experiences for catering to various passions, likes, interests and choices.
Here are some of the top picks of SIFA 2021 that are worth checking out:
SIFA ON DEMAND- Top festival programs can be watched at home for a limited duration.
Classics Reinvented- Reinvention of classics with a modern touch.
Cinematic Feast- Numerous cinematic adventures with path-breaking global visions.
City Sojourns- Viewing Singapore in a whole new light and dimension.
Musical Journey- Showcasing spellbinding musical works.
Visual Feast- Powerful and uplifting visuals for true art lovers.
Tickets Details
There are several attractive deals available on tickets for visitors. Tickets can be booked online at sifa.sg or via phone bookings at +65 6348 5555. Students with valid passes can get front seats at $10 at selected venue events. Limited tickets available and IDs will be needed for verification at the site. 15% concessions are provided for international and local students, seniors aged 55 and higher and NSFs (applicable for select programs and categories/tickets). IDs will be needed.
There are group and corporate booking facilities along with Singular Screens' offers of 4 for $50. In-venue Singular Screens line-ups will be available by purchasing four tickets in one transaction.
SIFA ON DEMAND-2021 Commissions 5 - 12 June:
Individual tickets will come for $15.
There will be an all-access bundle for $60.
This will offer access to The Rhythm of Us, A Dream Under the Southern Bough: Existence, OIWA- The Ghost of Yotsuya, A Song for Louis, The Year of No Return, Three Sisters, The Commission and more.
The bundle of 12 also comes with four titles within SIFA ON DEMAND: SIFA v2.020. Chosen programs approved by the Tote Board Arts Grant will have government schools getting subsidies up to 50% of the prices of tickets. This applies for junior colleges, primary and secondary schools, institute of technical educations (ITE) and centralized institutes. Special education schools may also use this special grant for getting up to 70% subsidies on the cost of the program. You can contact [email protected] for answers to all your queries regarding available tickets and deals.
Accommodation in Singapore
While you're gearing up to visit SIFA 2021, you'll naturally require comfortable and strategically connected accommodation with the best amenities and impeccable service. TheSqua.re offers furnished, serviced apartments in Singapore at competitive rates. Contact the team at the earliest for booking your rentals today.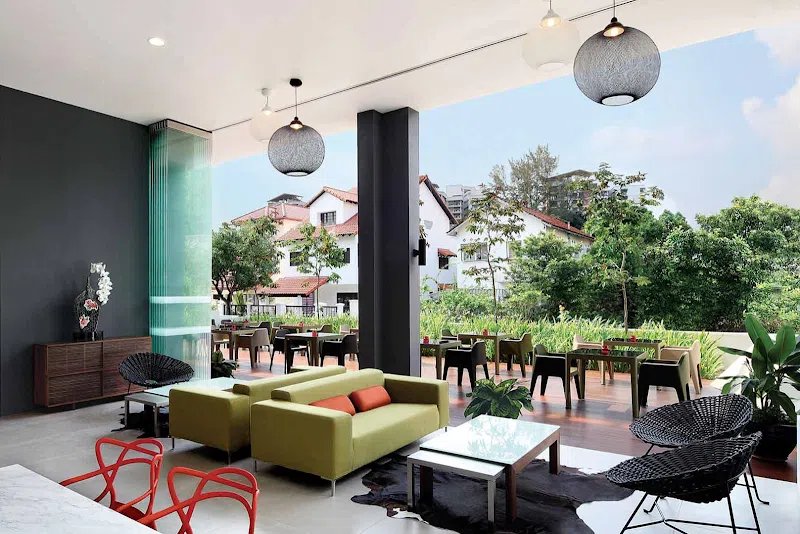 ---
---
Leave a Reply
Your email address will not be published. Required fields are marked *