Six Nations - Everything you need to know
---
If you're unfamiliar with British sport, you may be scratching your head as to what this is about. You might not even know what sport it refers to, or even who the six nations in question actually are?
The Six Nations is a yearly event in the world of Rugby Union, one of the three most popular sports in the UK alongside football and cricket. As an international Rugby Union event, in terms of importance, it is second only to the World Cup which is only held every four years.
The six nations involved are England, Wales, Scotland, Ireland, France and Italy, the best international teams in the northern hemisphere.
The southern hemisphere have their own equivalent competition called The Rugby Championship, this features the best teams from that part of the world including Australia, New Zealand, South Africa and Argentina.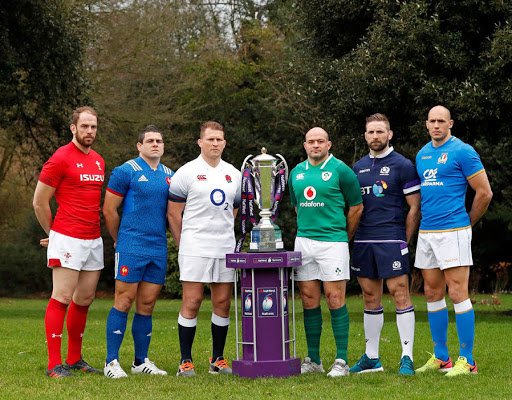 The Six Nations as a tournament first started out with the four teams from the British Isles in1883, when it was called the Home Nations Championship. Later on France joined the competition and it was played as the Five Nations until the addition of Italy in 2000.
During the tournament each team plays each other once, with the home ground for each pairing alternating year on year. Each team is given four points for a win, two for a draw and none for a loss, although a team is awarded a bonus point for losing by seven points or fewer. Another bonus point is awarded if a team scores four tries or more in a match.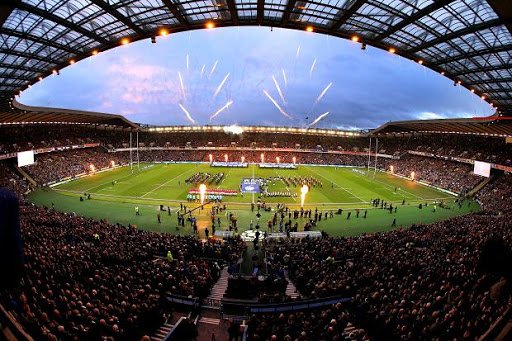 The winner of the tournament is the team who has accumulated the most points at the end. If a team wins all five of their matches they are said to have achieved 'The Grand Slam'. They are awarded a further three bonus points to ensure they finish top of the table.
The most successful team in the competition is England who have won the championship 28 times, closely followed by Wales.
The team who finishes bottom is said to have won the 'Wooden Spoon', although no such thing is ever awarded. The most unsuccessful team in the Six Nations is Italy who have won the wooden spoon eleven times in their seventeen years of competition. This includes six whitewashes when they have been beaten in every match.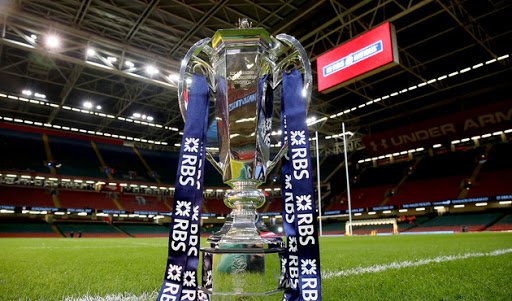 The England versus Scotland match has further significance as the winners also receive the Calcutta Cup. This is to celebrate the oldest competition in the sports history in a game that has been played since 1879.
The winner of the England versus Ireland match also receives the Millennium Trophy, the victors in Ireland versus Scotland receive the Centenary Quaich, and the champs in the France versus Italy game have been awarded the Giuseppe Garibaldi Trophy since 2007.
If you're looking for a place to stay whilst you watch the Six Nations then consider thesqua.re, a serviced apartment provider with accommodation in locations across Europe.
---
---
Leave a Reply
Your email address will not be published. Required fields are marked *