Summer in Paris
---
Paris is one of those cities that is fabulous to visit at any time of the year. The history, the architecture, the food, the fashion and the wine are just some of the things that are there to be experienced whenever you choose to visit.
Winter, for example, is a great time to be in the city as it comes alive with lights and Christmas fairs. If you avoid the festive period you'll also find the city a much quieter place to be, enabling you to see a lot more in a shorter space of time.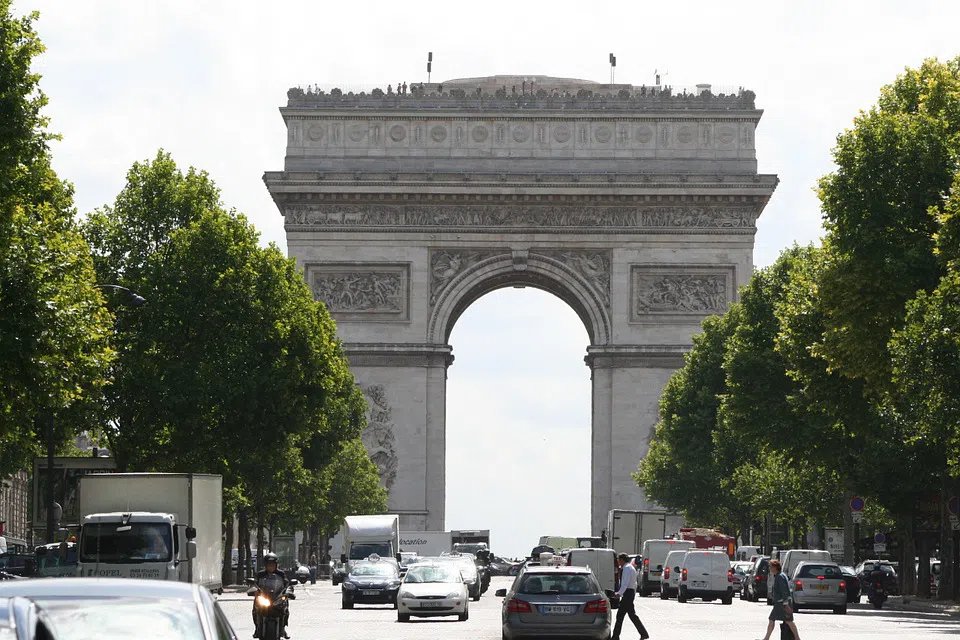 However, there is something to be said about being able to stroll down the Champs Élysées without being wrapped up in a hat, coat and scarf! This is why summer in Paris probably has the edge on any other time of year.
It may be busy but you can rest assured it's still going to be glorious. Just make sure you book your accommodation in Paris as early as possible.
From your serviced apartment in Paris (if you've booked your perfect location through thesqua.re of course) you can enjoy a number of fantastic events in and around the city during the hot season.
The Tour de France is probably the nation's most famous event and although it is a countrywide spectacle you can be sure that every bar and restaurant with a TV will be showing it. Perfect if you're a cycling fan. If you're lucky enough to be in Paris on the final day of the Tour, you'll also see the cyclists parade down the Champs Élysées itself.
---
---
Leave a Reply
Your email address will not be published. Required fields are marked *