Summertime in the City: What to do in New York in Summer 2017
---
New York City is a destination that well and truly has it all – from world-renowned business destinations to exciting nightlife and entertainment, with beaches, festivals and food in between. If you're spending this summer in New York City – on a long-term stay or an expatriation – you'll be faced with more choice than just your New York holiday accommodation. At thesqua.re we know it can be difficult to decide what to do and what to avoid in a new city, so we have gathered a shortlist of the best summer attractions and events in New York for 2017.
Rooftop Cinema Club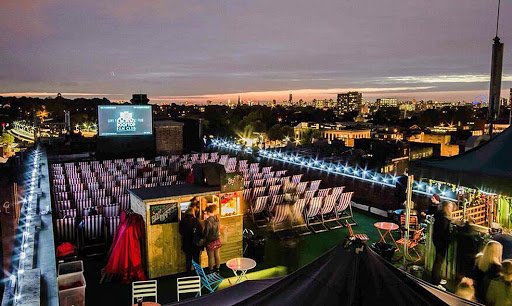 Running all summer, this is a totally unique cinema experience that makes for a perfect summer evening out. Grab your partner, or a group of friends and family, and spend the evening sipping cocktails and watching the season's best movies at one of two rooftop destinations. If the movie isn't for you, then fear not – it's perfectly easy to entertain yourself looking out at the view of New York City's sweeping skyscrapers.
Boat Bars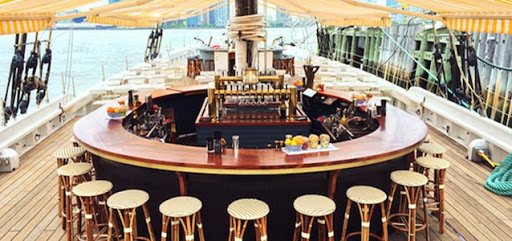 If rooftops aren't your style, why not spend your evening on a boat? New York City has a number of swanky boat bars, which allow you to 'cruise and booze' at the same time. Some of the city's boat bars are docked, whilst some will gently cruise along whilst you enjoy a drink. Booking is always essential, so plan ahead for a perfect night on the water.
Luna Park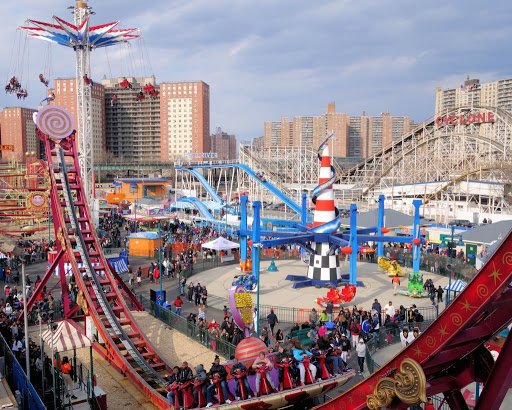 There are few summer experiences quite as authentically New York as paying a visit to Luna Park. The Coney Island amusement park opens as the weather begins to warm up, and crowds of kids and young-at-heart adults flock towards the park. With more than 50 attractions of varying intensity, there is something for everybody here. For those who prefer to keep their feet firmly on the ground, Luna Park also has plenty of carnival games and fairground food to enjoy. Luna Park also hosts a series of outdoor parties, concerts and performances in the park – so keep an eye out for something exciting going on during your visit.
Kayaking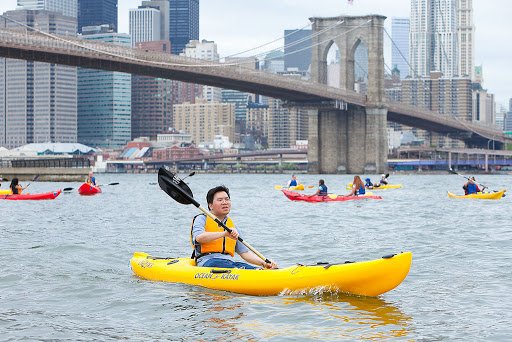 What if we told you there was a way to be out on the water, taking in some of New York City's most iconic sights and catching some summer sun at the same time? What if we then told you that you could do it all for free? Whether you're new to outdoor sports or a seasoned professional, you can rent a kayak for free and take it out on the water. Giving you the opportunity to experience the city in a whole new light, and in your own time – it's a wonderful experience for solo travellers or for the entire family to enjoy.
The U.S. Open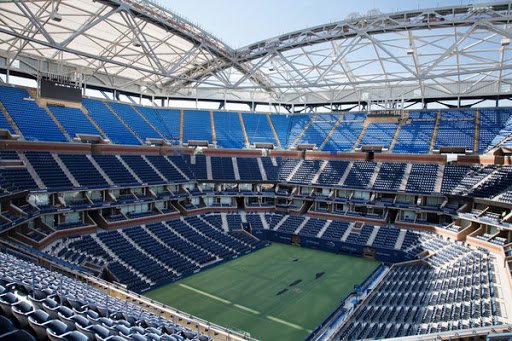 This tennis spectacle is New York's most attended sporting event, and if you happen to be staying near Queens it is the perfect way to live life like a true New York City local. With plenty of food trucks selling delicious snacks nearby, and musicians entertaining the masses, there is more to the Open than just tennis – but that's pretty impressive too.
If you're looking for serviced apartments in New York for the summer, consider joining thesqua.re's online community – where you can discover top tips and insider info on the best things to do in your destination.
---
---
Leave a Reply
Your email address will not be published. Required fields are marked *