The Business Show: UK's Largest Business Exhibition
Not only is The Business Show the largest event of its kind in the UK, it's the biggest event of its type to take place in the whole of Europe. If you want to progress your business it really is the place to be this November.
It's packed full of features and innovations, education events, business opportunities and some of the best keynote speakers you'll find at any business event.
It's aimed at all businesses whatever stage on their lifecycle they're at. Whether it be new businesses, established businesses or even start ups. There's something for businesses of every size too, whether that be SMEs or multinational corporations. You'll find something here to help you with your business journey.
Here are some of the things to look for at the show.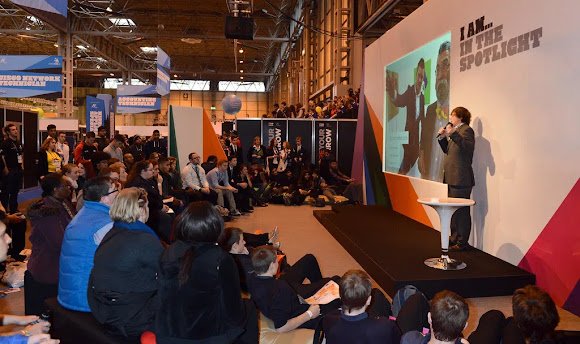 Speakers
The list of speakers is large and impressive and from a large variety of industries and indeed backgrounds. Here's a small selection.
Caprice Bourret
Remember Caprice? Supermodel and one of the most photographed women in the world? In 2006 she launched 'By Caprice' and she'll be talking about how she developed her brand from scratch.
Brad Burton
After leaving school with no qualifications Brad lived for years on benefits. He started his own business in 2006 and delivered pizzas at the weekend in order to keep it and himself afloat. Now he runs a business networking company with 1000s of members, as well as motivating companies like Costa, Screwfix and Bentley. He'll tell his story.
Raja Saggi
The Head of Marketing at Google. Knowing the secrets of digital marketing is key to the success of a business in the modern world. Who knows those secrets better than Google, they invented the secrets?!
Rachel Elnaugh
Former Dragon from the TV show Dragon's Den, Rachel is an award winning entrepreneur and founder of the experience company, Red Letter Days. As a keynote speaker she'll be talking about the highs and lows of a business journey and how to deal with them.
Exhibitors
As the largest business show in Europe you'd expect it to have some of the best exhibitors, and it does, hundreds of them! You've got to entertain 25,000 businesses who visit the show somehow.
Practically every industry is covered and you'll find an exhaustive list of companies from AA Beacon Consultancy Ltd through to Zoho Corporation.
Masterclasses
Do you want advice on how to grow your business or how to run it more efficiently? The Business Show is full of educational events to help you in your everyday business life.
Want to know more about digital marketing? Theres a class for that. Want to know
about cryptocurrencies and how they might affect your business? You can ask questions here.
Speed Networking
You may have experienced business networking but have you ever experienced speed networking? It's intensive and can be extremely effective, especially if you want to meet as many people as possible in the shortest possible time.
Each 'meeting' lasts for only two minutes, one minute for each person, so prepare your pitch carefully and be ready to move when the whistle goes.
Go armed with plenty of business cards and be ready to fill up your contact book.
Business Connections
You have the opportunity to meet 25,000 businesses at The Business Show and the Business Connections area is the most efficient way to do it. The Connection Wall is a unique part of the area.
The wall gives you the opportunity to post your business by industry and request any kind of connection you might need. Businesses and people can then pin their card to your request and you can also respond to requests in the same way.
Aside from the wall the Business Connections area also has scheduled times over the two days where people from specific industries are invited to come along and meet up.
Businesses for Sale
Want to expand your business or thinking of starting a business but don't want to start from scratch? The seminars provided by BusinessesForSale.com will advise you on your best course of action. Including advice on the benefits of franchising compared to going it alone.
Accommodation
The Business Show is huge, even if you spend the full two days there you're still going to struggle to take it all in. If you decide to stay or you're an exhibitor at the event you're going to need a place to stay. Short term lets in London are available from thesqua.re who specialise in London corporate apartments for visiting business people.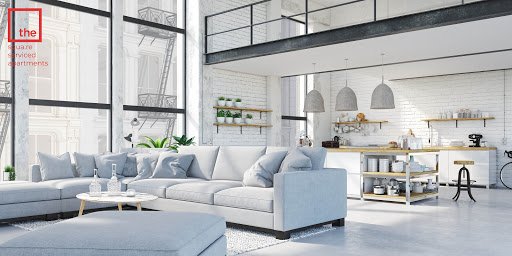 ---
---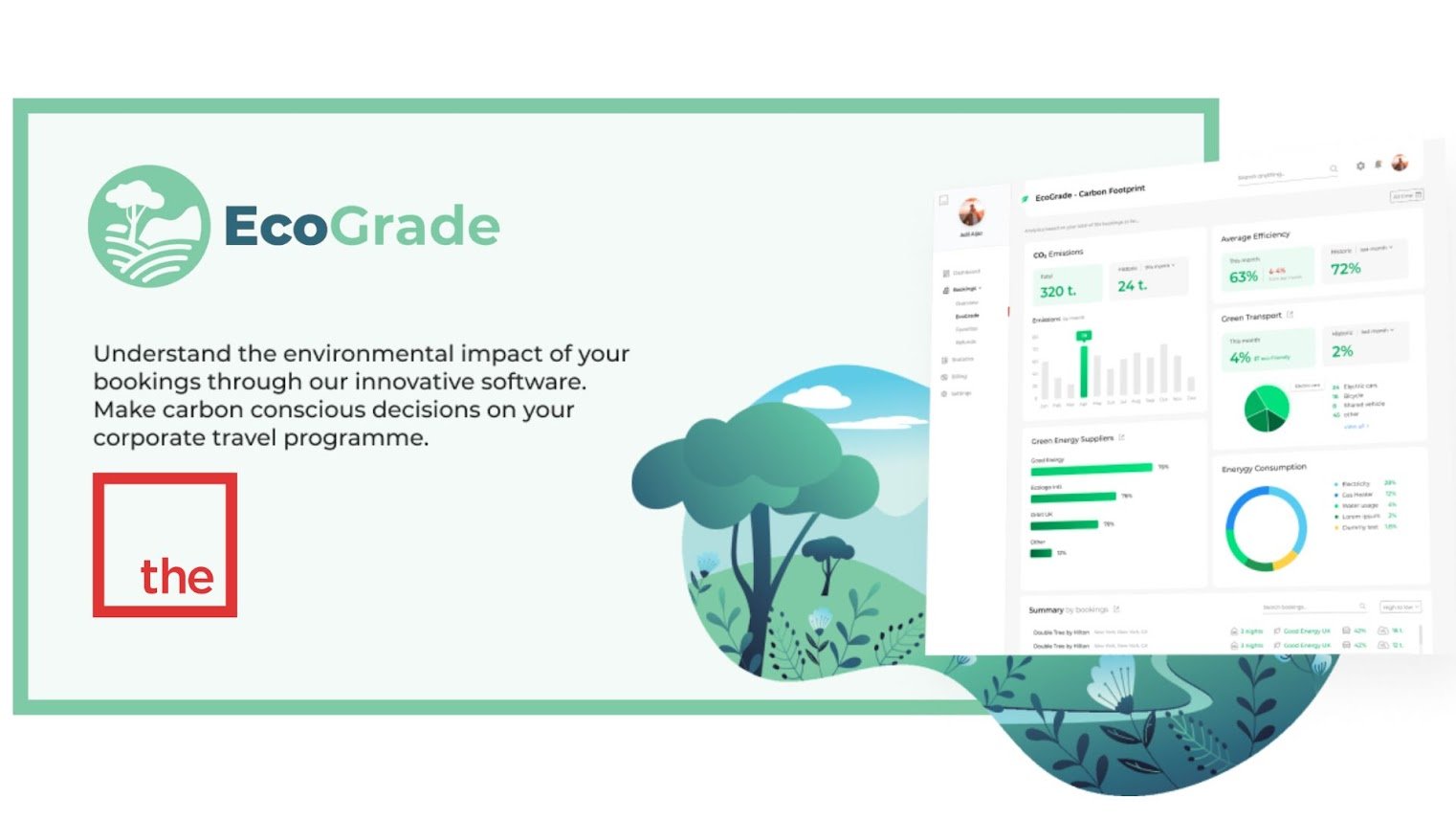 Latest Singapore Travel Restrictions Due to Covid-19
Traveling to Singapore anytime soon? You should be aware of prevalent Singapore travel restrictions and guidelines in the wake of the global COVID-19 pandemic. Singapore Travel Restrictions And Guidelines Singapore has worked excellently for curbing the sprea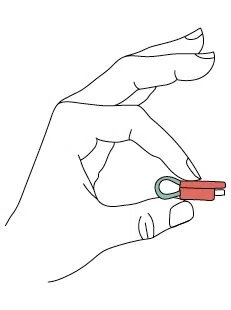 7 Best Travel Gadgets And Accessories For the Trip
Rikke Mikkelsen
10 Aug 2021
1. InCharge – The World's Smallest Keyring Cable We are using our smartphones more and more, whereas our battery bars disappear faster than ever. Anyone with this problem have tried bringing their charger around with them – just to lose it and having to buy a