The ITM Christmas Party
Yesterday saw the Institute of Travel and Meetings, the leading Association of the travel sector in the UK, celebrate Christmas with their annual party in London. Along with some 250 other leading UK Travel Managers and Suppliers, MoLi was also well represented.
The evening was a celebration of the on-going relationships between key buyers with their travel and hotel programmes and their partner suppliers. It was an evening of fun and festivities, with bowl food, dancing and a much appreciated open bar! Conversation, to the accompaniment of the lively music (Christmas songs and all) was varied and ranged from serious discussion of the UK travel industry through to attendee's favourite football teams, as well as reminiscing on experiences at previous famous ITM parties!
Throughout the evening there was a raffle plus free giveaways all in aid of the IODR – Indian Ocean Disaster Relief, a charity which exists to provide funding for its charitable initiatives in the Indian Ocean region in response to the Tsunami in December 2004.
All-in-all a great evening was had by all, the hard work of the ITM was celebrated and funds were raised to support a very worthy cause.
---
---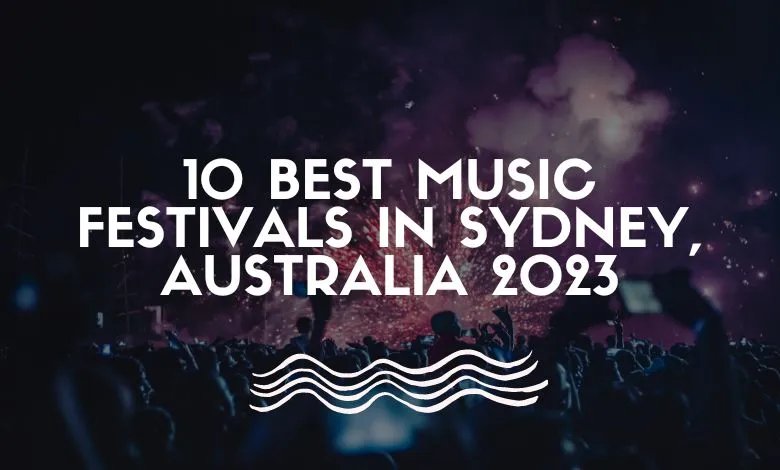 10 Best Music Festivals in Sydney, Australia
Mugdha Kilnake
28 Nov 2023
Get set ready to explore Sydney, a city of pulsating rhythm. Sydney is a city where music weaves through its very core. It offers many music festivals every year. Sydney's festival scene promises an unforgettable celebration of sound. It has everything from e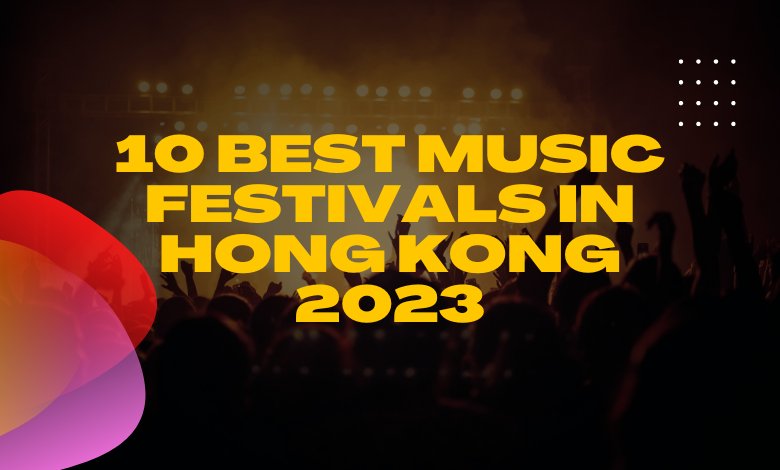 10 Best Music Festivals in Hong Kong for Music Enthusiasts
Mugdha Kilnake
20 Nov 2023
Are you ready for an electrifying journey of music festivals in Hong Kong? Get ready to unleash your inner music lover. We will dive into the breathtaking beats, performances, and experiences that await you in this dazzling city. From the iconic skyline to the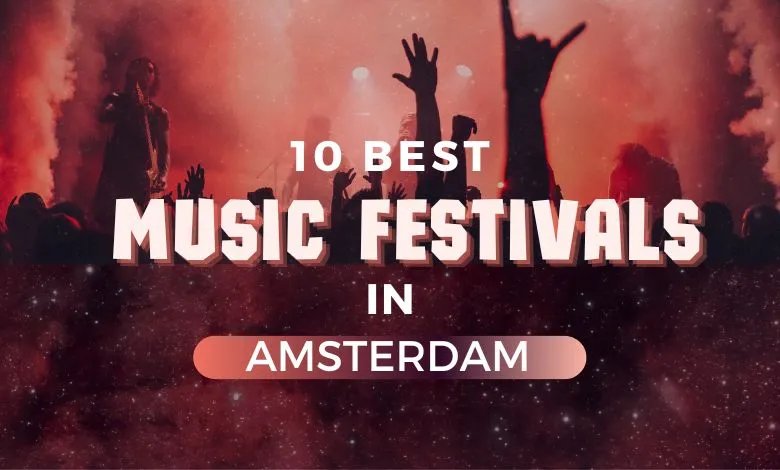 Top 10 Music Festivals in Amsterdam for an Unforgettable Experience
Mugdha Kilnake
20 Nov 2023
Amsterdam is a vibrant and dynamic city known for its rich cultural heritage. It is also renowned for picturesque canals and buzzing nightlife. But did you know it is also a hotbed for some of the most incredible music festivals in the world? From pulsating be