The Top 3 Summer Beer Festivals in London 2017
---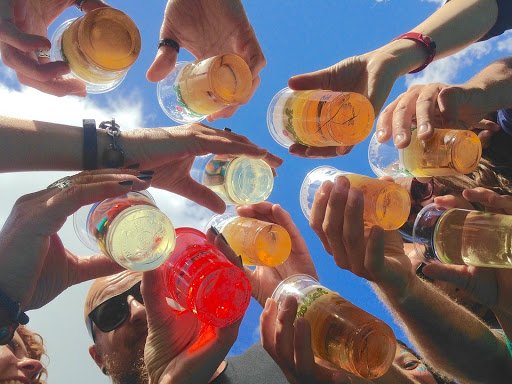 For London, the sun is about to put his hat on. The summer in London unlocks a new side to the city with music festivals, fascinating events, food and beverage festivals, gigs and vibrant street parades happening in every borough. Undoubtedly, the best time to visit London is in June, July and August. We have taken the time to list the 'Top 3 Beer Festivals[G1] [MG2] ' in the city, where you not only get to taste the best beverages from around the world, but also learn about the craft of beer-making.
Thankfully, all of our 4-star Serviced Apartments in London are ideally located, hence travelling to these venues will be a cake-walk.
1. Ealing Beer Festival
Period:-
12
th
-15
th
July 2017 (upcoming)
Venue: -
Walpole Park, Mattock Lane, Ealing W5 5BG
Nearest Tube Station: -
Ealing Broadway
Considered to be one of the most celebrated beer festivals of London - The 'Ealing Beer Festival'opens around noon and continues to attract the crowds till 10 pm in the evening, except for on Saturdays when it closes by 6 pm. One of the prime reasons why the Ealing Beer Festival is so renowned is because it is a part of the esteemed Campaign for Real Ale (CAMRA) organization, which makes sure one gets to taste signature English ale, cider and some of the best brews from famous English pubs. Not only this, but there are a lot of International beers available as well. To match the massive variety of alcohol available at the festival, there are food stands and trucks which shall take care of your food cravings with the best of English pies, American burgers, full roasts, cheese sampling and snacks etc.
2. Ales Tales- Belgian Beer Festival at Oval Space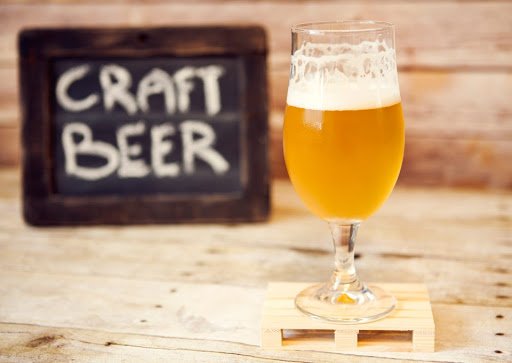 Period:-
21
st
July-22
nd
July 2017 (upcoming)
Venue: -
29-32 The Oval, London E2 9DT
Nearest Tube Station: -
Cambridge Heath
Welcome to the 'Ales Tales'- Belgian Beer Festival at the Oval in London! An exciting two-day festival which gives London a taste of Good Belgian living, of which 'beer' is quite a significant part. More than 20 authentic and renowned Belgian breweries come together to put out the best of their crafted Beer. The event has a single-entry fee which may range between £35- £45, and can give you an access to the event which not only has good beer, but small fests, food stalls, performances and good music! We suggest you to try out some signature Belgian beer food, like : Belgian Fries, Cheese Croquettes, Meatballs and much more, which will be served at the fest itself.
3. London Craft Beer Festival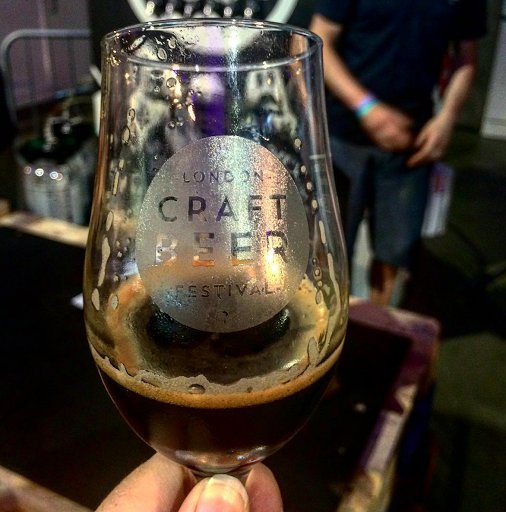 Period:-
4
th
-6
th
August 2017 (upcoming)
Venue: -
Shoreditch Electric Light Station, Coronet Street, Hackney, London, N1 6HW
Nearest Tube Station: -
Old Street Station
In its 5th year of gifting Londoners and tourists alike with some of the best beers from all parts of the world - you cannot afford to miss 'The London Craft Beer Festival'. Held in the Shoreditch Electric Light Station, it offers beer enthusiasts a choice of tasting a whole range of domestic and International beers. More than 40 breweries put out their best brews in this fest, in addition to the international brews from within UK, Europe, US, and Australia. Get to taste from more than 300 beers in this event alone- What is there not to like?! We would suggest you try out the beer from these reputed brewing companies like- 'The Kernel' and 'Buxton Brewery'. Not only this, but one will also have plenty of finger food to gorge on from street food specialists KERB! All this, in tune to the best chart toppers played by some of the best DJs in the city.
Accommodation :-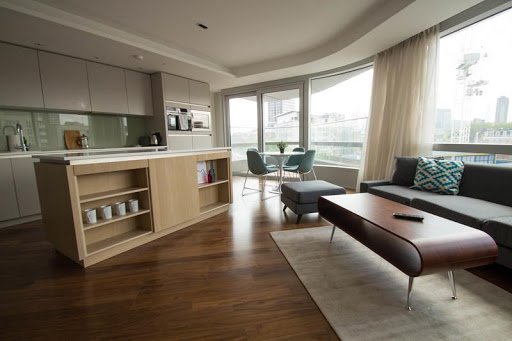 Now that we have set your plans post work, we would like to rid you of your accommodation concerns as well. With high-end, 4-star Corporate Serviced Apartments in London- housed in the most prime and uptown neighbourhoods of London like- Canary Wharf, Covent Garden, Mayfair, Shoreditch, Earls Court and much more. Our handpicked apartments are just minutes away from the Underground tube station and other public transport options- which means commuting around London will be the easiest!
Furnished with an array of state-of-the-art modern amenities, topped with neo-gothic or contemporary architecture - We make sure that our guests feel at home and can make the most of their stays with us. Not only this, we have our reservation and service executives at your disposal round the clock. Plus, you get unparalleled service from our staff, who take it upon themselves to do their best – making sure you come back every single time you are in the city.
---
---
Leave a Reply
Your email address will not be published. Required fields are marked *