The Top Events in San Francisco for Summer 2017
---
San Francisco is known for it's slightly unusual summer. With weather that might change from sunshine to fog to rain or gale force winds within what seems like minutes, it's no surprise that the city's events and festivals are just as diverse as its weather. Whenever you visit during the summer, there's no need to spend your entire trip inside your accommodation in San Francisco – step outside and find out what the city has to offer, come rain or shine (or whatever else).
The list below details just a small selection of the city's summer festivals and events. Whether food and drink or music and the arts are for you, you can guarantee that there will be an event to suit your style this summer.
Noe Valley Wine Walk: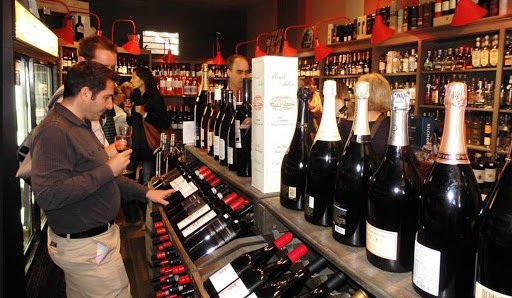 There's one thing that the vast majority of people can agree upon, and that is that nothing is better than a day filled with wine. The Noe Valley Wine Walk offers just that – for $25 on the door or $20 online, visitors can sample wines from merchants across Diamond, Church and Castro Street. Provided with a wine glass and a map, participants are free to enjoy the selections throughout the day on August 17, 2017 until 7.45pm.
Outside Lands Festival: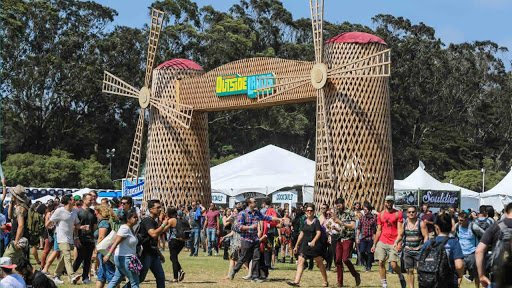 From August 11-13 this year, some of music's biggest stars will descend upon San Francisco for a weekend of partying. Set in the Golden Gate Park, the festival provides some of the summer's best music alongside its most beautiful views. This year, acts include Lorde and Metallica, proving that there really is something for everybody. If you're visiting San Francisco in the summer and want to get involved in some of the city's best music, it is recommended that you book your tickets well in advance.
The Giant Race: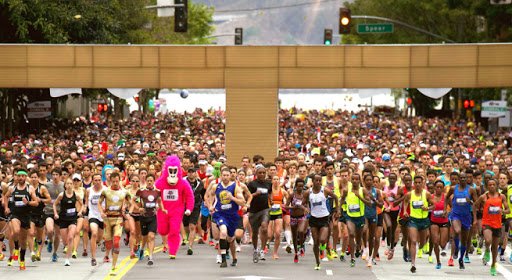 This huge multi-city running event has attracted thousands of participants – and on August 27, 2017 that could include you. Whether you're a running pro or an amateur just looking to break a sweat, there is something for you to take part in. From a half marathon to a kids race and family relay, participants can enter themselves in whichever event suits them best, and will receive a medal and a bobble head for their efforts. If you don't fancy running, you can also volunteer to help out at the event and catch all the action without having to pound the pavement yourself.
Eat Drink SF: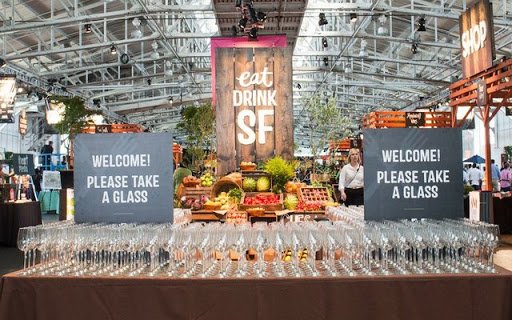 If you didn't make it to the Noe Valley Wine Walk, this event offers even more tantalizing tastes for San Francisco residents and tourists. Incorporating both food and drinks from some of the best restaurants in the city, Eat Drink San Francisco is the perfect way to get to know the best bites in the city. Participants can enjoy food from over 160 chefs from August 24-27 - so you'll almost certainly find that a single day of sampling just isn't enough.
Opera in the Park: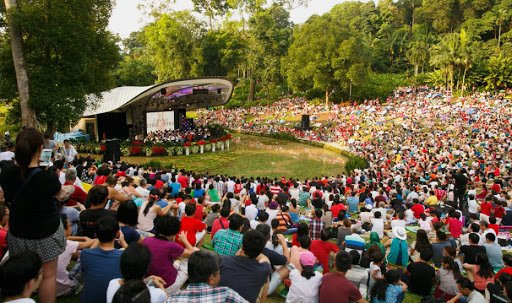 If classical opera music is your style but you don't have the cash to attend a formal performance, then San Francisco has something for you. In the early autumn, the San Francisco Opera puts on free opera performances in the Golden Gate Park for all to enjoy. Kicking off the San Francisco Opera's season, it is the perfect way to enjoy a night of music in the park's beautiful settings.
When you're staying in long-term accommodation for business, it can often be difficult to find things to do or people to meet. However, with thesqua.re's online community, you can find your destination's top festivals and events before you depart – ensuring a diverse and exciting stay every time. Visit our travel blog for more travel hints and tips.
---
---
Leave a Reply
Your email address will not be published. Required fields are marked *