Thesqau.re teams up with Citadel Apartments
---
We are happy to announce a new partnership with Citadel Apartments that will bring more serviced apartments in London to thesqau.re.
London is the epicentre of business, commerce and culture in the world. It's not called a global city for nothing. With the economic sectors like Canary Wharf, Liverpool Street and Aldgate, corporate travellers discover every year much that attracts their attention in to the juggernaut known as London. That's why it's thesqua.re's own most popular city.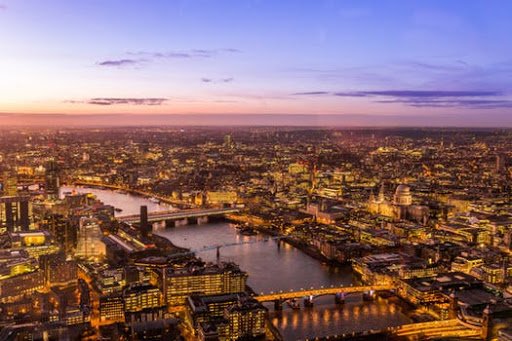 Giles Walker, Director of Supply Chain at thesqua.re, welcomes this new venture; "I'm really looking forward to continue working with James and the fabulous team at Citadel to bring more of their 60+ serviced apartments to thesqua.re members looking for bespoke stays in the vibrant city of London. I know this will be the start of a remarkable partnership that will be in the interests of both our parties. I can't wait to see where this goes."
James Jordan, Business Development Manager at Citadel Apartments, is also excited with the new partnership; "Giles and his team at thesqua.re have been vital in the growth and development of our transition from leisure to corporate guests. Thesqua.re are on the ball, concise and diligent and we would recommend their business to others wholeheartedly. It has been a pleasure to work alongside Giles, Sabrina and Lamia to name a few and we look forward to the future of our business relationship."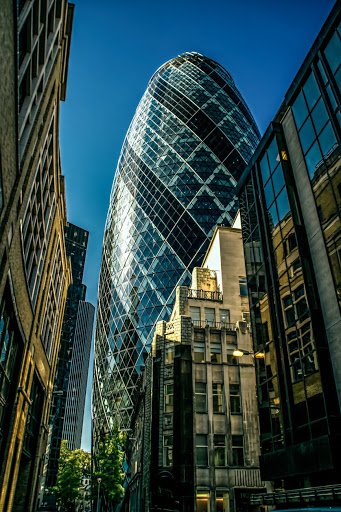 This is a remarkable step forwards that will further establish thesqua.re's position in the market as a premium serviced apartments provider and purveyor of comfort.
---
---
Leave a Reply
Your email address will not be published. Required fields are marked *