thesqua.re and Korman Communities join forces
---
We are happy to be working with Korman Communities to bring exquisite serviced apartments from all over the United States to thesqua.re.
With magnificent locations like Los Angeles, New York, Philadelphia, New Jersey, Washington and Pennsylvania, our mission to becoming a global serviced apartments provider is one step closer. All these location are a part of or have substantial links to the corporate world, making them ideal for our member base.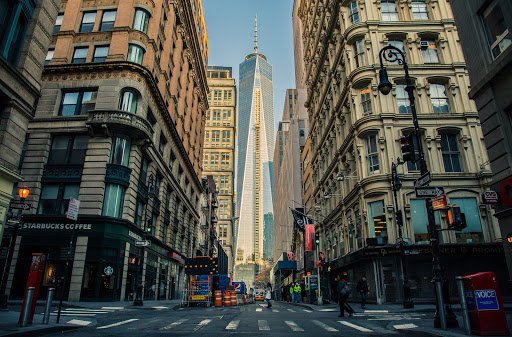 Giles Walker, Director of Supply Chain at thesqua.re, welcomes this collaboration; "I'm really looking forward to carrying on working with Lauren and Korman Communities to bring our members outstanding serviced apartments throughout the US. All the apartments offer our members the great amenities they come to expect from serviced accommodation and are truly exceptional. I remain supremely confident that this partnership will continue to be in the interests of both our parties."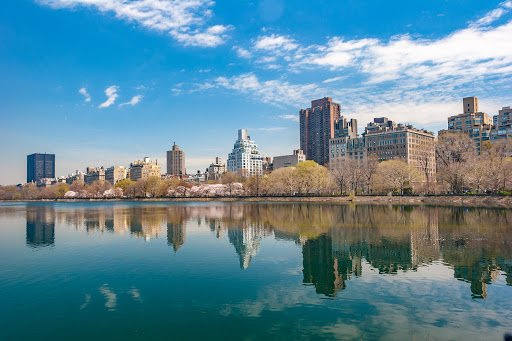 Lauren Soho, Manager of Operations, is very pleased with the partnership so far, "We are excited to work with thesqua.re. With Giles Walker's past experience in the industry, I know we are destined to have a successful partnership in the years to come."
This is a remarkable step forwards that will further establish thesqua.re as a premium serviced apartments provider and purveyor of comfort.
---
---
Leave a Reply
Your email address will not be published. Required fields are marked *