thesqua.re at TIE Start-up Competition
---
At thesqua.re, we have always made it our mission to support creative and innovative ideas across our firm to help build new technology that improves the search, distribution and procurement of alternative accommodation. Whether it's using technology to search, book and stay in a premium serviced apartment in key cities like London, Paris, NYC; or building AI driven procurement technologies for large multinationals that provide actionable intelligence into their corporate travel programs - we have found that new ideas are born in ecosystems that promote interdisciplinary and creative thought.
The TiE Start-up Competition on September 4th was another such event that brings together entrepreneurs and innovators from a milieu of different industries and academic backgrounds. Our CEO and Founder, Sid Narang, hosted, organised and judged the event that brought 70 of the brightest and successful start-ups together in Britain to pitch their businesses to a panel of Institutional Investors for the chance to secure £50k of business funding and mentoring.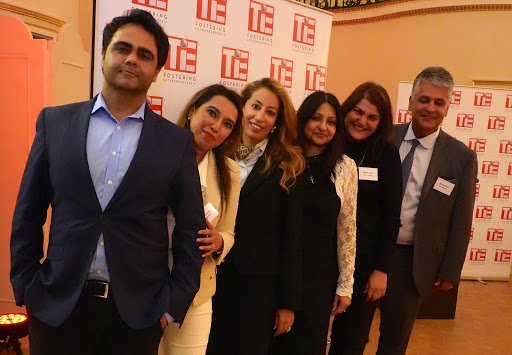 Gathering pace and popularity since its debut last year, it has become one of the key events that start-ups attend in a bid to secure extra funding and to network with their peers. The business sectors vary considerably and make the competition all the more fascinating.
Similar to the hit BBC show, Dragon's Den, the entrants have to convince a panel of judges that their business is worth the investment. The judges, as to be expected, didn't go easy on the group; applying sharp analytical skills to determine the winner. The esteemed panel, featuring Sid Narang, also included:
Rohit Krishnan - Former Vice President of Eight Roads Ventures, entrepreneur, investor and strategic adviser.
Dinesh Dhamija - Founder of Ebookers, founder and chairman of the Copper Beech Group and Board Adviser to multiple companies.
Alex Verbitsky - Head of Corporate Development Europe at WeWork and former Vice President at Goldman Sachs.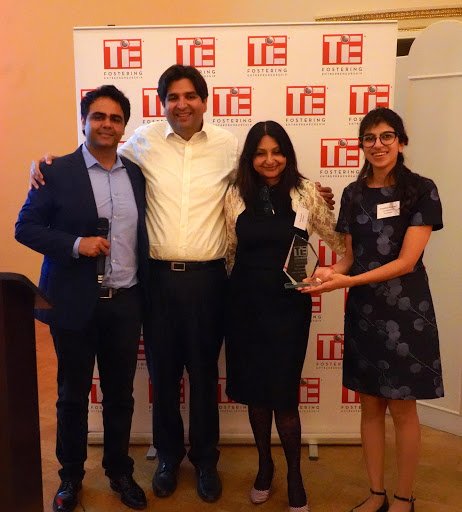 The final four start ups, reduced from the initial 70 applications and the top 10, that faced the proceedings included:
WealthKernel - a provider of automated wealth and asset management solutions to institutional clients (B2B).
Aura Innovation - delivers head-up displays for commercial vehicles.
Doorsteps - the UK's newest and fastest growing real estate agent. It is online only, with no high street locations.
Join Highbrow - A SVOD platform of curated extracurricular and educational content delivered ad-free both in the home and classroom, on any device, anywhere and anytime.
After many excellent and original pitches, a winner was finally selected: WealthKernel. A worthy win and they will get the £50K as well as the perks of mentoring from the immensely talented TiE London Board.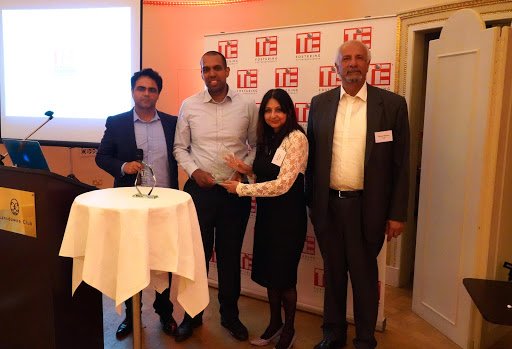 Our CEO, and the annual host for the competition, commented: "the future belongs to technology, and just as thesqua.re is rapidly iterating eCommerce and SaaS products in the corporate housing / serviced apartments industries, and digitising the European Rental industry, we want to back and support other entrepreneurs who are creating revolutions in other industries, in their own quiet yet meaningful way, to improve the lives of others."
thesqua.re eagerly awaits the announcement of TIE 2019. If you would like to be considered for the GBP 50,000 prize, please don't hesitate to reach out to [email protected].
---
---
Leave a Reply
Your email address will not be published. Required fields are marked *