THESQUA.RE COMMUNITY EVENT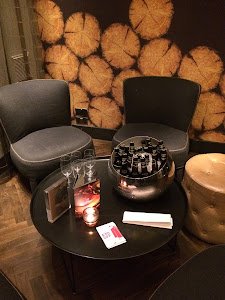 On Wednesday 7th October we hosted our first community event for our residents in London. The night was a networking opportunity where residents were given the opportunity to meet other residents as well as a couple of members of staff.
We invited our community to come and join us at South Place Hotel near Liverpool Street Station where we met our guests with some drinks and nibbles. The evening enabled our residents to meet each other and have a chat – some quickly found out that they were staying in the same building, others exchanged business advice and tips and everyone enjoyed having a drink in casual surroundings.
We received some great feedback after the event with residents saying that they definitely see the community approach turning into a success and that they undoubtedly will join next time we host an event.
We want everyone to truly benefit when they are staying with us and since our client base consists of a lot of expats, there is a rich opportunity to meet some new people. We want to offer the full thesqua.re experience – premium serviced accommodation alongside a community where you can meet future friends and business partners in relaxed surroundings.
Please stay tuned for future events. This fall and winter we will be hosting another networking event, a wine tasting and a Christmas get-together.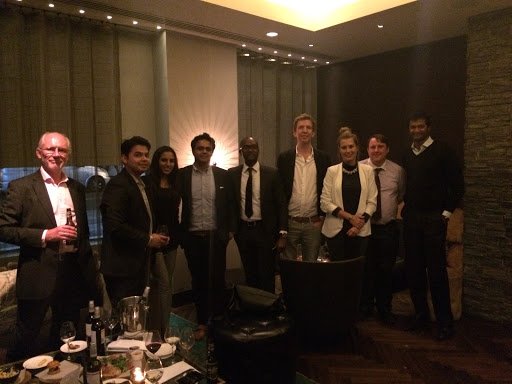 ---
---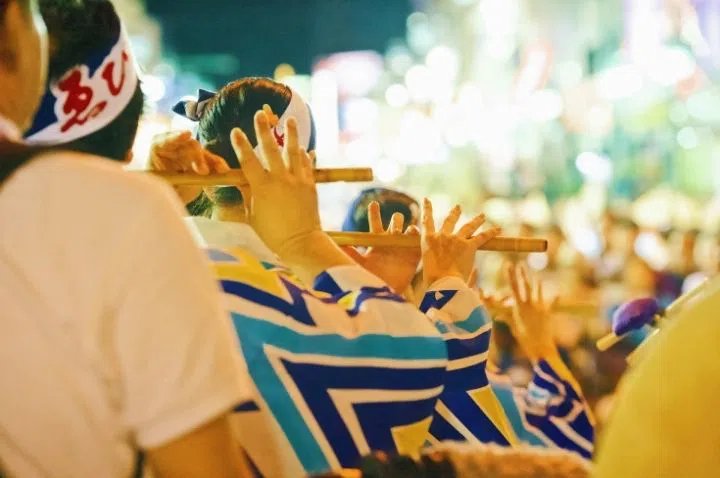 Top Events And Festivals In Tokyo In 2023
Tokyo is one of the world's most historical and greatest cities with numerous special events being held around the year. These cover a wide gamut of attractions from cherry blossom festivals to food-themed events, summer festivals, exhibitions and a whole lot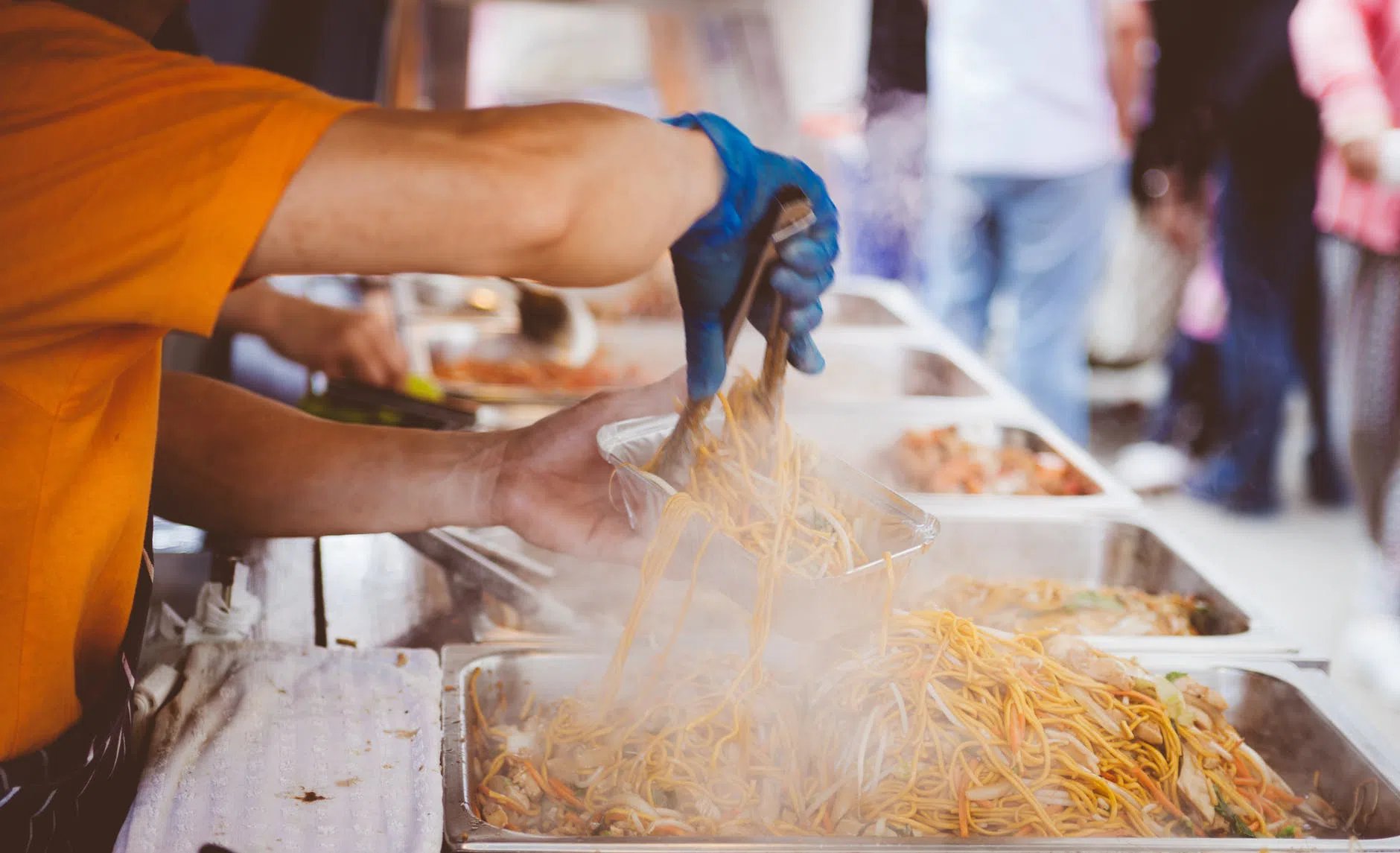 Hong Kong Food Expo 2023 - All You Need to Know
If you're a foodie or you work in the food and beverage industry, you'll already have the Hong Kong Food Expo in your calendar, probably circled with a thick, red marker pen. If you're not in the business and you just love food, then pencil the dates in, as th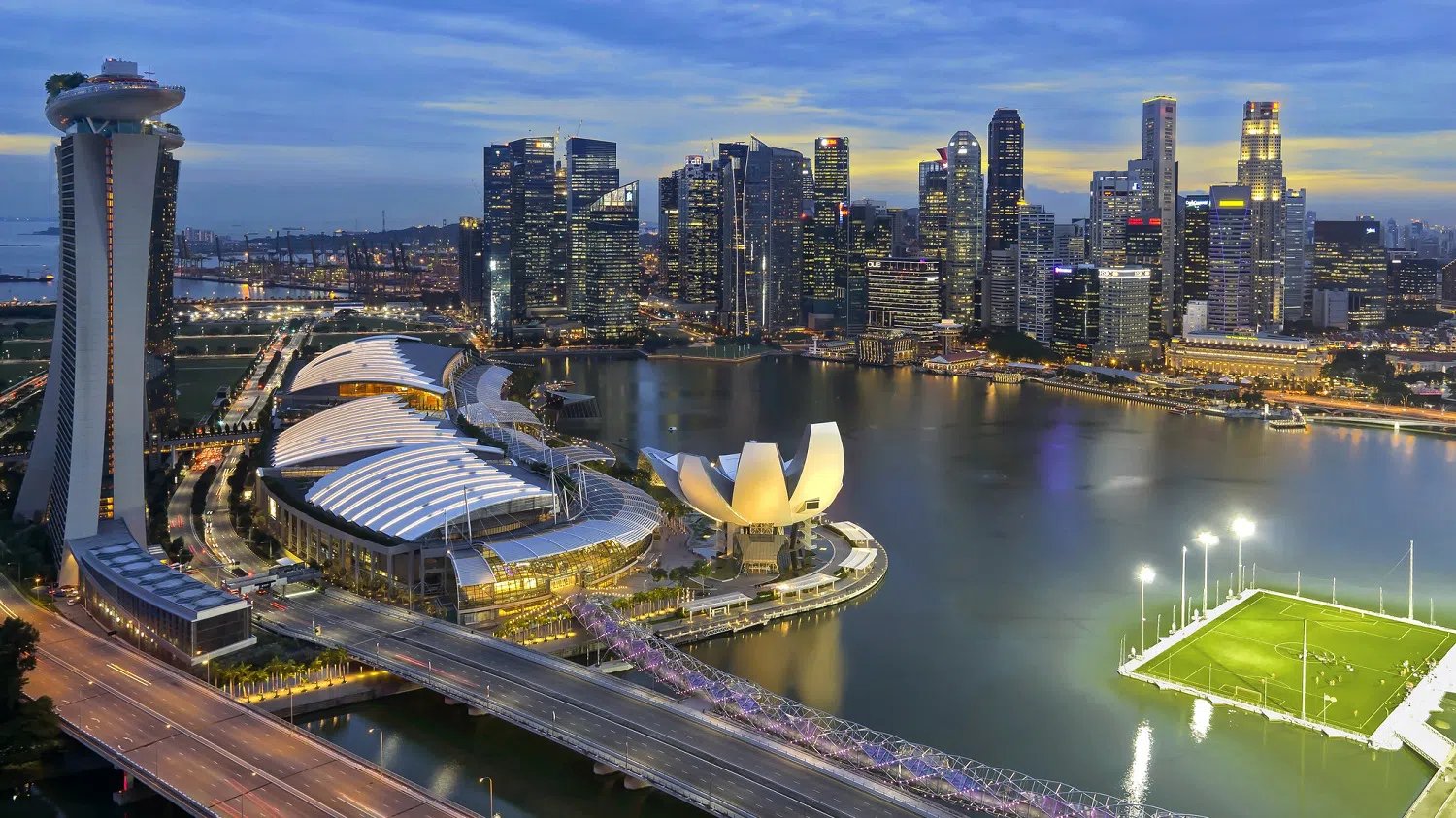 Things to do at Singapore Hungry Ghost Festival
The Hungry Ghost Festival takes place in multiple Asian nations and is usually associated with Buddhist and Taoist beliefs. As per the Chinese calendar, it takes place traditionally on the 15th night of the 7th month which is sometimes called Chinese Ghost Mon