thesqua.re Gets Shortlisted for the Relocate Awards
---
We are thrilled to announce that we have been shortlisted as Best Serviced Apartment Provider by the Relocate Awards.
All our staff have been working hard to ensure that we are internationally recognised as a leading global serviced apartments provider, and this nomination is testament to their unlimited drive and efforts.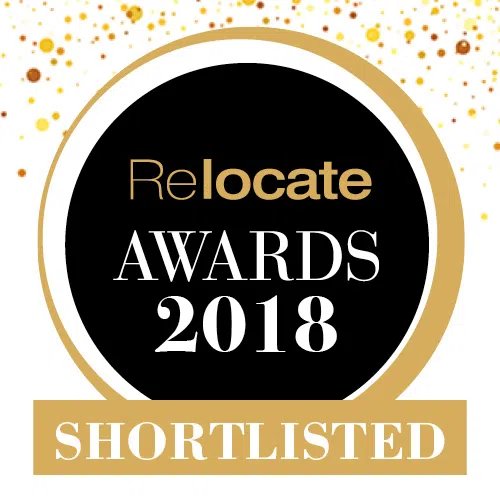 This nomination is humbling as well as exciting and couldn't come at a better time. Having expanded our suppliers at an exponential rate and currently registering new apartments everyday, this more than consolidates our presence as a premium serviced apartments provider.
The Relocate Awards recognises excellence, celebrates the contribution of relocation to business and rewards those that apply best practices. Set up in 2007, it was the very first awards scheme for the global mobility and relocation sector. It has evolved over the years, getting more applications as each year passes by. Not only that but the categories have been refreshed and reorganised to reflect the ever changing nature of the industry.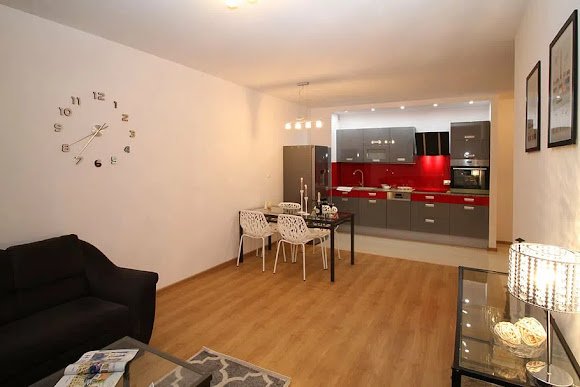 But it's not simply just an awards show. It enables professionals from the industry to network and establish ways to keep up in an industry that is perpetually changing within the technologically advanced times.
With the presentation ceremony taking place on Thursday 10th May at the Underglobe, we are all itching with anticipation.
Wish us luck!
---
---
Leave a Reply
Your email address will not be published. Required fields are marked *