thesqua.re Joins Forces with Taylor Made Furnished Apartments
---
We are happy to be working with Taylor Made Furnished Apartments to bring exquisite serviced apartments in New York to thesqua.re.
The Big Apple is the centre of the financial and corporate world, with Wall Street playing a big part along with corporate headquarters. By having properties here, we can deliver our clientele unique serviced accommodation boasting homely features that will light up their face after a hard day in the boardroom.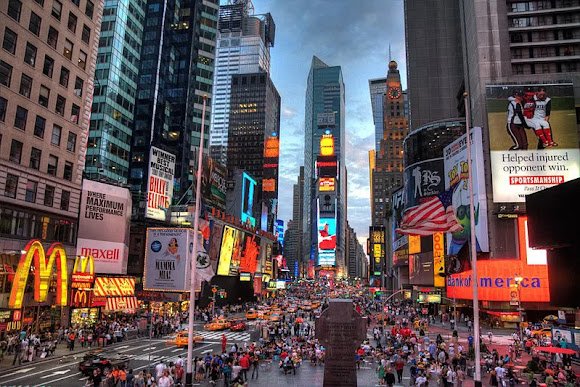 Giles Walker, Director of Supply Chain at thesqua.re, welcomes this collaboration; "I'm really looking forward to carrying on working with Tobey and Taylor Made Furnished Apartments to bring our members outstanding serviced apartments in New York. All the apartments are truly fabulous and offer our members all the great amenities they come to expect from serviced accommodation.This is a remarkable partnership that will continue to be in the interests of both our parties."

Tobey Pino, President of Taylor Made Furnished Apartments, is very pleased with the partnership so far, "I have worked with thequa.re since 2016. Rachel and Pranjal from the India Office as well as Giles in the London office have all been great to deal with and have the added value of filling up my New York City apartments! The clients they have placed with us at Taylor Made Furnished Apartments, have all been dream clients. All corporate travellers, courteous, friendly and responsible. We hope to continue our relationship with the team at thesqua.re for many years!"
This is a remarkable step forwards that will further establish thesqua.re's position in the market as a premium serviced apartments provider and purveyor of comfort.
---
---
Leave a Reply
Your email address will not be published. Required fields are marked *