thesqua.re Teams Up With Properties Unique
---
We are happy to announce a new partnership with Properties Uniquethat will bring exquisite serviced apartments in Newcastle to thesqua.re.
Newcastle is a city in North East England that makes for a culturally rich experience for all guests and business travellers in the area. By having properties here, we can ensure that our members enjoy the many perks of a city that is fast becoming a base for corporate headquarters whilst broadening our services around The United Kingdom.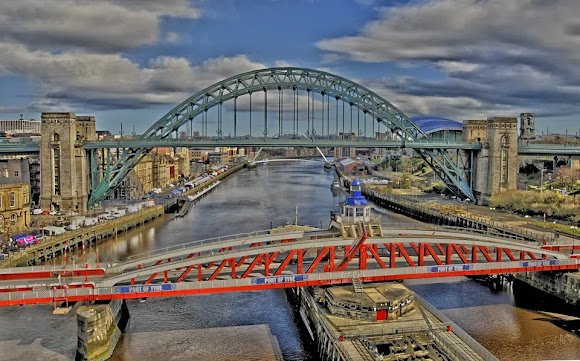 Giles Walker, Director of Supply Chain at thesqua.re, welcomes this new venture; "I'm really looking forward to working with Vivien and Properties Unique again to bring our members outstanding serviced apartments in Newcastle. I know this will be the start of a remarkable partnership that will be in the interests of both our parties. I can't wait to see where this goes."

Vivien Herrera-Lee, Managing Director of Properties Unique, is also excited about the new partnership; "Having known and worked with Giles for over 15 years, it is very easy to praise this exceptionally professional gentleman, so I felt very honoured to be asked by thesqua.re to be their first Supplier in Newcastle. Here's to a mutually successful and very prosperous future together"
This is a remarkable step forwards that will further establish thesqua.re's position in the market as a premium serviced apartments provider and purveyor of comfort.
---
---
Leave a Reply
Your email address will not be published. Required fields are marked *