Thesqua.re wins Best Corporate Apartment Booking Platform 2019 (UK)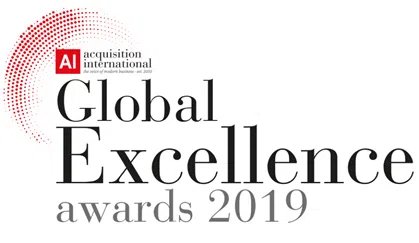 We are delighted to announce that thesqua.re has been awarded the Best Corporate Apartment Booking Platform 2019 (UK) from AI Global as part of their 2019 Global Excellence Awards.
What makes this award so unique, special and humbling is that it comes not just from a standard award entry, but from meticulous and comprehensive research undertaken from AI Global itself and their wide team. This award is based on merit and independent research, which makes it all the more incredible and fantastic for us.
Since our inception, we have aimed to be the best in the business, not just in delivering bespoke corporate stays worldwide through a comprehensive network, but also in providing technological solutions that can benefit every aspect of the industry, from enquiries right through to departure.
This award highlights that we are leading in the industry and more than on the right track in projections, service delivery and innovation.
Not only that, but the award also gives us a listing in their magazine, Acquisition International, as well as a separate piece that can be read on in the next edition, reaching more than 108,500 top-tier professionals, corporate decision makers, and business leaders.
Thesqua.re team are grateful for the recognition and intend to follow through on service delivery and innovation throughout our company and the industry.
---
---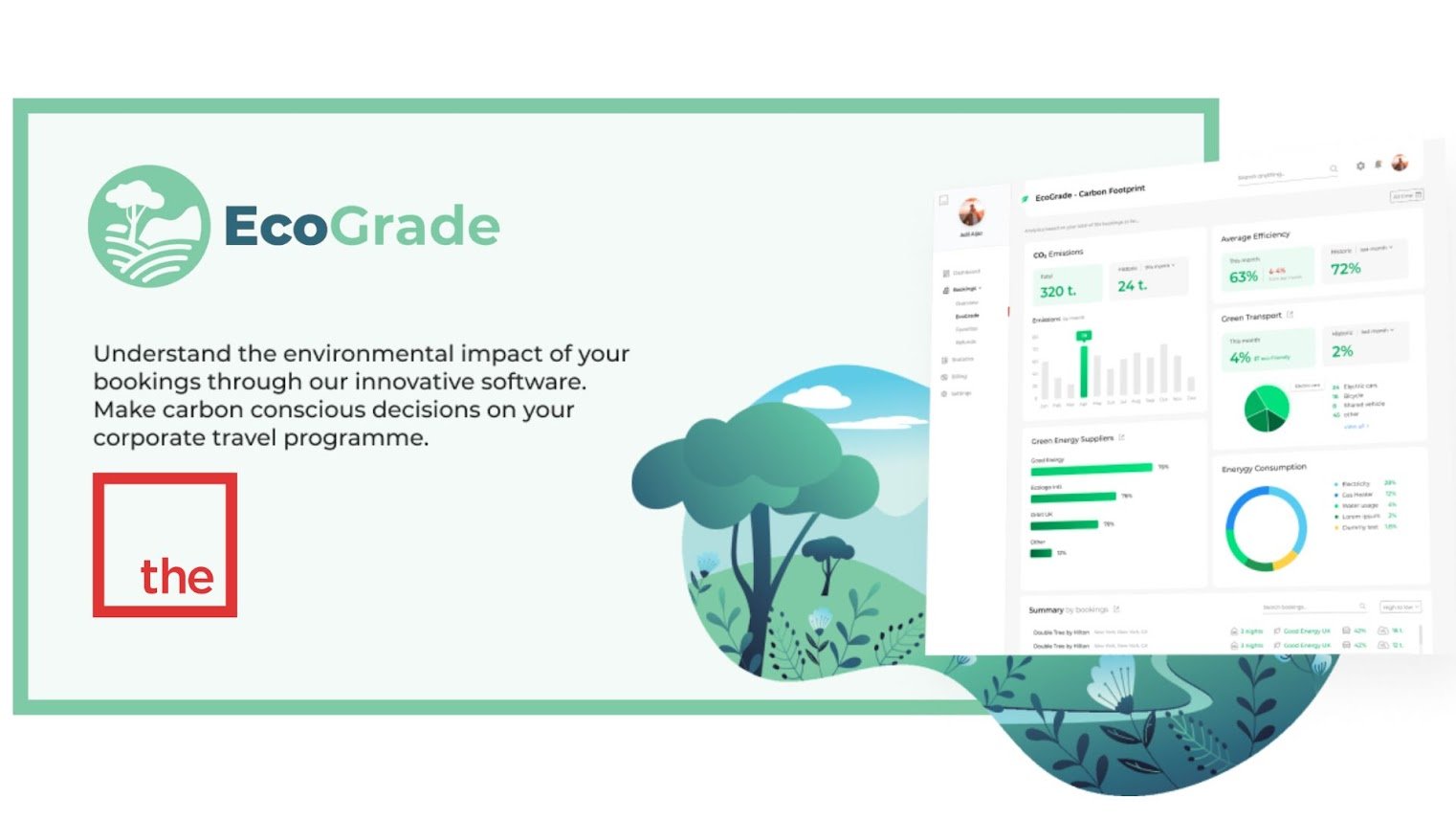 Latest Singapore Travel Restrictions Due to Covid-19
Traveling to Singapore anytime soon? You should be aware of prevalent Singapore travel restrictions and guidelines in the wake of the global COVID-19 pandemic. Singapore Travel Restrictions And Guidelines Singapore has worked excellently for curbing the sprea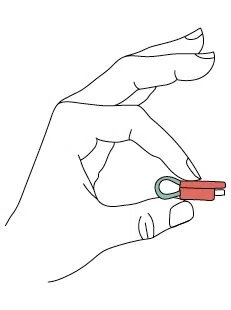 7 Best Travel Gadgets And Accessories For the Trip
Rikke Mikkelsen
10 Aug 2021
1. InCharge – The World's Smallest Keyring Cable We are using our smartphones more and more, whereas our battery bars disappear faster than ever. Anyone with this problem have tried bringing their charger around with them – just to lose it and having to buy a