TheSqua.re Introduces a Selection of 10 Pet-Friendly Apartments in Wembley
TheSqua.re, proudly announces the addition of 10 bespoke apartments to its distinguished London portfolio. Strategically located in Wembley, these new apartments embody TheSqua.re's commitment to delivering exceptional hospitality and living experiences to travellers and corporate clients.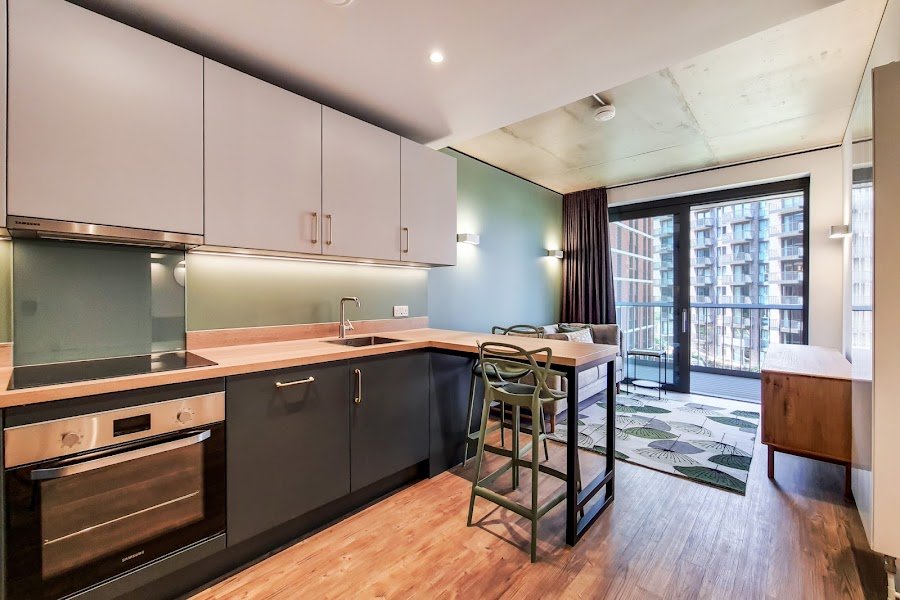 Distinguished by their bespoke design, the new apartments blend comfort, style, and convenience. The modern approach ensures that each guest's preferences are seamlessly integrated, resulting in an extraordinary home-away-from-home experience.
These apartments boast an array of features designed to enhance guests' stays:
Balcony: Guests can enjoy stunning views of Wembley's vibrant surroundings from their private balconies, offering a serene space for relaxation.
Pet-Friendly: Recognising the importance of pets in guests' lives, these apartments are thoughtfully designed to accommodate four-legged companions.
24/7 Concierge: A dedicated round-the-clock concierge service ensures that guests' requests and inquiries are promptly attended to, guaranteeing a seamless stay.
Gym Facilities: Fitness enthusiasts can maintain their routines in fully-equipped gym facilities, providing a convenient way to stay active while travelling.
Co-Working Spaces: Business travellers benefit from on-site co-working spaces that offer a productive environment to work from.
Roof Terrace: An inviting rooftop terrace presents an idyllic setting for relaxation and socialising, featuring breathtaking city views.
---
---