Things to do in London Between Christmas & New Year
---
In the lead up to Christmas, London is a fantastic place to be. The lights, the decorations and the general happy hustle and bustle of the Christmas shoppers make it a particularly festive place this time of year.
The weather is cold, but there's always something going on, from Christmas markets to Christmas parties, great places to eat and Christmas themed events and exhibitions.
New Year is also a wonderful time to be in the capital. The fireworks on the River Thames are legendary, as are the parties in all of the restaurants, clubs and bars that London is packed with.
But how about that time between Christmas and New Year? Twixmas as it is sometimes called in the hotel trade. What about those few days in between, is there anything going on?
This is London, so of course there is!
The Sales
If you don't mind the crowds, the pushing and shoving and the general madness, then going along to the sales in London could be a good day out. You'll certainly be guaranteed a bargain or two!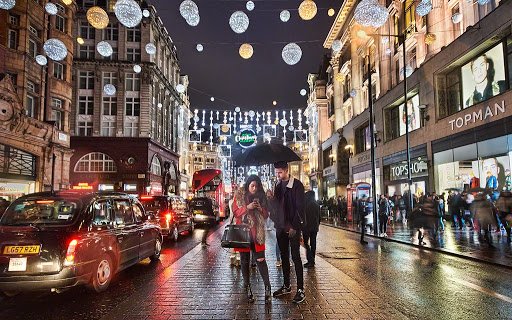 Oxford Street, Regent Street and anywhere else you'd do your Christmas shopping are the places to head for. These are the areas where the main department stores have their flagship outlets and the places where you'll get the best deals.
Although the sales start online on Christmas Day, you'll still get thousands of people descend on the shops on Boxing Day, some of who would have been up since the very early hours. Be prepared for the occasional queue!
Ice Skating
If you didn't manage to go to one of London's many ice rinks in the lead up to Christmas then don't worry, you probably made the right decision.
Many of the seasonal ice rinks in the capital are open right through to the beginning of January and the great thing is, they are generally less busy after Christmas has been and gone.
London has ice rinks at some iconic locations, including the Natural History Museum, Canary Wharf, Somerset House, Hyde Park and the Tower of London. These are just a few to mention!
Carriage Ride
If you're looking to do something romantic during this time, then this could be what you're looking for?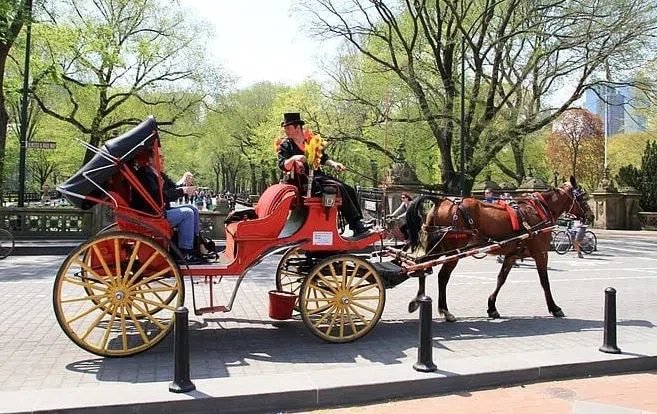 Book a horse drawn carriage through Richmond Park and enjoy mince pies and sloe gin at the same time. You even get the opportunity to have a behind the scenes stable tour.
These are just a selection of some of the things you can do in London in that strange 'twixmas' time. Once you're here you'll find that you won't struggle to find things to do. Don't forget theatres, cinemas, music performances and walks are available at any time.
---
---
Leave a Reply
Your email address will not be published. Required fields are marked *