Things to Do in Manchester
---
In recent years, Manchester has rivalled London in terms of international prominence. In the UK itself, the title of'second city'is officially held by Birmingham, but the midlands city effectively plays third fiddle to its much more well renowned North Western cousin most of the time.
The reason Manchester has become so famous is probably down to two reasons, music and football.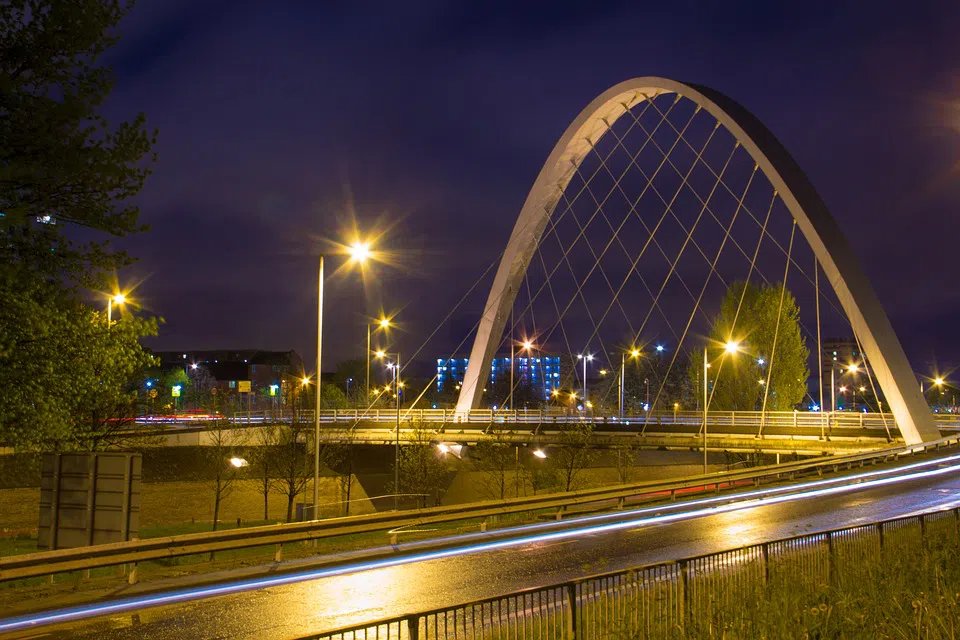 In the 1990s a phenomenon known as Britpop spread across the nation and then the world. This was a cultural movement rather than a musical genre and it had its origins in Manchester.
Football is something that has long been a proud tradition in Manchester. Manchester United has long been the most popular and followed football club in the world. Until recently its neighbour, Manchester City, was the smaller club than was traditionally followed by locals. In recent years, with Middle Eastern investment, it has been transformed into one of the richest clubs on the planet.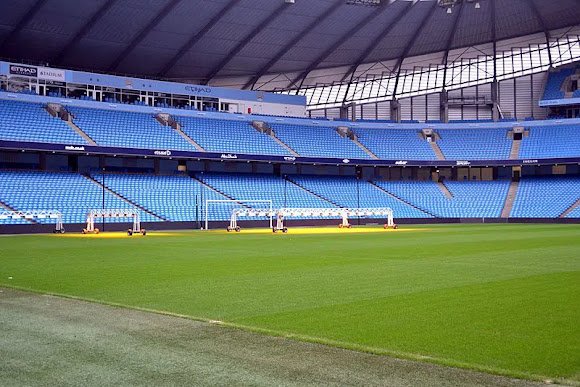 When considering things to do in Manchester, football is probably a good place to start. Tickets are available for Manchester United home games at the famous Old Trafford Stadium, but are often easier to obtain for the City of Manchester Stadium to watch their blue shirted neighbours.
If football isn't your thing, then there are plenty of other things to do in the city. The Museum of Science and Industry is a great place if you are travelling with your family. It is located in the location of the oldest railway station in the world and boasts a huge number of hands on exhibits, celebrating Manchester's place as an innovator in science and industry.
Did you know, for example, that Manchester was the home of the first steam powered mill? Or where the first microcomputer was invented?
Keeping the kids entertained on other days is easy as well, with places such as the Play Factore and Legoland Discovery Centre to go and see.
Manchester isn't just another industrial northern city.There is beautiful architecture to appreciate at Manchester Cathedral and John Rylands Library, as well as fine art at the Whitworth and Manchester Art Gallery.
You're also not confined to the city either, it's easy to get outside and enjoy some green open spaces too. Check out a number of great walks available in the Greater Manchester area in places such as Haigh Hall, Hollingworth Lake, Sales Water Park and Heaton Park.
If you're looking for places to stay in Manchester then thesqua.re can help, offering serviced apartments in Manchester city centre suitable for one or for the entire family.
---
---
Leave a Reply
Your email address will not be published. Required fields are marked *