Top 10 Most Expensive Cities for Business Travel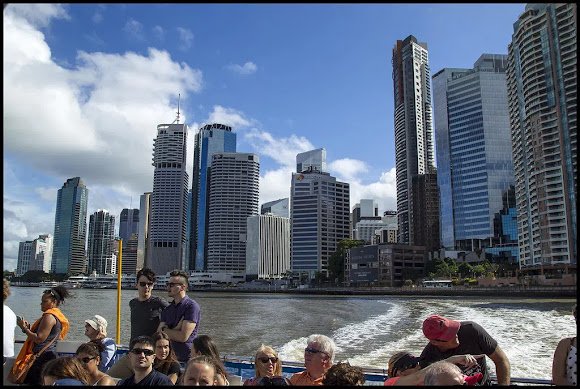 When travelling for business the destinations can sometimes be very expensive, much more expensive than places where people would normally go for their holidays. A fortnight business trip to Singapore could rack up an incredible amount on expenses, certainly enough to make you think twice about a two-week holiday in the city.
With that said, most business destinations are cities, and cities aren't always necessarily the ideal place for a long family vacation (but great fun for a long weekend!). The exception to the rule is probably most European cities as well as US cities outside of New York, where you can easily escape the city at a moment's notice and see the prices drop rapidly.
There are ways to reduce costs to expensive cities. Shop around for flights, fly economy, or stay in corporate housing from thesqua.re. Furnished apartments with fully fitted kitchens are available, ideal for reducing those eating out costs.
If your company is looking for a new client, it might be cost effective to weigh up the costs if people are expected to meet with them on a regular basis. The cost of visiting throughout the year should certainly be factored into any contract.
Here are the ten most expensive cities for business travellers, keep track of those expenses!
LA is the second largest city in the US and its residents come from all over the country as well as from across the planet.
The city is most famous for its entertainment industry and as such attracts people who aspire to be actors, directors and writers. It is also an attractive city to many as it has such a pleasant climate.
Not only does it have the climate, it also has the natural attractions which are essential if you are going to enjoy it. There are miles of incredible beaches and during some months it is indeed possible to sun bathe on the sand in the morning and ski down the slopes in the afternoon.
Los Angeles will be an expensive city for many years to come. There is high demand to live there, therefore rent, utilities and food are going to be expensive too, as people are willing to pay them. And if people are willing to pay them, the prices are going to rise, and so on.
Tel Aviv is the most populated city in Israel with a population close to half a million.
Its expensive reputation certainly doesn't put people off from visiting. It attracts over 2.5 million visitors every year, many of whom visit for the city's reputation as a party capital in the region. Tel Aviv university is the largest in the country and its 30,000 students demand a 24 hour nightlife culture.
One of the most expensive things to buy in Tel Aviv is food, especially in restaurants. All the more reason to rent that furnished apartment and cook at home.
Travelling for business to the Big Apple can mean a big expense. It has really high prices because it is home to some really wealthy residents who are happy to pay them.
It is said to be the only city in the world which has more than 100 billionaires living there. In fact, taking China, Germany and the rest of the US out of the equation, New York actually has more billionaires than all the cities of the world combined.
It also has a very healthy job market which means people continue to travel there. In recent years the city has seen huge growth in tourism, the media, healthcare and securities industries.
This success does mask the fact that there are 1.5 million people living below the poverty line in a city where a nursery place costs more per year than an Ivy League University.
Overall Seoul is a very expensive city, but it is also one of the biggest cities on the planet, so hunting around will result in finding things for all sorts of varied prices.
This doesn't mean that Seoul isn't an expensive city, it means that it is still possible to visit on a reasonable budget.
All of its attractions are reasonably priced, reasonable enough so you can actually afford food every day at least!
When eating out remember that the restaurants aimed at tourists are going to be far more expensive than those aimed at locals. If a restaurant has English menus outside, it's probably not aimed at locals and will most likely be much more pricey.
Until recent years Osaka, Japan's third largest city, sat in the shadow of Tokyo. It was always considered less showy, less of a finished product. But it was also always considered more manageable than the capital, less stressful, with friendlier people who aren't in as much of a hurry. It was also considered cheaper, significantly cheaper.
That has changed in recent years as Osaka has shot up the cost of living charts for both Japan and worldwide.
It's a city with plenty of attractions and an ideal climate, perfect for a visit at any time. It's known for its fantastic food and is still a great example of a modern, bright Japanese city. Just slightly less bright than the flashing neon of Tokyo.
Although its fellow Swiss city of Zurich features higher on this list, Geneva is actually much more expensive in terms of food and housing, in both the rental and purchasing markets.
Fortunately, people who live in Geneva can genuinely afford it. They are the highest earners in the country in a comparison across a number of professions.
It's not such good news for ex-pats. Geneva is considered one of the most expensive cities in the world for this group, taking into account the cost of international schools, language courses and rent.
Two professions that should consider Geneva are teachers and chefs. The salary that these two professions receive in comparison to most other cities is very favourable.
The other Swiss city joins its counterpart and shows why Switzerland is considered one of the most expensive cities anywhere in the world.
It is a small city in comparison to most and feels more like a town than a metropolis. Which makes it even more of a shock when you receive the bill at the end of a night out in a supposedly sleepy little back street restaurant.
Accommodation and transportation are other things that have an expensive sting in their tail. Always research travel options before purchasing, a company finance department will certainly thank any business traveller for it.
Even eating at home is expensive. Zurich has the reputation of having some of the most expensive supermarkets in Europe.
One unusual expensive fact to bear in mind when it comes to Zurich: it is apparently one of the most expensive cities in the world in which to get a haircut!
Hong Kong is very much like Seoul in that there's actually the option of making it as cheap or as expensive as desired.
This is the beauty of expensive cities in Asia, there's always another option, options which European or US cities don't always have.
If eating out, a dish can be bought in an upmarket restaurant for the equivalent of £50.00. With careful research, this same dish can be found for around £2.00 in a local hawker market.
Although a hawker market might not be suitable for that important business meeting!
Drinking at bars can work out expensive, but buying drinks from supermarkets isn't. Another reason to get on to thesqua.re, rent that apartment and cater at home!
Despite consistently being Europe's most expensive city, it certainly doesn't put people off visiting the place! It is consistently the continent's second most visited city, after London.
The cost of entertainment and clothing are two things which are extremely expensive in Paris. Entertainment includes, theatres, cinemas and restaurants.
However, it does NOT include smoking and drinking. In fact, these habits were two of the only things which were actually found to be cheaper in Paris compared to other cities on this list.
The expense of living in Paris isn't actually bad news for Parisians. Anybody looking for extended working stays in the city would come under this category.
This is because wages in the city continue to match the cost of living.
The most expensive city on the planet, the city state of Singapore.
The country's incomparable rise from rainforest covered backwater to being the most competitive economy in the world is nothing short of miraculous.
There are some differences in the price of certain things, however. Whilst it is the most expensive city anywhere in which to own and run a car, it is actually quite competitive when it comes to the cost of household goods, domestic help (cleaners and housework) and personal care products.
Remember how cheap it is to have a few drinks in Paris? A like for like comparison on a bottle of wine shows that most bottles of wine are over 100% more expensive to buy in a Singapore restaurant than in a Parisian one.
---
---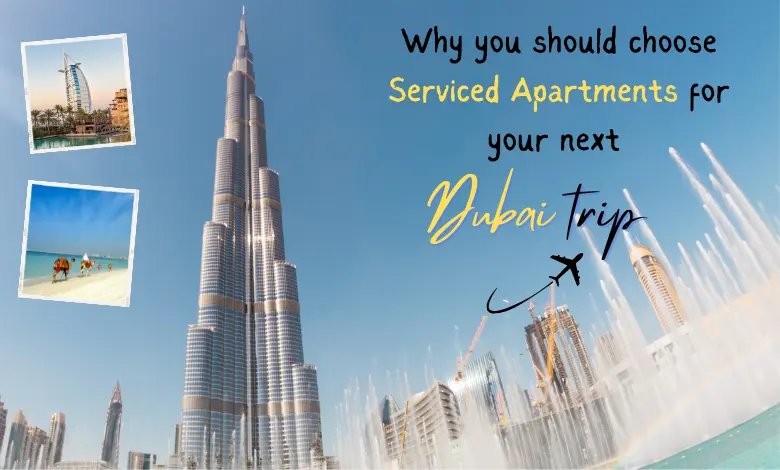 Why you should choose serviced apartment for your next Dubai Trip
Abhishek Kapoor
06 Jul 2023
Dubai is among the most glamorous, touristy and bustling cities in the UAE. This metropolis is renowned for its luxurious accommodations and world-class furnished apartments in Dubai. Among the various options available to travellers, serviced apartments in Du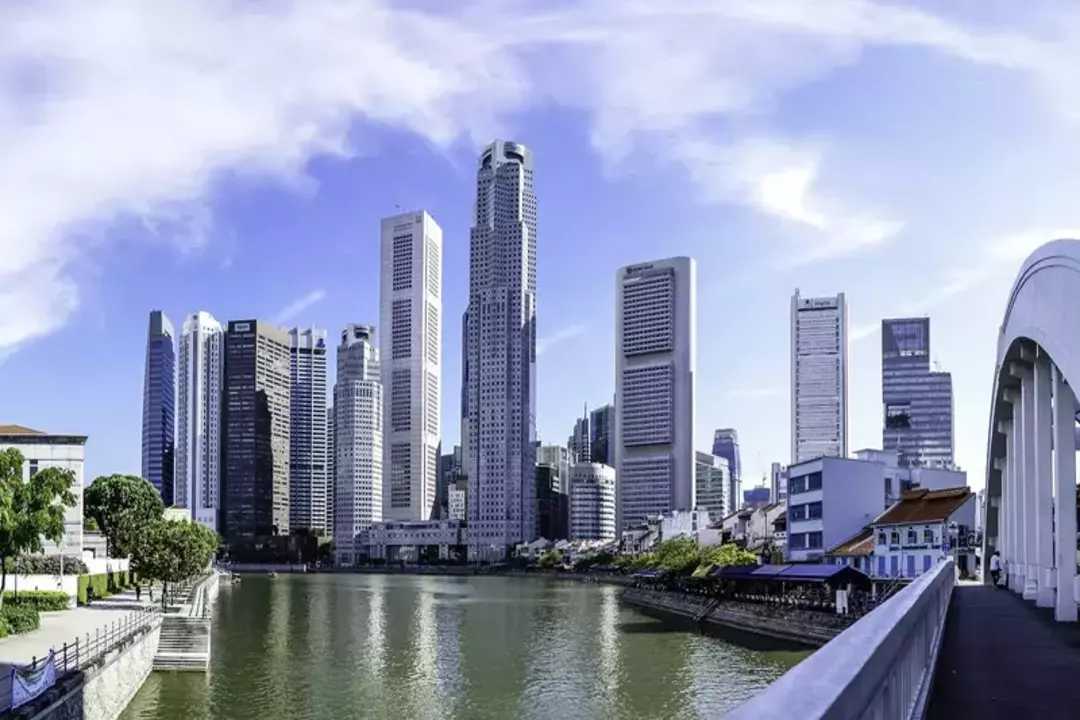 Top Business Events in Singapore 2023
Singapore serves as a centre for corporate events and will once again host a large number of conferences, trade fairs, and exhibits in 2023. As Singapore is ideally located for businesses to engage with partners and clients from across the world since it sits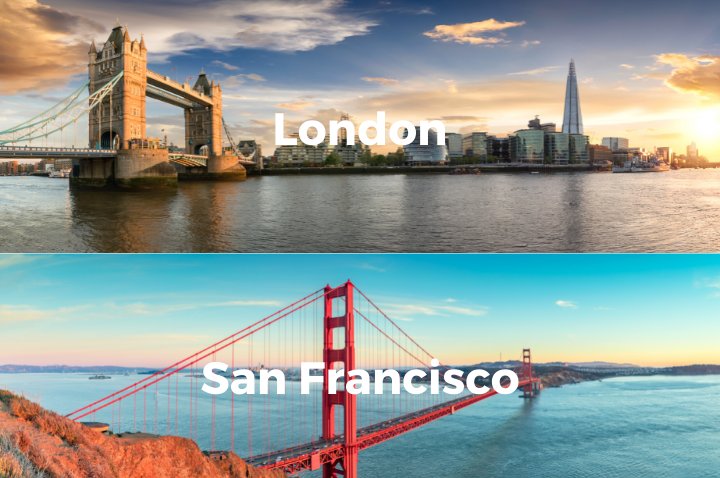 London Vs San Francisco - Which City is the Best for Startups?
Which City is the Best for Startups? London or San Francisco London and San Francisco are considered to be amongst the best cities in the world to live in, in terms of work life, quality of life and availability of public amenities (healthcare, education, et