Top 10 things to do in London in Winter
---
London is a place of endless possibilities and it's never hard to find something to do. However, in wintertime it is a cold place to be, so what are the best things to do in London in Wintertime? After all, if you have an extended stay in London at this time of year you still want to be entertained! Here are 10 of the best.
Ice Skating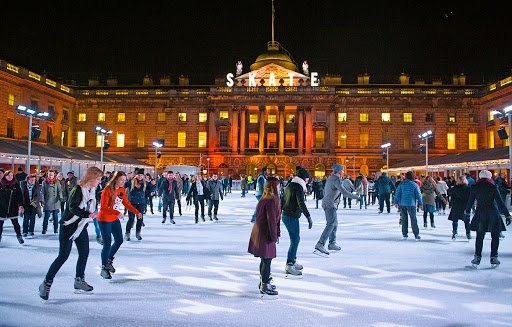 From the beginning of December until well into January, London has numerous outdoor ice skating rinks set up in some spectacular places. If you're skating with the Natural History Museum or the Tower of London as a backdrop, you certainly won't notice the cold!
Parks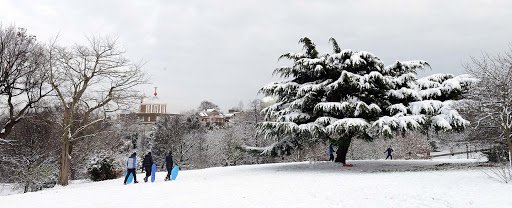 You'll need to wrap up warm but a walk around London's Parks is a great thing to do in winter, especially after a snow fall or a heavy frost. Picnics are probably not an option though!
Walking Tours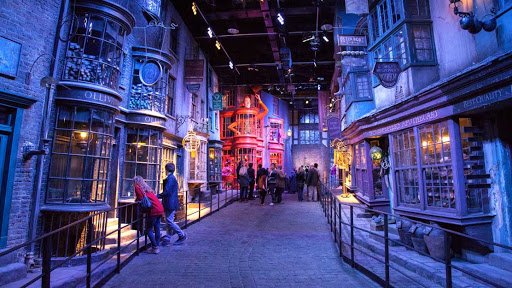 London is very famous for its historical walking tours. Whether it be a Jack the Ripper walk or a tour around London's most haunted pubs, you're bound to find something of interest.
Trafalgar Square Christmas Tree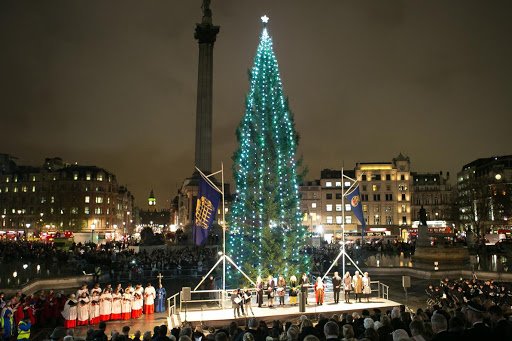 Admittedly, this is a fairly short term option for the run up to Christmas and just after, but it's well worth a look. An every year gift from Norway since 1947, it is at least 20 metres high and decorated by crane.
Have a Drink at an Outdoor Bar
Yes, seriously! In recent years London has embraced its outdoor potential, in spite of the weather. You'll find many a rooftop bar and al fresco eating area, even in the depths of winter. Don't worry, plenty of these places supply blankets, outdoor heaters and hot drinks!
Visit a Department Store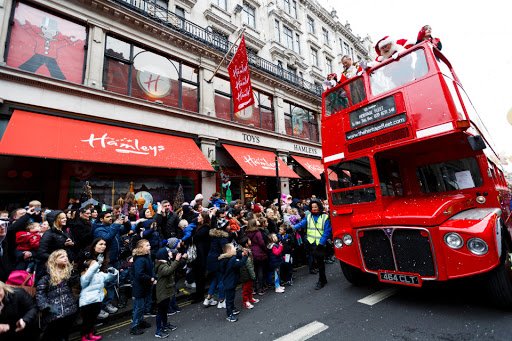 If you prefer to spend your cold days inside then this is your best option. London has some of the best traditional department stores such as Selfridges and Harrods, places where you can spend a whole day shopping. The kids are even catered for with the world's most famous toy shop, Hamleys.
Borough Market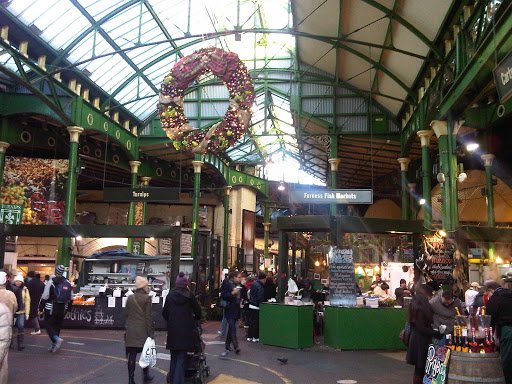 The number one food market in London is very busy but well worth a visit. You can try before you buy at many places the whole year round and at Christmas time it really comes alive with the festive food it has on offer.
Theatre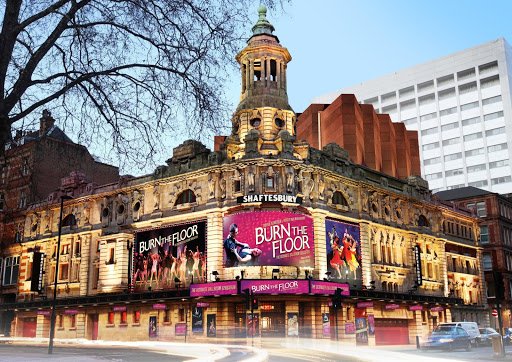 The obvious choice for a cold night but still worth mentioning. The West End of London is full of crowd pleasers, whether it be a long running play or a musical that the whole family can enjoy.
Pubs
There's not many better places to be on a cold winters night than having a pint in a traditional old pub whilst sitting next to a roaring open fire. If there's one thing London has plenty of, it's pubs.
Spas
An increasingly popular leisure time activity wherever you are. This might be the ideal choice after Christmas to ease away the stresses, aches and pains that the festive season can bring to those who organise it! Also a great place to visit for that January detox.
---
---
Leave a Reply
Your email address will not be published. Required fields are marked *