TOP 6 GLOBAL TRAVEL TRENDS IN 2016
---
1. Millennials are taking over
The Baby boomer generation are retiring and it's time for a new group to take over; the Millennials. Millennials are considered the most connected generation who are most adaptable to change and new technology. For travel companies, this opens up endless of opportunities. The Millennial generation, aged 20-35 years old, is predicted to replace the Baby boomer generation and become the most dominant consumer group in the travel industry by 2017.
2. Dynamic marketing and pricing
Although dynamic marketing and pricing aren't news to anyone, the travel industry is seeing a bigger increase than ever with more than 50% of travel accommodation now being booked online. Travel companies are utilising this through Google Adwords, Facebook and email marketing and especially companies that successfully integrate dynamic pricing seem to win.
3. Increased occupancy
Since 2014, occupancy has consistently increased year-on-year, suggesting that this trend is only getting started. The trend is global, however Europe and Asia Pacific are seeing the highest occupancy rates.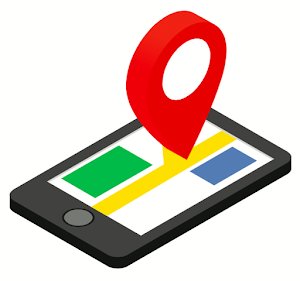 4. Smartphones and travelling
Research shows that 1 in 3 travellers use their smartphones more when they are travelling than when they are home, due to the easy access to Wi-Fi globally. Where we used to use (old-fashioned paper) maps to find a location we now simply type in the destination address on our phone. For travel companies, this opens up opportunities for location-based marketing.
5. Travellers are using apps
Consumers seem to lean towards travel companies with an app so that they have everything they need in hand. Apps are usually simpler than websites and thus deliver only the information you need as a traveller; nothing more, nothing less. Hotels with apps see that e-menus are increasingly being used and with Millennials becoming the biggest travel consumer group, it's only fair to assume that this trend is here to stay.
6. Social media drives sales
Online reviews are more important than ever and travellers indicate that they are more likely to book something they have been recommended. User based content has high value for companies and more and more travel companies are introducing incentive based reviews to increase the buzz about them online. Popular incentives include a discount in the hotel's restaurant or bar if they check in or review them online, or referral programme's where the travellers saves money on their next trip if they refer a friend.
Any trends we have missed?
---
---
Leave a Reply
Your email address will not be published. Required fields are marked *